Nurture your brand, with creative campaigns from BookMachine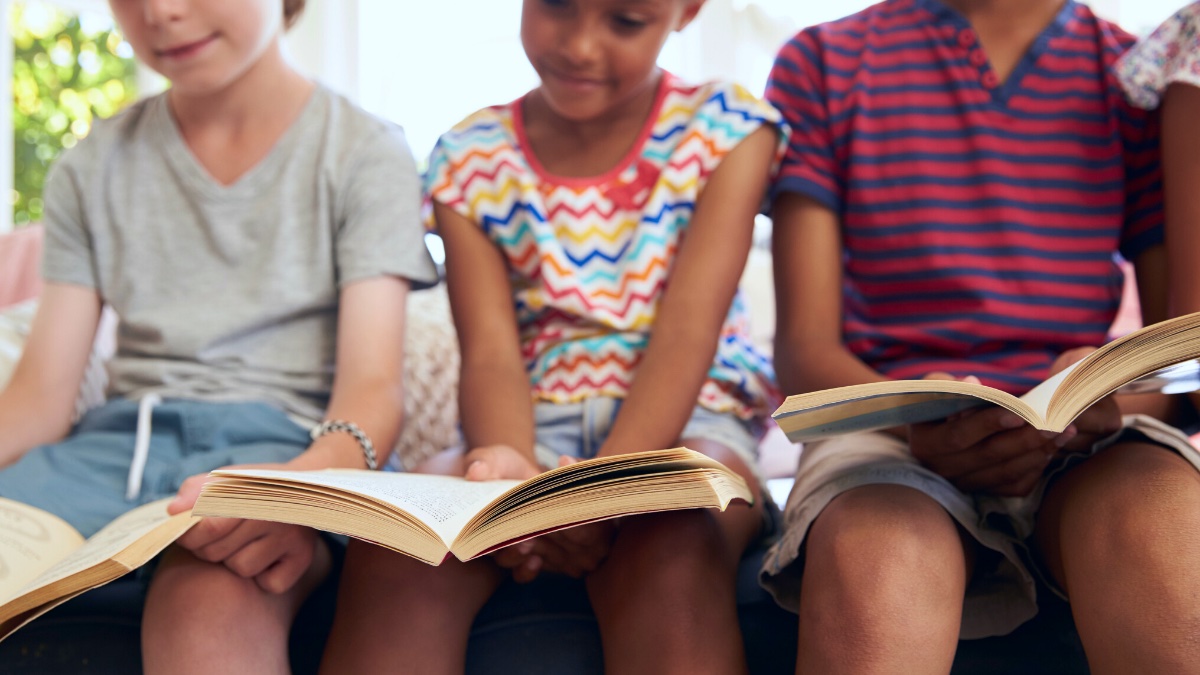 BookMachine Creative Agency
Parents, grandparents and teachers – they all want to buy a book that their children will love, and our team can help you to reach them.
Whether you need help growing your online communities or with SEO or paid campaigns, or perhaps you need help creating partnerships and developing ongoing ones across the children's and parenting arena. Our team can help.
Digital Marketing Manager, Egmont UK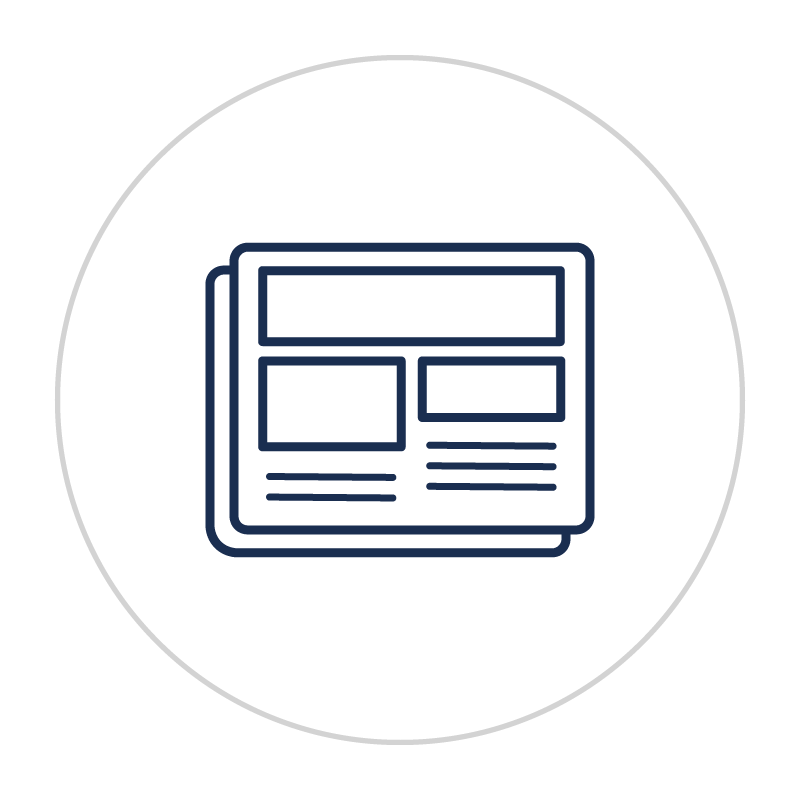 Publicity & Blog Tours
Children's books are often fiercely competitive for publicity campaigns and we can support you to present your book to get the best media response including pitches to Children's, Family and Parenting Media. We design a bespoke plan and campaign for each book including comprehensive publicity media outreach campaigns as well as pitching to non-media targets such as children's book bloggers and influencers.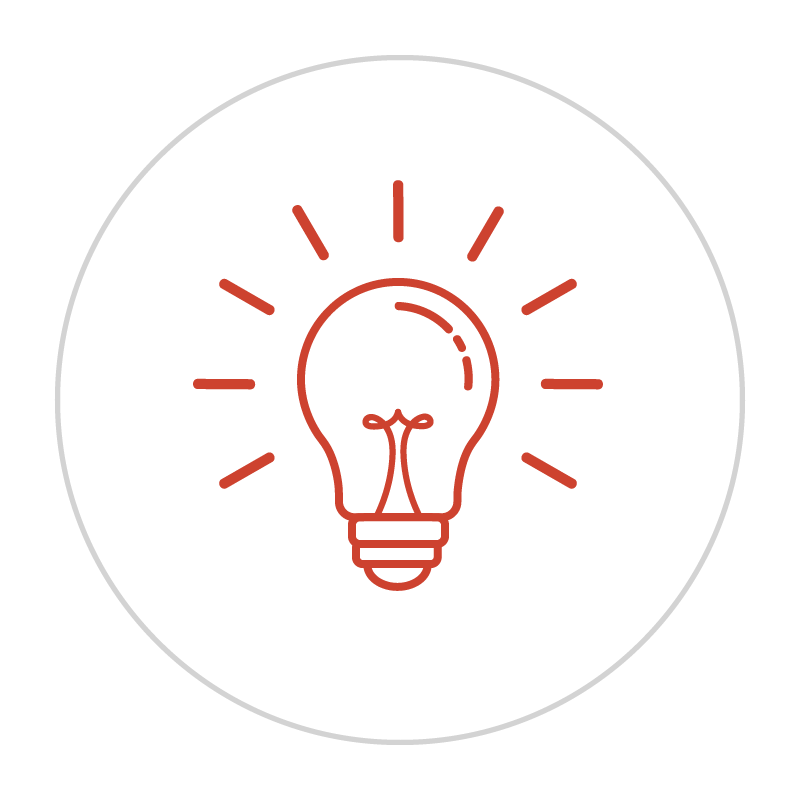 Amazon Optimisation
If you're looking for ways to increase the online discoverability of your next bestseller or increase your Amazon sales across your whole children's list, then we can help you to optimize your titles to improve their ranking on Amazon. Our specialist expertise includes SEO and keyword research, optimising listing text and image content, designing new images and more.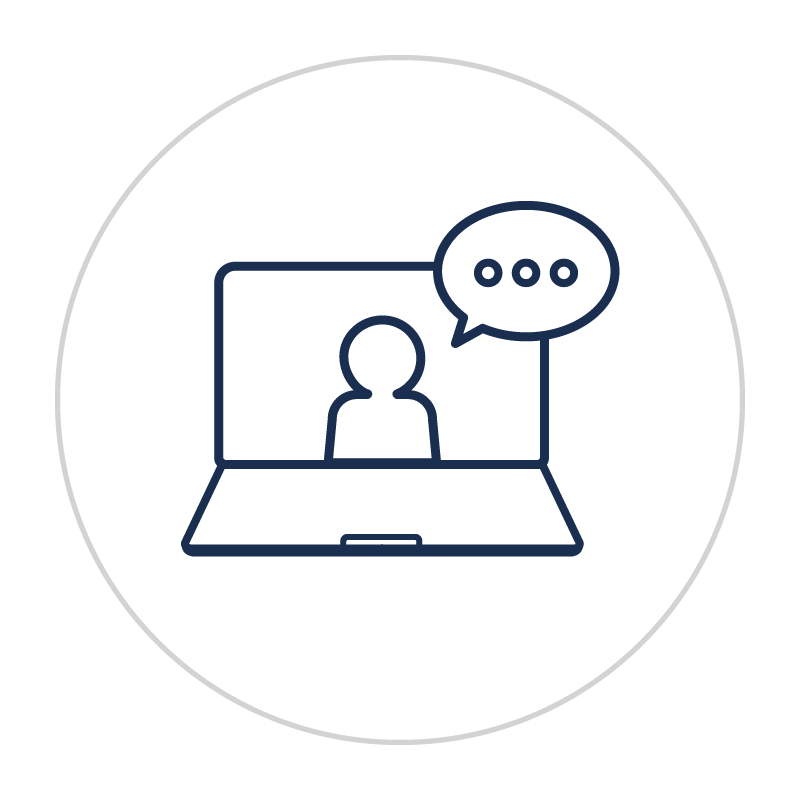 Training
Our bespoke books publishing training is very popular amongst Children's publishers and we can create tailor-made, cost-effective training packages for one-to-one training sessions or for whole departments which engage, inform and enable your in-house teams to gain the skills they need to succeed.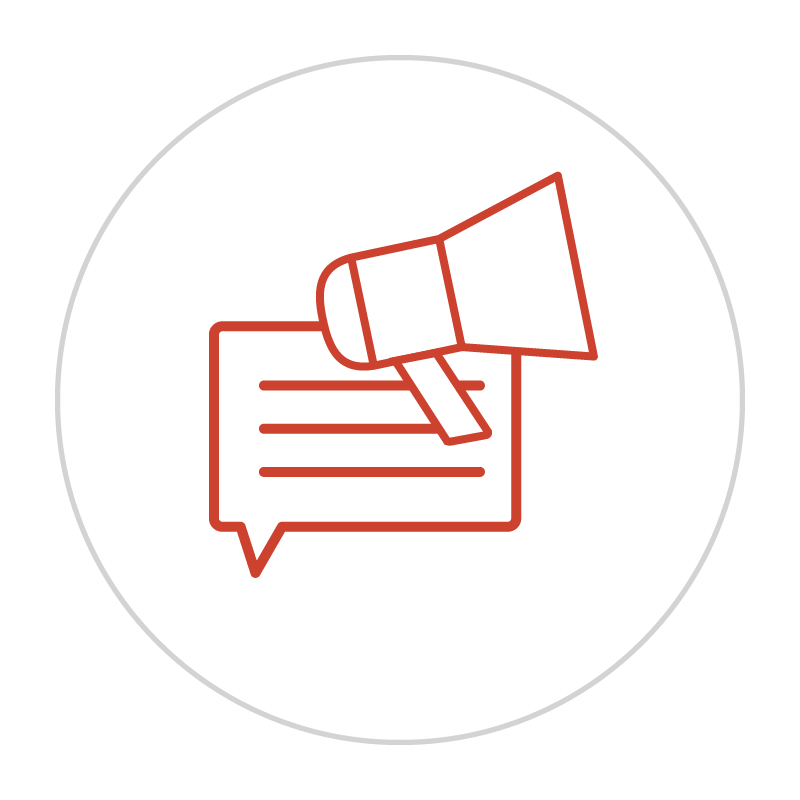 Social Media
The advantage of working with children's books is that teens and parents spend hours each day on social media - and our team of professionally-qualified social media experts know exactly how to reach them. Whether it is TikTok video creation, Facebook page management or Twitter campaigns we create tailored plans for each campaign using the latest social media trends that will make your campaign stand out from the rest.
Get personalised industry updates, news and ideas plus FREE guides to support you in your professional life.