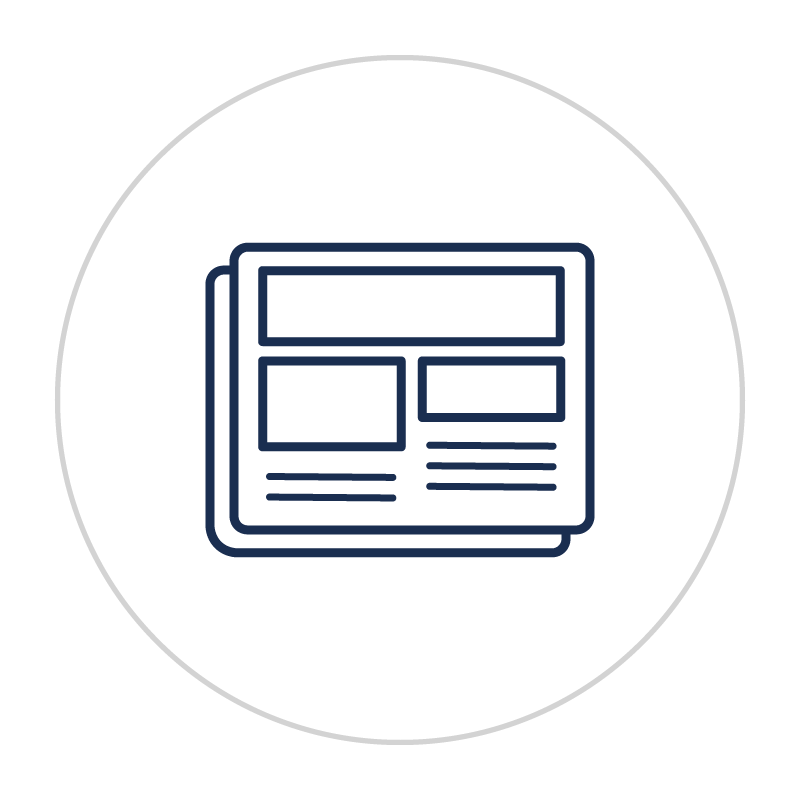 Publicity & Blog Tours
Non-fiction books are ideal for publicity campaigns and we can support you to present your book to get the best media response. We design a bespoke plan and campaign for each book including comprehensive publicity media outreach campaigns as well as pitching to non-media targets such as influential bloggers and influencers. We can also organise blog tours for your book to increase reach and online discoverability in advance of launch to ensure your book gets all the attention it deserves.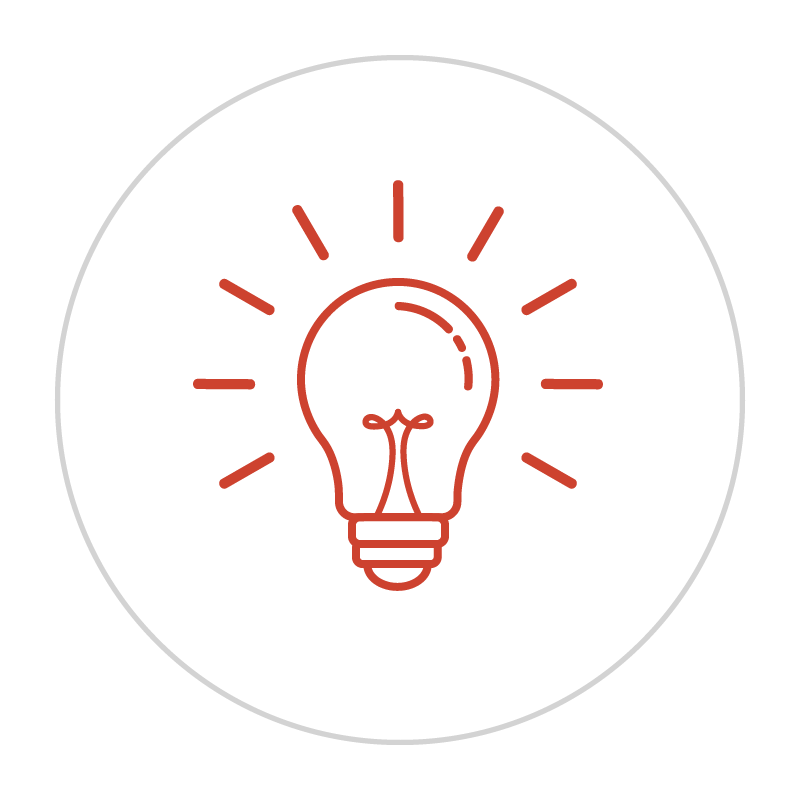 Amazon Optimisation
If you're looking for ways to increase the online discoverability of your next bestseller or increase your Amazon sales across your whole business, then we can help you to optimize your titles to improve their ranking on Amazon. Our specialist expertise includes SEO and keyword research, optimising listing text and image content, designing new images and more.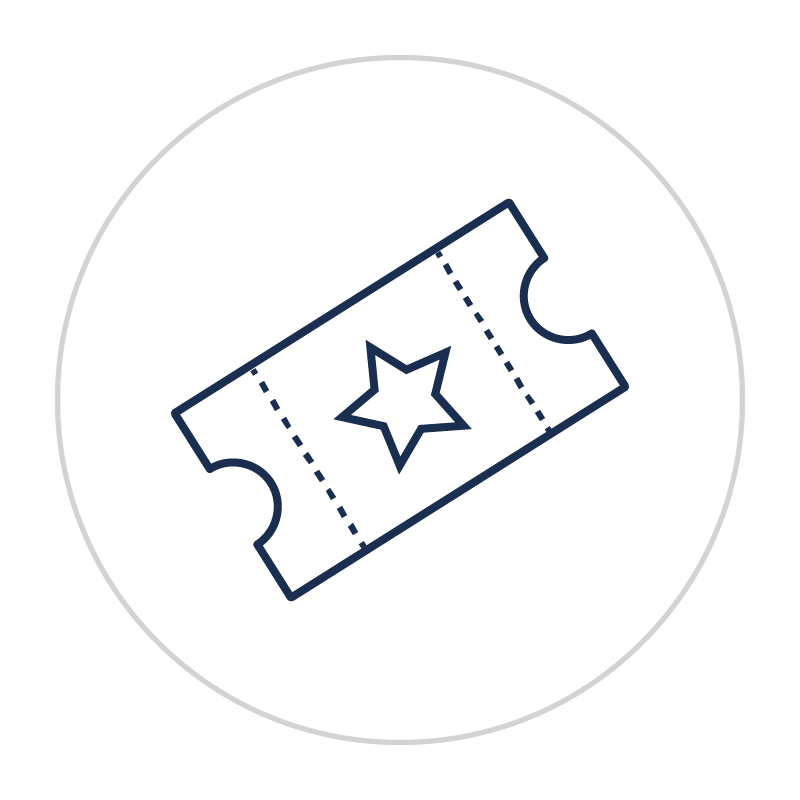 Book Launches and Events
We've organised over 300 events since 2011 both online and offline and know exactly how to make your event stand out from the crowd whether it's a book launch, speaker event or Q&A. With our connections, we can organise the whole event from start to finish delivering an experience to remember for everyone.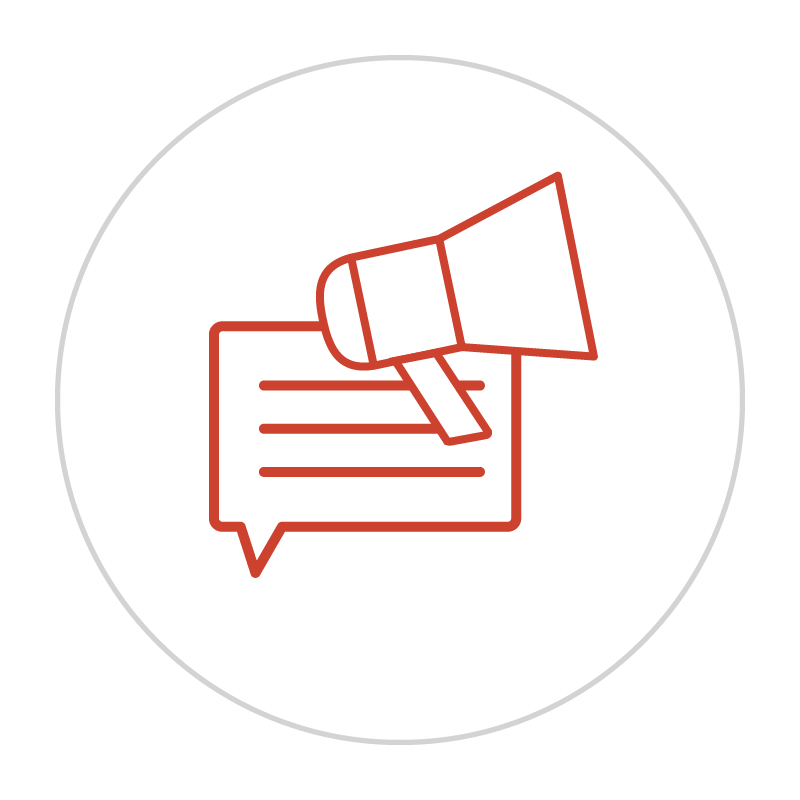 Social Media
Our team of professionally-qualified social media experts know exactly how to maximise reach and engage your audiences. Whether it's organic social media campaigns, advertising or bespoke training, we create tailored plans for each campaign using the latest social media trends that will make your campaign stand out from the rest.