Course overview
Baffled by Open Access? You aren't alone. The academic publishing market has been turned upside down over the last twenty years and the pace of change is increasing. This course dives into the biggest debate in this space. Learn about the forces pushing for and pulling back from a wholly Open Access world, why geography matters, what a preprint actually is, and more. Whether you are in editorial, marketing, technology, or operations, taking this course will give you the information you need to progress in academic publishing.
Course outcomes:
Understand the origins and drive for OA
Know the arguments for and against OA
Be informed about forecast trends
Who is this course for?
In-house professionals looking to develop a deeper understanding of the academic publishing market
Industry suppliers working with academic publishers and wanting more knowledge about the space
Publishing hopefuls preparing to interview in academic publishing
Your Course Leader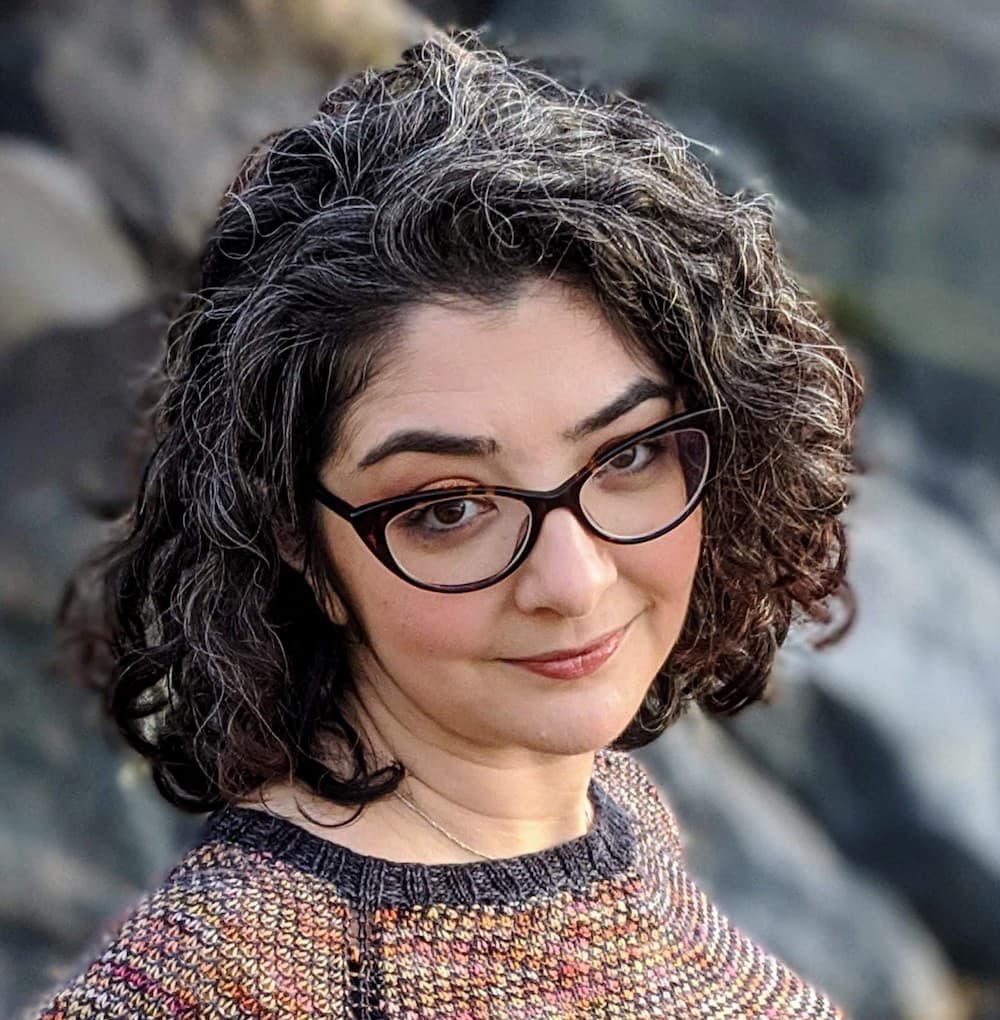 After two decades in scholarly publishing Tasha is now an independent publishing consultant. Having worked with society and commercial publishers, Tasha has a deep appreciation for the changing pressures on publishers, funders, researchers and research institutions and uses that to partner with publishers to develop data-driven business models that will allow them to achieve a sustainable transition to open access.
Believing that we must take responsibility for the changes we wish to see in our industry, she is an active participant in the scholarly publishing community as a member of the COUNTER Executive Committee, and regularly volunteers time to Jisc, UKSG, OASPA, and other industry bodies. Tasha also publishes journal articles, magazine pieces and blog posts about scholarly communication, which can all be found through her ORCID record.
Follow Tasha on Twitter @TashaMellCoh
Testimonials
'Tasha provided a great summary of how she and her team made OA models work. It was refreshing to hear such a strategic issue addressed by a small publisher, with a clearly presented, practical model that was backed by data and applicable to other publishing houses.'

Attendee, Researcher to Reader conference 2020
'Tasha is the 'voice of COUNTER', having written our Friendly Guides and given voice to over ten of our Foundation Class tutorials available on YouTube. We have had wonderful feedback from our members about her clear and pleasant voice, and how much they like her as an instructor.'

Lorraine Estelle, Project Director, COUNTER
About Instructor
Login
Accessing this course requires a login. Please enter your credentials below!