Course overview
This course has been designed to introduce you to publishing strategy, without the use of jargon. The course will present a range of simple methods to help you to confidently build a solid plan which can be reliably executed. Learn not only about diagnosing your situation and developing a coherent policy and action plan, but also how to present your strategy so that it is credible and convincing to colleagues and senior management.
Course outcomes:
Learn how to get a clear understanding of your strategic position
Understand how to develop a strategy hypothesis, and then test and improve it
Understand the importance of action planning and how to do it effectively
Know how to communicate your strategy to get support and resources
Who is this course for?
From editors to sales teams – everyone tasked with developing strategies for success in large publishing houses
Owners of small and medium-sized publishing houses looking for ways to grow their businesses
Your Course Leader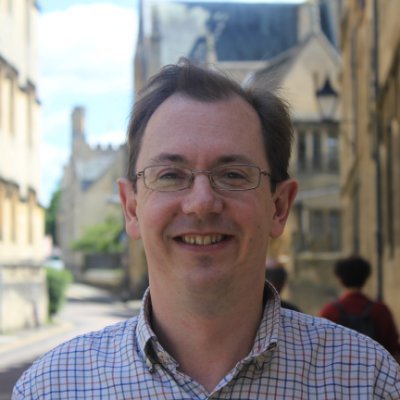 Sam Derby has 20 years of experience in publishing, having worked as editor, publisher, head of department and director. He has written and delivered training courses regularly for publishing teams over the course of his career, has led strategy processes both in-house at Pearson and for clients through Oriel Square, and is an accomplished speaker in small group and large conference contexts both in the UK and internationally.
Testimonials
'Engaging well-run sessions and a great deal of relevant experience'
'Oriel Square's training was personal, face-to-face and, most importantly, relevant to our business and our needs. Sam is extremely discreet and highly credible – all of my team listened carefully to him as he delivered a strategy workshop. They were respectful of his approach and his experience and fed back very positively on the whole day.'
About Instructor
Login
Accessing this course requires a login. Please enter your credentials below!