Course overview
You've heard the word "metadata" bandied about in meetings. You've tried to really get to the bottom of what it's about and how it works. You have seen a million suggestions about how to create the best metadata and what is most important, but they don't always line up. In this short course, we will guide you through the data best practices that will make a difference to your business.
Course outcomes:
Understand the importance of metadata
Build up your best practice metadata toolkit
Know how and when to update your data
Who is this course for?
Anyone in publishing who needs to deliver or manage the process of delivering metadata into the supply chain.
Your Course Leader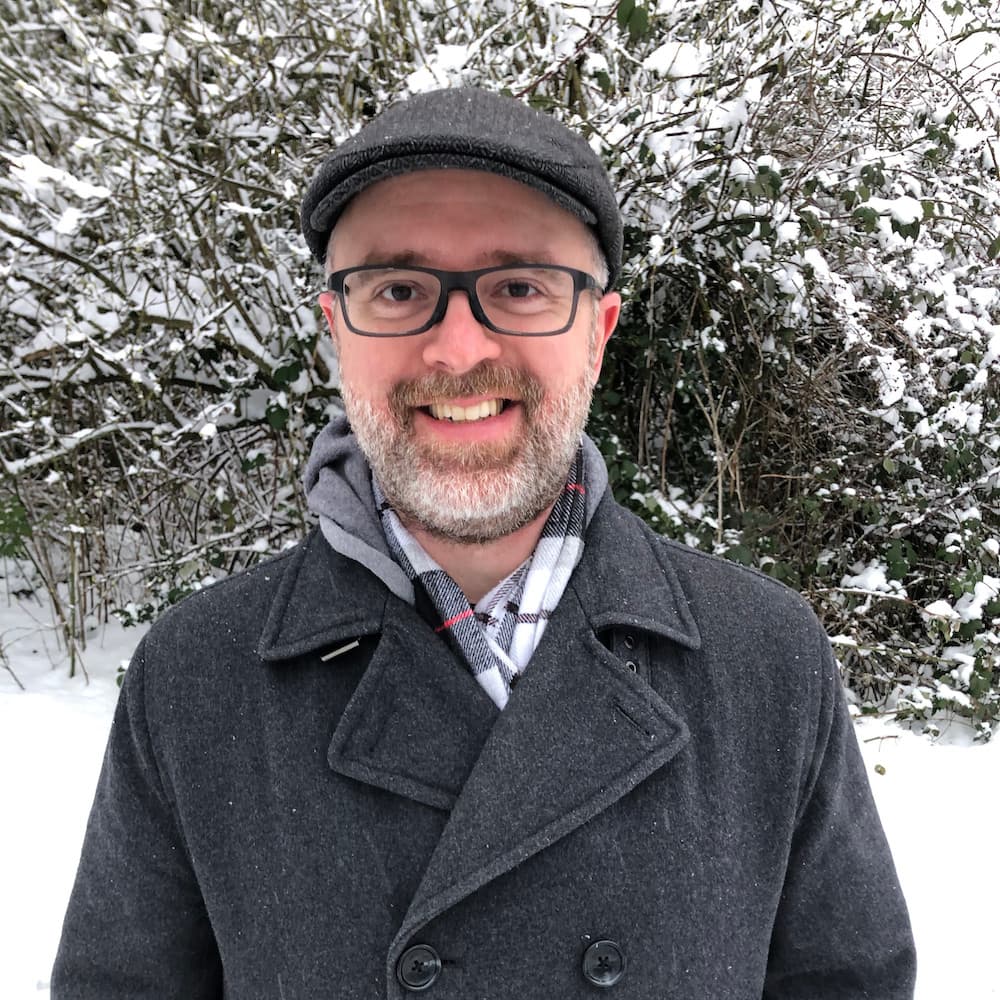 Joshua Tallent is an acclaimed teacher and guide on the role of data in publishing, and a vocal advocate for high quality book metadata. He serves as the Director of Sales and Education at Firebrand Technologies, where his focus is on helping publishers of all sizes learn about, and find solutions to, their workflow and metadata problems. In his spare time, Joshua enjoys playing complex board games, playing Minecraft, and reading.
Twitter: @jtallent
Podcast: www.booksmartspodcast.com
About Instructor
Login
Accessing this course requires a login. Please enter your credentials below!