Course overview
This course is for you if you feel uncomfortable talking about race or if you're 'scared of saying the wrong thing'. It is especially for you if you are an editor working with educational or non-fiction content involving race and ethnicity, but unsure of what words to use.
We all know that language changes, and terms go in and out of use, so rather than focusing on 'here are all the answers', this course gives you some general principles to raise your awareness and empower your editing.
Course outcomes:
Learn the importance of talking about race from an editor's perspective
Develop a growth mindset when it comes to discussions on race
Understand the meanings and connotations of specific words and phrases
Create a plan of action for further learning
Who is this course for?
Editors, both in-house or freelance, who need to ensure they are using the most appropriate language when discussing race – especially when working with educational or non-fiction content.
Anyone and everyone working in book publishing who wants to build their knowledge and confidence when it comes to talking about race.
Your Course Leader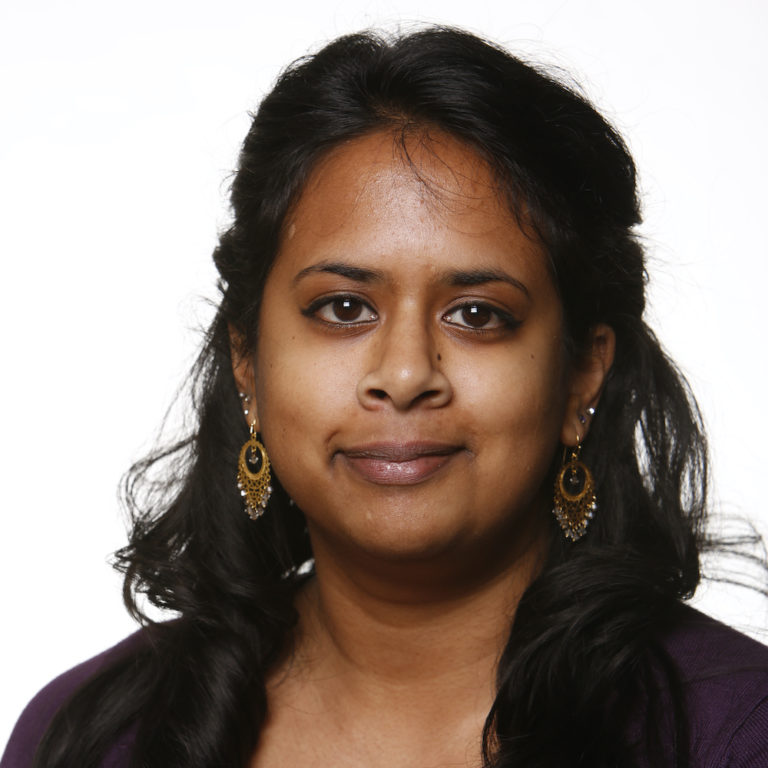 Ruth D'Rozario is Development Editorial Manager at Hodder Education, the educational publishing division of Hachette UK. She has worked with authors – teachers, academics and examiners – in educational and academic publishing for 12 years. She currently oversees the development editing of KS3, GCSE and A Level textbooks and digital resources.
She co-founded THRIVE, Hachette UK's employee network for people of colour, in 2017 and co-chaired it until 2020. She has chaired panels and given talks at various events and organisations, including the Building Inclusivity in Publishing Conference and Chartered Institute of Library and Information Professionals (CILIP).
Follow Ruth of Twitter @rdr_57821
Testimonials
"Ruth has been incredibly valuable in development-editing multiple history titles for Hodder Education. Her expertise in discussions around race, the use of language, and appropriate terminology, has meant our history books handle representation of people and events in a sensitive and accurate manner."

William Goodfellow, Senior Commissioning Editor, Hodder Education, Hachette UK
"As co-chair of THRIVE, Ruth led the drive to publish our Ethnicity Pay Gap and championed an open approach to discussion of challenging issues around race and inclusion in the workplace. She has been an immensely supportive colleague for THRIVE members, and at the same time has advocated a transformation in our publishing, and in the sensitive editing of books across trade and education."

Jamie Hodder-Williams, CEO, Hodder & Stoughton, Hachette UK
About Instructor
Login
Accessing this course requires a login. Please enter your credentials below!