Course overview
This course is designed to help you figure out what productivity means for you in the busyness of your life. Forget hacks and how-tos – instead reset your approach to getting things done. Grounded in behavioural psychology and based in years of working in publishing and with writers, you'll get structured guidance to pay attention to what really matters so you can make it happen and find fulfilment along the way.
Course outcomes:
Prioritise and make the right choices for you
Find time and craft achievable goals
Establish better routines to start the day
Understand your energy and attention
Who is this course for?
In-house staff who need to gain more control of their work, schedule and output
Freelancers, founders and publishing entrepreneurs who must get things done
Everyone in publishing who wants to pay attention and feel better about how they spend their time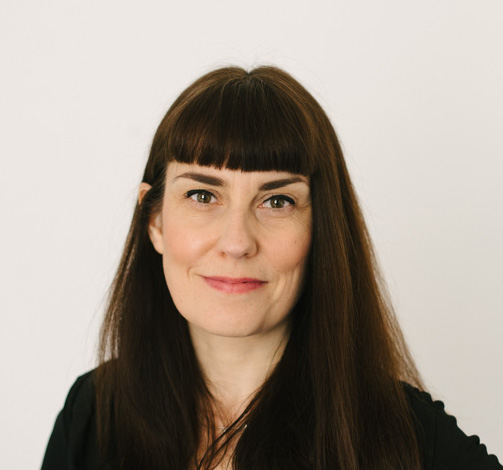 Your Course Leader
Bec Evans is a writer, coach and consultant who works with publishers and writers. From her first job in a bookshop, to a career in publishing, and now as co-founder of Prolifiko, she's obsessed with creative productivity. Her first book, How to Have a Happy Hustle: The Complete Guide to Making Your Ideas Happen won the Startup Inspiration category at the 2020 Business Book Awards. Connect with Bec on LinkedIn, follow on Twitter or Instagram.
Testimonials
'Bec was a phenomenal speaker at our London Writers' Salon at Soho House – she has that rare combination of creative and startup acumen that was perfect for our crowd of writers who were looking for inspiration and practical advice on how to write more, more often. Bec's knowledge of creative productivity was particularly insightful and I can't wait to have her back.'

Parul Bavishi, London Writers' Salon
'Bec led a brilliant online masterclass on How to Build a Writing Habit, which left our audience of new writers inspired, motivated and with practical tools to apply to their own work. I've always valued Bec's productivity advice for my own writing too!'

Jon Reed, Publishing Talk
'Working with Bec was one of the highlights of this year's FutureBook conference. Her attention to detail, enthusiasm and energy were real assets to us as a team.'

Emma Lowe, The Bookseller
'Bec spoke at my author event recently on writing productivity and overcoming procrastination and I can't recommend her highly enough as a speaker. She knows her stuff in depth and communicates even the most complex ideas in an engaging, warm way, and always responsive to the audience. Intelligent, inspiring and great fun to work with!'

Alison Jones, Practical Inspirational Publishing
About Instructor
Login
Accessing this course requires a login. Please enter your credentials below!