BookMachine Unplugged 2019: Talking Marcomms
3 July
@
6:30 pm
–
11:00 pm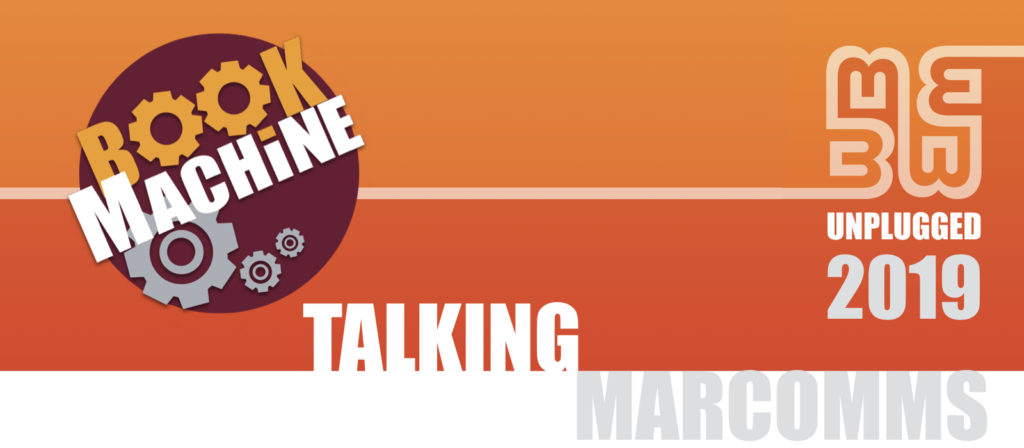 Campaigns that don't cost the earth
– compelling marketing and
publicity on a shoestring budget
6.30pm, 3rd July 2019 | The Century Club, London
£ 5.50 – £10.00 (FREE for BookMachine Members)
---
---
With thanks to our Unplugged 2019 sponsors:
---
About the event
The majority of marketing and publicity departments work on very modest budgets. And while there are plenty of inspiring marketing and publicity campaigns that deliver great results, how many of them can you realistically expect to deliver? Even the ones that purport to be "low cost" are often not.
Our panel of experienced publicists and marketers will talk through three case studies of genuinely small or non-existent budgets. Each practical example will show how you can harness the latest techniques to boost the profile and sales of the books you publish, but without costing a fortune.
---
Your Speakers
Julia Garvey (Founder, The Marketing Alliance)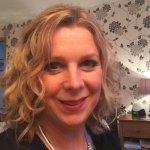 Julia has an extensive range of experience from over 25 years of working in publishing. She is passionate about direct marketing and all things digital. If you want to brainstorm marketing ideas, Julia is the best person to speak to. Julia is founder of The Marketing Alliance, a small marketing agency specialising in publishing, education and EdTech.

Follow Julia on Twitter: @marketingjulia
---
Claire Maxwell (Freelance Publicist)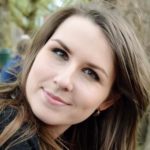 Claire is a freelance publicist and former journalist. She's worked in the communications department of various publishing companies in the UK including Canongate Books and Icon Books, managing huge campaigns and securing national and regional publicity for a number of authors.

Follow Claire on Twitter: @crudites_

---
Amy Winchester (Head of Publicity, Unbound)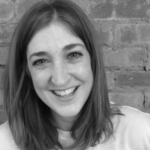 Amy runs the publicity department at Unbound, the world's first crowdfunding publisher, delivering campaigns across the list and the for the in general. Previously she was a member of the PR team at HarperCollins' commercial fiction division.
 
Follow Amy on Twitter: @winchcognito @unbounders

---
Lauren Ace, Brand Director, Little Tiger and Stripes Books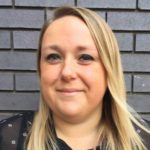 Lauren Ace is Brand Director at the Little Tiger Group. She has previously worked as Senior Publicity Manager at Macmillan Children's Books and Campaigns Director at Riot Communications. In 2014 she won the Publisher's Publicity Circle award for Children's Campaign of the Year and was named a Rising Star by The Bookseller. In 2018 Lauren's first picture book, The Girls, illustrated by Jenny Løvlie, was published.

Follow Lauren on Twitter: @LaceyPR @LittleTigerUK @StripesBooks
---
Mindy Gibbins-Klein, Founder & CEO, The Book Midwife®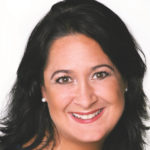 Mindy Gibbins-Klein is Founder & CEO of The Book Midwife®, an elite book coaching company, and Panoma Press, a cooperative publisher of business and personal development books. Mindy has an enviable list of more than 700 published clients who have become real thought leaders and successful authors. She has been an international speaker for 25 years and has presented to and coached over 50,000 business executives and entrepreneurs in 18 countries on creating powerful content and thought leadership.
---
BOOKMACHINE UNPLUGGED 2019

BookMachine Unplugged is an event series that aims to answer a simple question: what is happening in the world of publishing right now?

Watch inspiring talks from industry insiders. Meet publishers, editors, marketers, audio publishers, designers, techies and more – the people who make publishing happen. If you crave an explosion of knowledge, ideas, and personal development, all in a strictly social and informal setting, unplug from your desk and join us.

There will be six events throughout 2019. Each will zoom in on a segment of the publishing industry and feature 3 expert speakers taking to the stage with their insights into what works for their business now.

If you want to learn from your peers, and stay at the forefront of what's happening, then BookMachine Unplugged is for you.
---
Event details
Date: 3rd July 2019
Time: 6.30pm – 11pm
---
The Venue
---
FAQs
Who is this event aimed at?
BookMachine is a thriving community for everyone involved in book publishing. We created it for those who crave knowledge, ideas, and personal development, but in a strictly social and informal setting. BookMachine Members are at the heart of the community and can attend all the events for free and benefit from discounts from across the industry.
Do I have to bring my printed ticket to the event?
No, just show up and your name will be on the door.
Will I get a seat?
You might not get a seat at the event, so wear comfy shoes. This is deliberate as the space has been designed for you to meet as many people as possible in a short space of time, rather than sitting down with your colleague/the same person all evening. The talks section lasts for 45 minutes and there is a cloakroom for any heavy bags/coats.
---
Some words about the Unplugged Series…