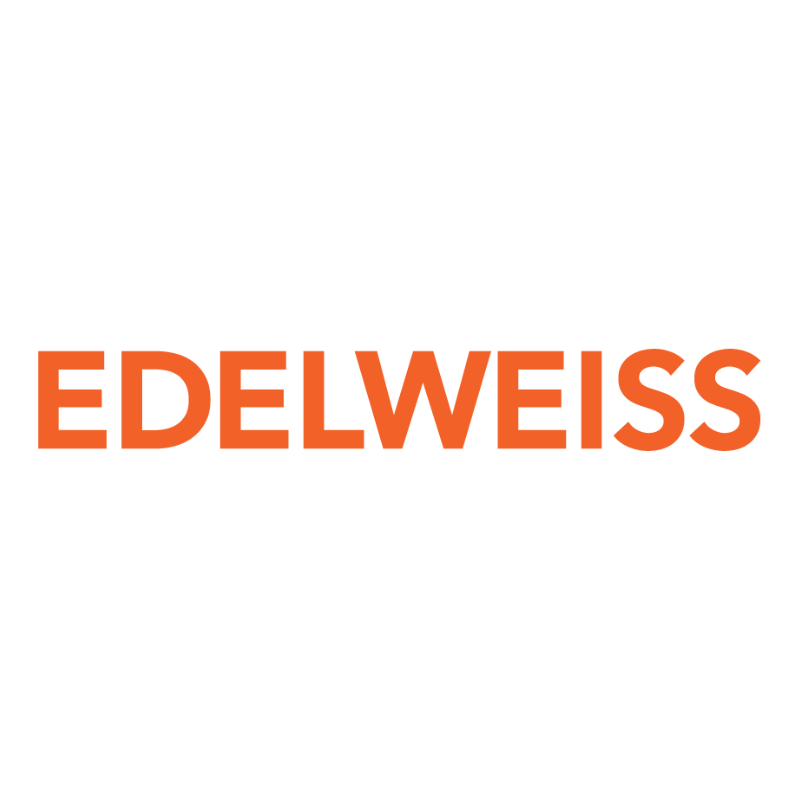 Above the Treeline is the company behind Edelweiss, and recently celebrated 20 years of providing innovative tools to the publishing and bookselling world.
At its core, Edelweiss is a sales and marketing platform where publishers host their titles and catalogues in an engaging feature-rich site, supported by in-depth metadata. Over 200,000 registered users such as booksellers, reviewers, librarians, and other book industry professionals use Edelweiss as a hub to work better in all kinds of ways. A key use for the UK is to connect publisher sales teams with their customers, by making it quick and easy for them to assemble annotated, bespoke online sales presentations. Then from there, collaborate with customers on new-title selection, recording reseller orders accurately and ensuring they are processed and shared efficiently.
The flexibility and options make it suitable for export sales teams, rights presentations, as well as domestic reps selling to indies, chains, and wholesalers. We also offer analytics insights into indie POS sales, and digital proofs management (DRCs) with an exclusive one-click reader. We recently added Edelweiss Designer to the product suite – a simple but powerful tool to create beautiful custom templates to showcase your books in documents like catalogues, PowerPoints, and online presentations. We also offer a variety of outbound and in-app promotional opportunities for publishers to leverage the wide reach of Edelweiss into the trade, libraries, and reviewers in the UK, US, and beyond.
Contact details
Email: [email protected]
Website: www.edelweiss.plus and www.abovethetreeline.com
Twitter: @Weiss_squadUK
LinkedIn: https://www.linkedin.com/company/above-the-treeline/