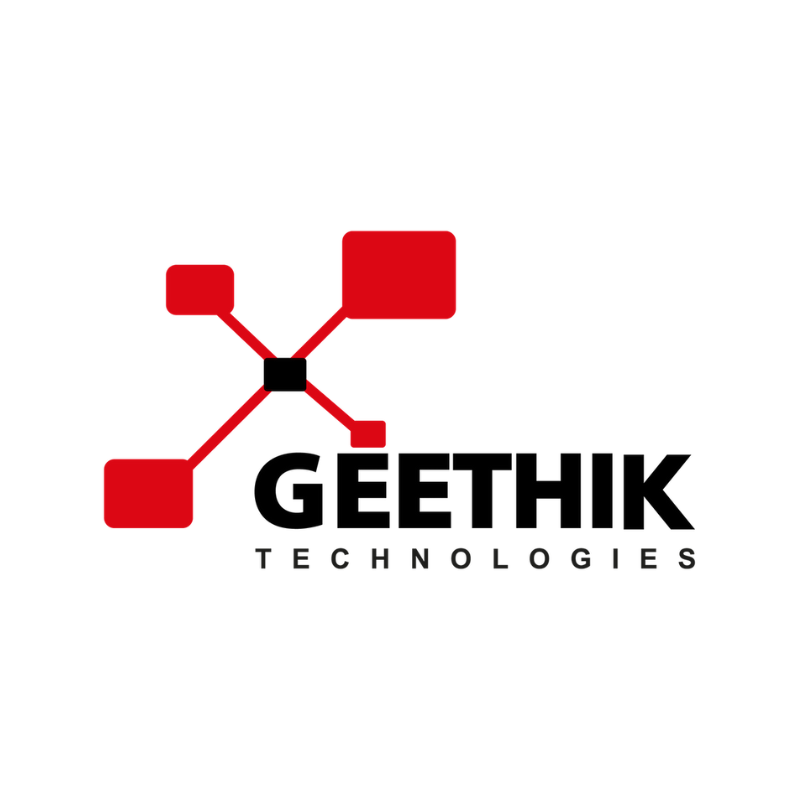 Geethik provide ebook conversion services and other technology solutions for content creators across the globe. Our many international clients include Hachette Book Group, Egmont, The History Press, Faber and Faber, and Grupo Editorial Nacional.
We have more than 25 years experience and a reputation for excellence across all our services. Our e-book turnaround times are unrivalled, our prices are competitive – typically 25% less than other providers – and our standards are always high.
We offer a range of industry-leading services, from pre-press and typesetting to composition. As specialists in XML-first workflow, our aim is to help you realise your digital conversion project as quickly and painlessly as possible. And because every piece of content is different, we also offer bespoke solutions.
Contact details
Website: www.geethik.com
Email: [email protected]
Twitter: @geethiktech
LinkedIn: https://www.linkedin.com/company/geethik-technologies-pvt-ltd/