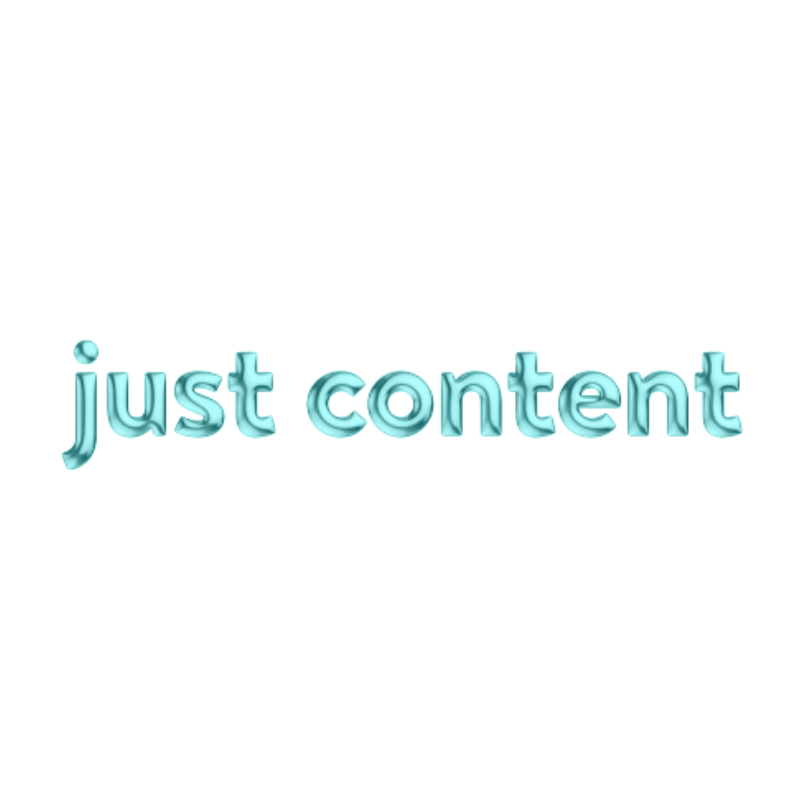 Just Content delivers external expertise and outsourced resources to publishers and other content providers. We specialise in the education, academic and ELT sectors and can and do support our clients with anything from a single content delivery task for a single project to full service end-to-end packaging for a suite of products.
We consider ourselves uniquely placed to provide highly effective on-demand partnerships to our clients. With a highly experienced in-house team, we also have access to our expert bank of professional publishing associates and freelancers and our partnerships with tried and tested UK and offshore suppliers and vendors. This means we can enable client teams to scale operations and outputs to suit their individual business needs.
Our agile structure and varied skillset means we can support all parts of the content creation process, from the very inception, including development and evaluation of concepts and business cases, as well as the hands-on activity needed to create demonstrably superior content at final output. We are equally as comfortable with delivering on hands-on assignments as we are with offering the benefit of our experience for bespoke consultancy projects, in-house training or workflow development.
Just Content's services include content strategy, acquisition, development, editorial, production and management, all editorial services as well as general consultancy and support during times of transition and change. Specialists in both print and digital formats, Just Content brings many years of experience to every assignment and is an established supplier to a range of publishing houses, content and education providers.
Contact details
Website: www.justcontent.co.uk
LinkedIn: https://www.linkedin.com/company/6915476
T: +44 (0)1376 806301