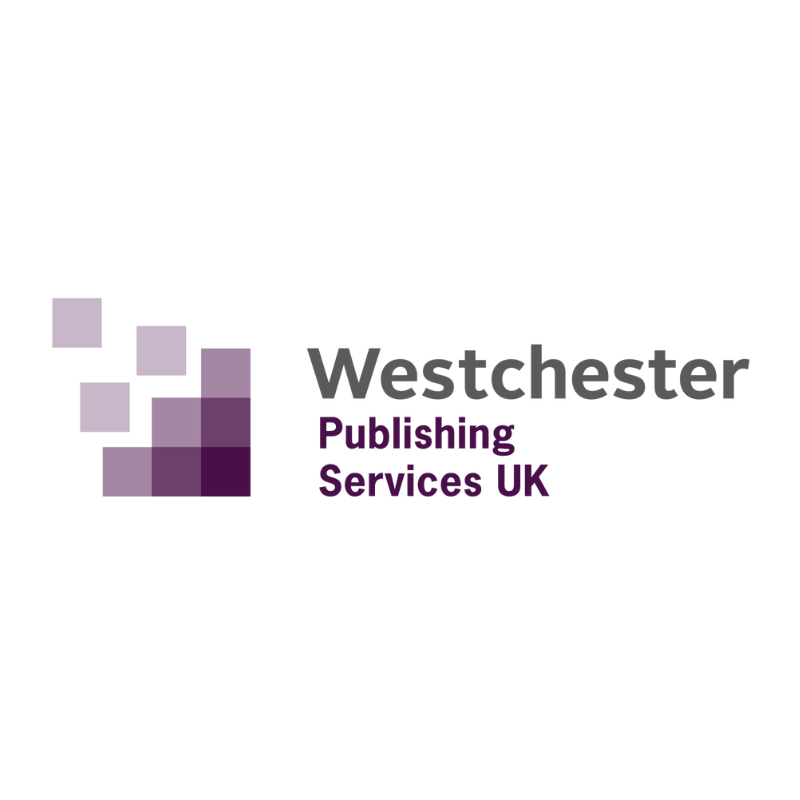 Employee-owned Westchester Publishing Services has been trading for more than 50 years. We provide more than 400 publishers worldwide with the highest quality and most cost-effective commissioning, editorial, composition, digital production, and on/offshore project management services. We are the first choice for publishers' pre-press production.
Our services include:
UK commissioning and editorial project management via our Devon-based River Editorial division;
Offshore editorial project management via our New Delhi office;
Composition and design via our wholly owned Chennai operation;
Copyediting, proofreading, and indexing delivered by UK-based editorial professionals;
Digital conversion and XML workflow.
We are a Benetech-accredited vendor for our accessible epub3 conversion services.
Contact details
Website: www.westchesterpublishingservices.co.uk
LinkedIn: https://www.linkedin.com/company/westchesterpublishingservices-uk/
---
Westchester Education UK & International provides a comprehensive range of commissioning, content development, design, artwork, digital production, multimedia, and project management services for educational publishers and edtech firms worldwide.
Our specialisms include maths, science, ELT, literacy, bilingual education, translation, and transadaptation. We understand educational publishing from both the content creator's and teacher's perspective, providing our clients with distinct advantages that other vendors cannot match.
Our team creates materials that support the whole student, embedding the principles of Diversity, Equity, and Inclusion, and Culturally Responsive Education (CRE) into all of the products we create. Our CRE review service was recently awarded a Stationers' Company warrant.
We are a Benetech-accredited vendor for our accessible epub3 conversion services.
Contact details
Wesbite: www.westchestereducation.co.uk
Twitter: @WestchesterEdUK
LinkedIn: https://www.linkedin.com/company/westchester-education-uk/