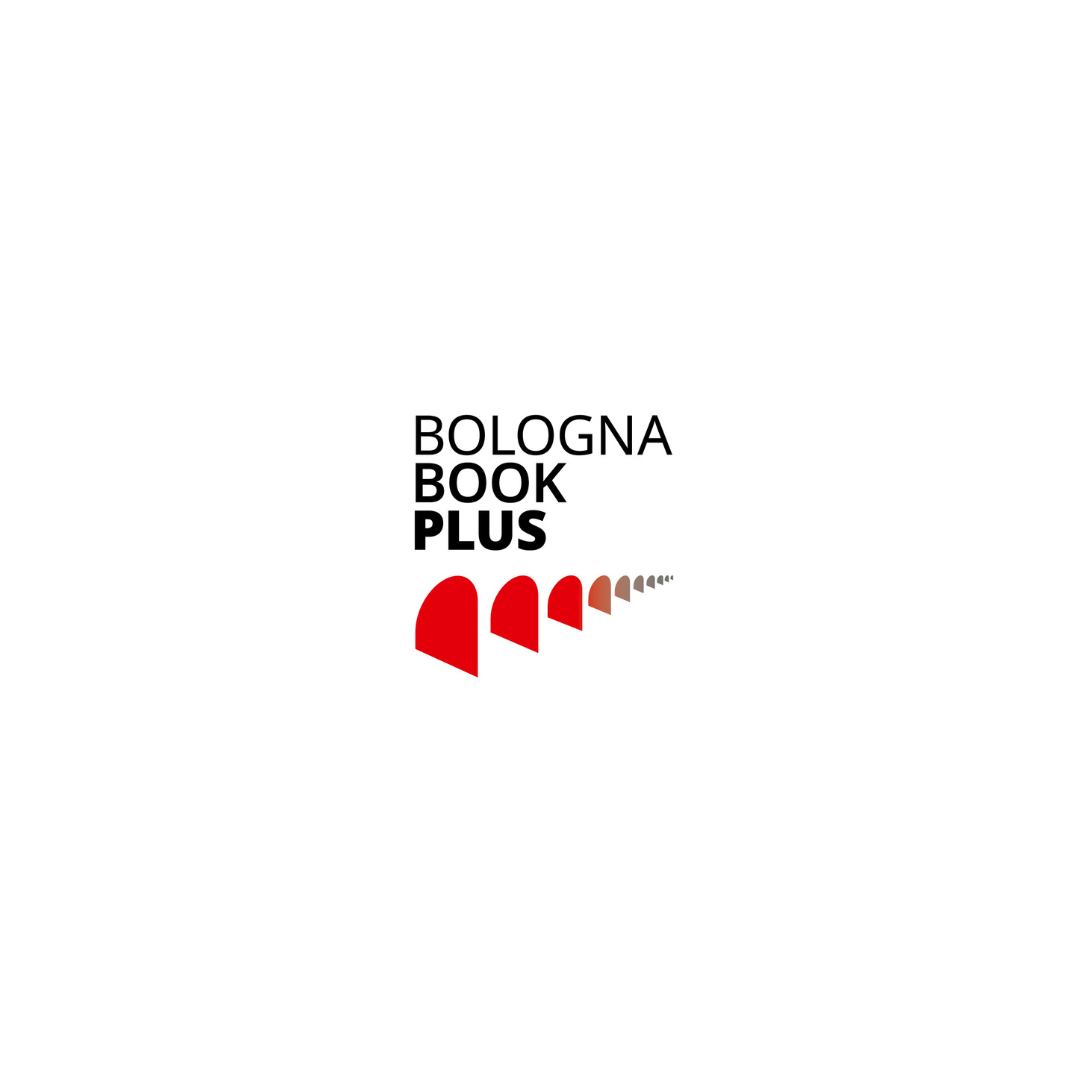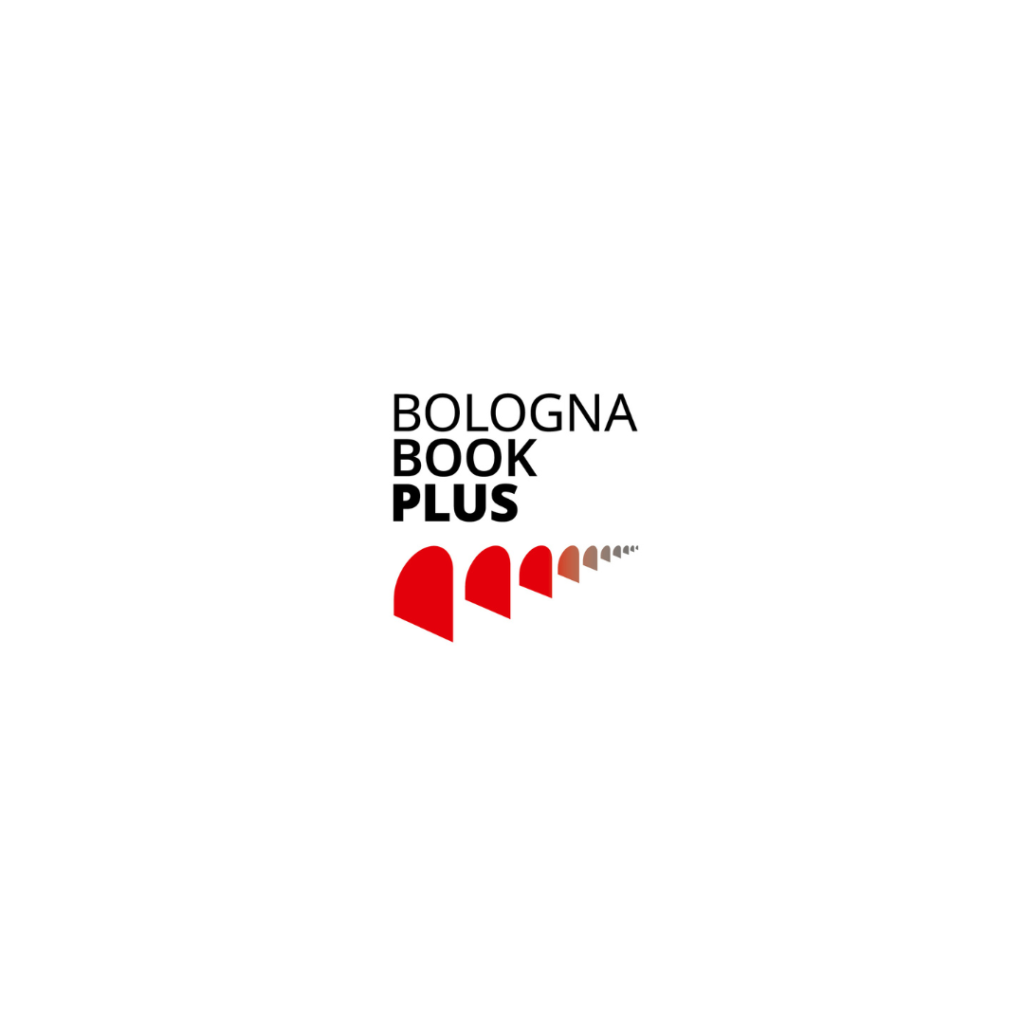 BolognaBookPlus (BBPlus), taking place 6-9 March 2023 in Bologna, organized in collaboration with the Italian Publishers Association (AIE), was launched in 2021 to run in parallel to the Bologna Children's Book Fair, providing a rights trading opportunity for a wider audience across the global publishing industry.
Following the successful in-person second edition in March 2022, the BBPlus team are back for another year with a fantastic programme of training events, awards, seminars and exciting exhibiting opportunities for everyone involved in general trade publishing.
Click here to get more information about BBPlus, and to find out about exhibiting.
Additional resources
Follow the #BBPlus team on social media