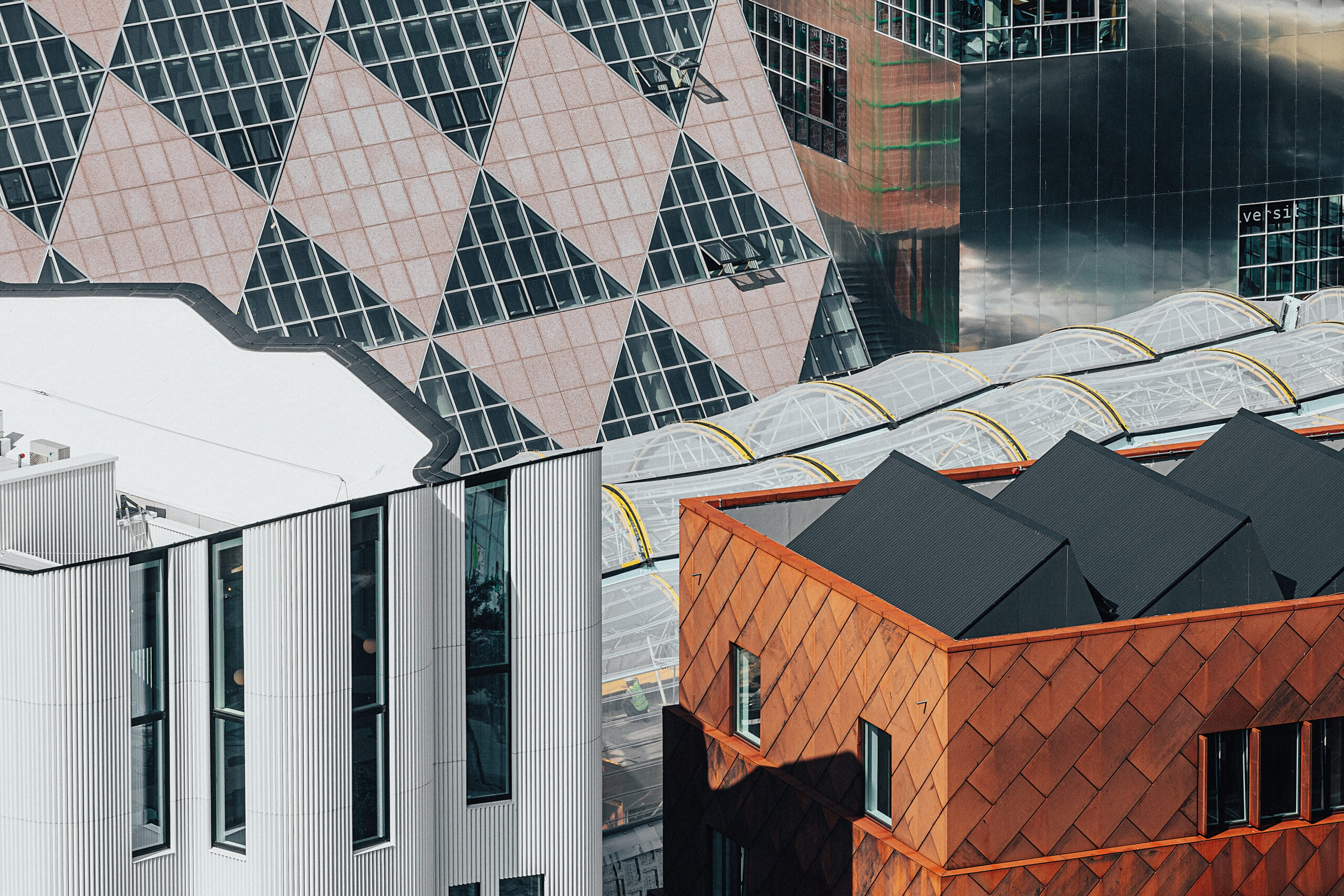 About BookMachine
For the people who make publishing happen.
BookMachine is a global community that has been bringing publishing people together since 2010. Through online and in-person events, video and in-person courses and the community hub, publishing professionals can make new connections, build key skills and develop in their careers. The BookMachine App is the newest way for members to come together from wherever they are – at home, in the office, or on the go.

You can also find us at BookMachine Creative Agency, a UK-based events and marketing agency dedicated to the worlds of publishing and education, assisting businesses and brands with stand-out digital marketing, digital product development and virtual events.
BookMachine Publishing Events
Organising events is our real passion. We have hosted in-person events in London, Oxford, Barcelona, New York City, Toronto, Brighton and Edinburgh, walking events around the South East of England, as well as 50+ online events – both as BookMachine and for publishers and organisations across the industry.
BookMachine Unplugged
Virtual events to inspire you with real insights into what is working in publishing right now. There are 6 events a year, each zooming in on exciting, of-the-moment topics within Production, Editorial and Tech to Marketing, Audio and Design.
Wednesday Wisdom Q&As
An online series of Q&As designed to help you get an insight into the roles and projects of senior publishing people, top up your industry knowledge and learn more about the publishing services that can take your teams to the next level.
Publishing Social Events
Monthly opportunities to meet and mingle with fellow members on virtual platform Wonder. We invite you to switch your cameras on to share ideas, dip into big topics and catch up with publishing people from across the industry.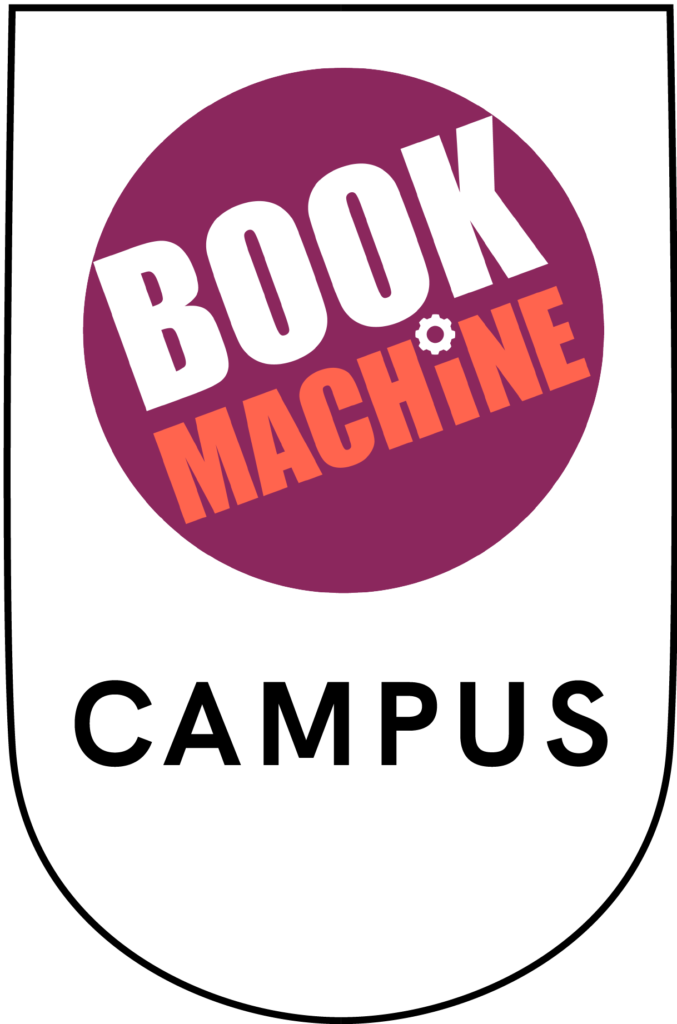 BookMachine +CAMPUS members can tap into a growing library of flexible, industry-specific video skills courses. Designed for ambitious professionals, business owners or creatives in publishing who want to upskill, reskill or learn new skills, each course covers a range of topics.
From content marketing and social media strategies to leadership, productivity, SEO, publicity and rights, new courses are added up to three times a year, meaning the courses grow with you. Find out more about becoming a member.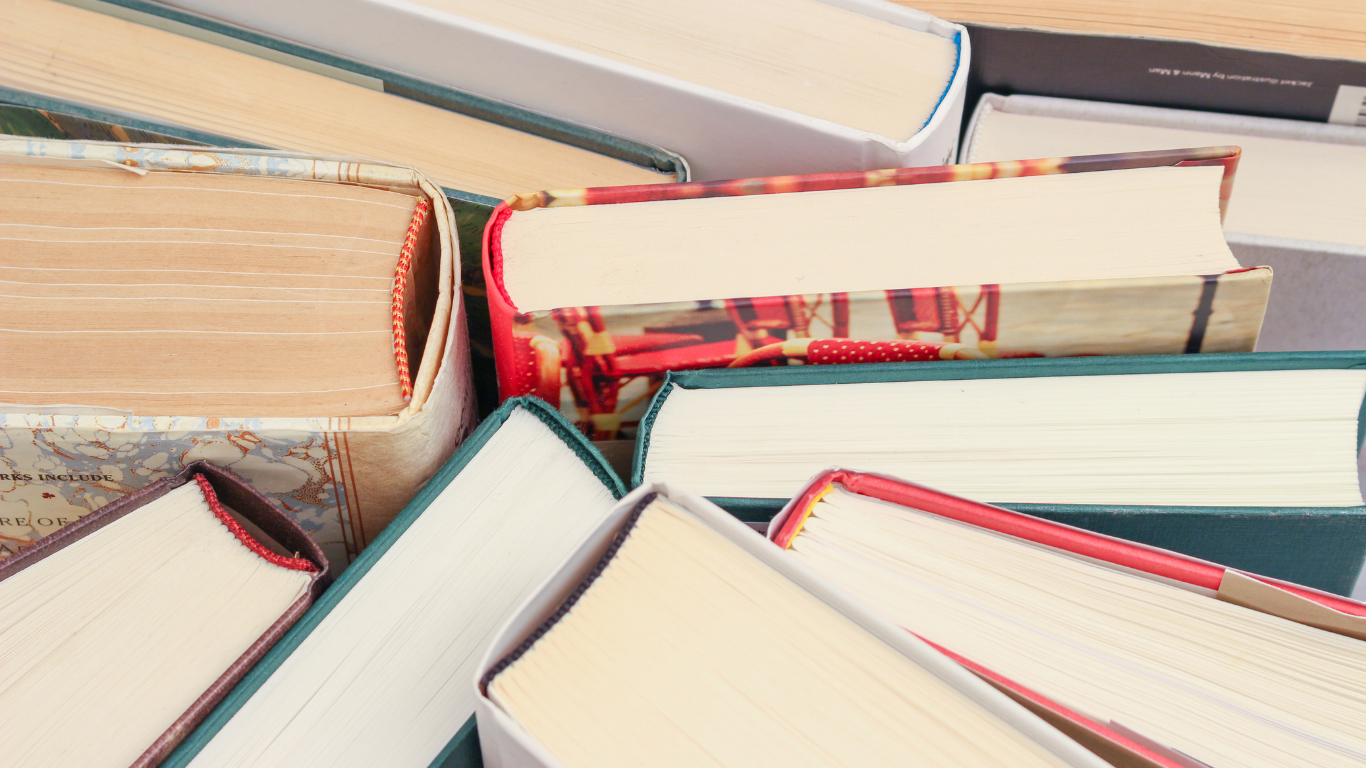 Stand out digital marketing & events, digital product management and interactive training
BookMachine Creative Agency, launched in 2017, is an events and marketing agency based in the UK.
We help publishing organisations globally to develop and reach new audiences using stand-out digital marketing strategies and techniques.
Our clients include: Bloomsbury, Canongate, DK, HarperCollins, Head of Zeus, Icon Books, Jessica Kingsley Publishers, Singing Dragon, Cambridge University Press, Hodder Education, John Murray Learning, Oxford University Press and many more.
Marketing Sprints
We've been running virtual and in-house Marketing Sprints since 2019. These help publishing teams to revamp their marketing in a short space of time. If you would like to work together, please get in touch.
Our Story
From small beginnings, starting as a group of colleagues coming together to talk about the industry, we've grown over the years to host in-person events with hundreds of attendees, gather industry people at the London Book Fair and deliver training courses to in-house staff.
In March 2020, in response to the COVID-19 pandemic, we pivoted to offer a fully online programme for the first time – allowing us to become even more accessible and focus on bringing BookMachine to everyone in publishing – no matter where they were.
Since then, we've …
Launched the BookMachine App, allowing members to tap into everything we do more easily.
Hosted 50+ online events – both for BookMachine and for publishers and organisations across the industry.
Launched a growing library of CAMPUS hour-long online video courses.
Welcomed publishing teams including Bonnier Books UK, SAGE Publishing and Simon & Schuster.
Started fundraising for Book Aid International.
Reintroduced in-person events walking and talking with publishing people in nature.
Grown our online membership, which now spans the UK, USA, Spain, France, Ireland, Canada, The Netherlands, Switzerland, Ecuador, Malta, India, Cyprus and Lebanon.
Meet the Team