Virtual Event
Talking Editorial (BookMachine Unplugged 2021)
31 March, 2021 @ 6:00 pm

-

7:00 pm

BST

Virtual Event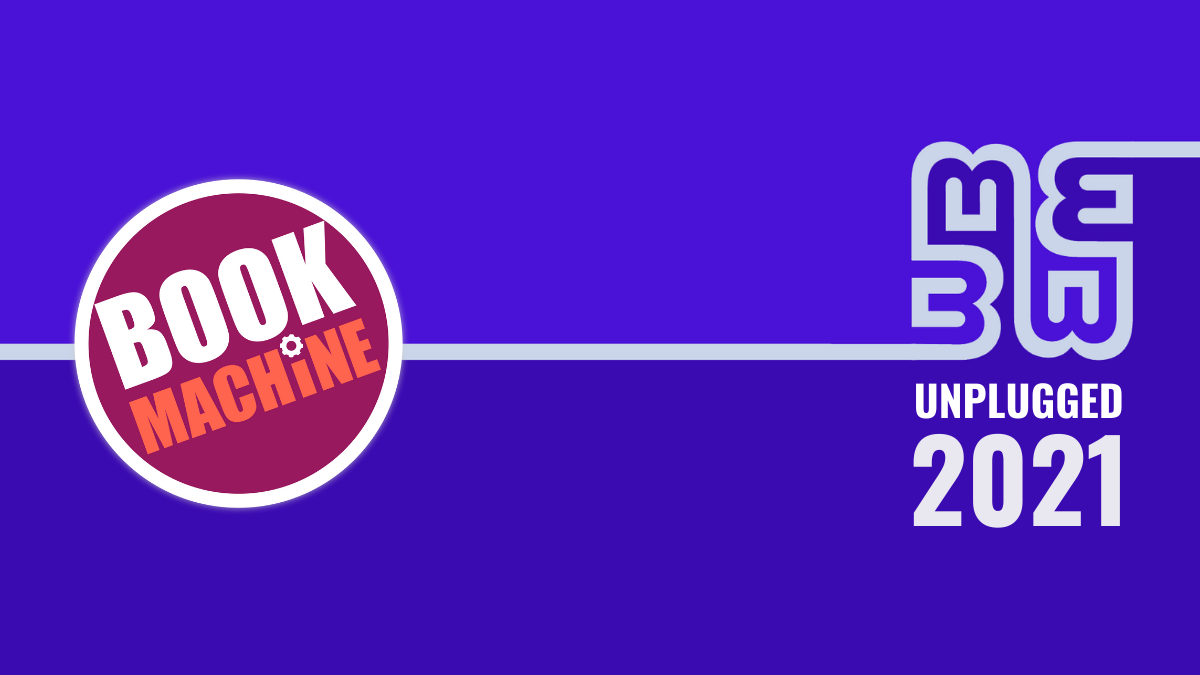 Thanks to our event sponsors:
Online Conversations and the Rise of Influence for Commissioning
How can editors and publishers move beyond the traditional channels for commissioning? Where can they reach new voices and markets?
The power and potential of online conversations is emerging as a new source of untapped content. There is huge potential for editors to lean into the influenced insights that social media and data conversations reveal. 
On Wednesday 31st March from 6–7pm BST, join our panel of commissioning experts who have turned things on their head. They will share who to look out for and how they approach commissioning in this way. They'll describe how it can transform your editorial strategy and drive sales potential at the same time. We hope you join us!
Talking Editorial this year takes place during Editorial Season, running from 1st March to 9th April 2021.
About BookMachine Unplugged 2021
BookMachine Unplugged is an online and interactive programme of publishing events designed to offer real insights into what is working in publishing right now – and what the future of publishing may hold.
If you're a publishing professional who craves an explosion of knowledge, ideas, and personal development – in a strictly social and informal setting – this event series is for you!
Each of the six BookMachine Unplugged events programmed for this year will zoom in on a vital area of the publishing industry. Discover the others coming up in 2021.
"The speakers are always captivating, and the talks span all aspects of the publishing industry while still somehow also making sure they are compelling for anyone and everyone." – Kathryn Morrell, Freelance Editor
Ticket details
This event is FREE for BookMachine members, and £5 +VAT for non-members. Log in to your member account and your discount will be applied automatically at checkout. 
Can't make it to the live event? A recording will be available for all members and ticket holders to watch after the event. Be sure to book your place in advance of the event to receive the link to the replay!
Want to make a saving and join the fastest growing global publishing community? Become a BookMachine member.
---
Your host

Magdalene Abraha, Editorial and Marketing Manager at Jacaranda Books
Magdalene Abraha is a writer and publisher who started her career in journalism where she was a columnist for The Independent, freelance for numerous other outlets and Group Editor of a music magazine.
Whilst writing Magdalene entered the publishing world working for houses such as I.B Tauris before joining Bloomsbury publishers. She is now Editorial Manager at the award-winning publishing house Jacaranda leading the non-fiction list.
She focuses on teaching and developing new authors with a focus on diverse markets. Magdalene is the creator of the new ground breaking book series 'A Quick Ting On' dedicated to black British culture. She was voted into the Bookseller's Rising Star list 2019 and has been widely featured in the media.
Follow Mags on Twitter @mags_ab
The speakers
Lemara Lindsay-Prince, Commissioning Editor at #Merky Books
Lemara Lindsay-Prince is the co-founder and editor of Plantain Papers, an independent print publication and literary ode to a well-loved fruit, and the diasporic communities that enjoy it. She is also Commissioning Editor at #Merky Books, an imprint created between Stormzy and Penguin Random House in 2019 an award-winning imprint that provides a literary home for a new generation of voices.
Follow Lemara on Twitter @lemelp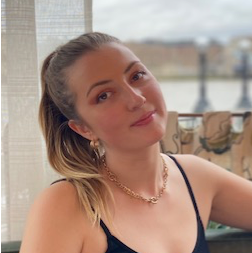 Katie Packer, Commissioning Editor at Hachette UK
Katie Packer is a twenty-something Commissioning Editor and self-titled 'common tart' currently working at Headline Publishing Group. Over the past two years she has built an exciting list including the Sunday Times Bestseller Love in Colour, the debut book from the award-winning The Receipts Podcast and This Is Why I Resist by activist and feminist Dr Shola Mos-Shogbamimu. With a strong focus on pop culture and trends, Katie is always on the lookout for new voices, especially those who are underrepresented in publishing.
She can be found tweeting more than she should at @katierpacker
---
Find out more about the sponsors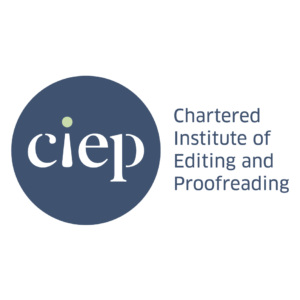 The CIEP  
The CIEP (Chartered Institute of Editing and Proofreading) set and demonstrate editorial standards, as well as being a community, training hub and support network for professional editors and proofreaders – the people who work to make text accurate, clear and fit for purpose.

Deanta
Deanta is a publishing production management company, based in Dublin, Ireland. Deanta provides complete and customised publishing solutions to the world's leading academic, STM and legal publishers through a unique combination of highly skilled professionals and innovative technology.
Related Events