How technology can make reading fun [EVENT]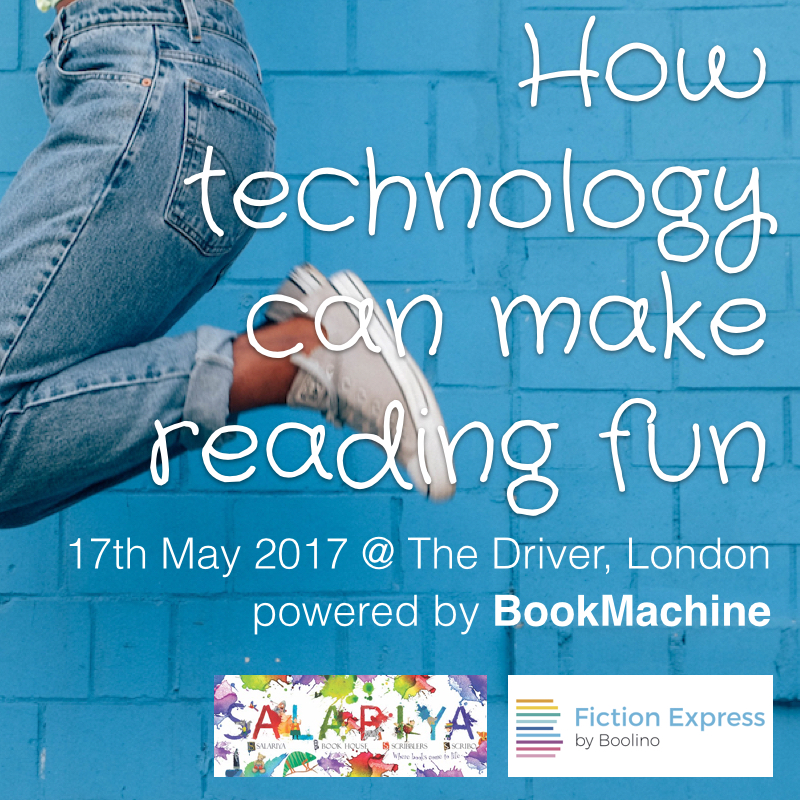 Reading and technology are hot topics. If kids are glued to their devices, where do books fit in? How can we make sure they keep reading for pleasure? Our expert speakers will look at different ways to engage young people online to make reading fun.
This event is aimed at educational publishers, children's publishers, teachers, YA bloggers, librarians and anyone else interested in how we can keep reading alive!
Thanks to The Salariya Book Company and Fiction Express for supporting this event.
Click here for more information and to book tickets. This event is free to attend for BookMachine Members.