Publishing Services Provider Celebrates Huge Growth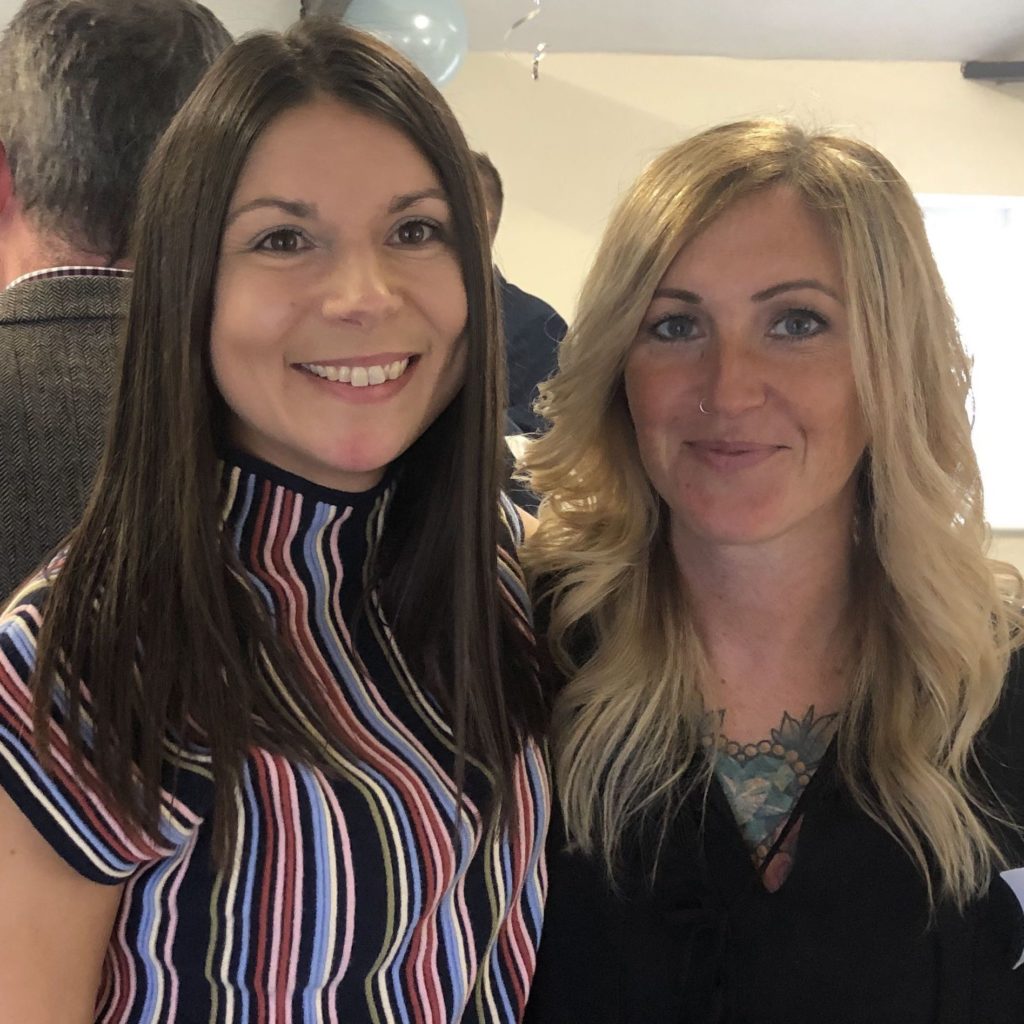 Last week we headed to Braintree in Essex to celebrate Just Content's first birthday party in their new offices. Just Content was founded by Melody Dawes at her kitchen table, in 2013, and now boasts an annual turnover of £1,000,000+. 
The growth of Just Content is due to publishers increasingly outsourcing critical elements of the publishing process. After initially subcontracting pieces of work to a small number of trusted colleagues, demand grew quickly and the Just Content on-demand model was born. They are now made up of nine employees and a pool of 275 freelancers, all looking to find that much-coveted work life balance.
Just Content's team of experienced publishing professionals support publishers with end to end outsourcing of the full publishing process. They offer subject and sector specific expertise at all stages, from concept development to final files, including author management, content development and editorial, design and project management.
The party attracted a wide range of clients including Discovery Education and Pearson. The Teaching and Learning team at Pearson commented: "Our team would like to congratulate Just Content on their 1st birthday.  We have really enjoyed working with Just Content over the past year.  We are very appreciative of all the great work they have done and help they have given us in creating great products for teachers and learners. We are looking forward to building and strengthening our relationship in the future."