Amazon Digital Marketing Services
Need our help?
Amazon Marketing Services (AMS) is a powerful ad platform based within the Amazon Marketplace, allowing you to drive visibility, demand and sales for your products. With three different ways to advertise, AMS can offer excellent ROI – if used correctly.
As with all advertising platforms, there are many nuances and parameters that affect a campaign. Whilst many businesses can and do experiment with AMS, using a professional with experience can offer a valuable shortcut.
BookMachine has provided AMS training and managed campaigns for numerous clients, and can assess a strategy and best route to increase sales to maximise your budget.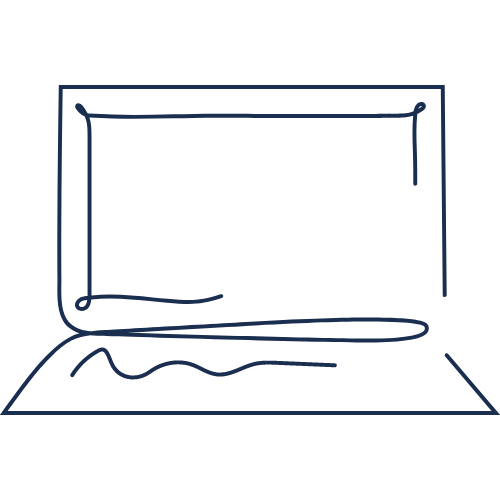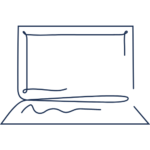 Our services
We'll work with you to identify which of the three services – headline search ads, product display ads or sponsored products – will best suit your product(s) and needs. From there a detailed plan will incorporate strategy, testing and optimisation to ensure we're achieving the best possible results.
Our approach
AMS strategy audit for any previous or existing campaigns
Tactical plan and schedule
Implementation and optimisation of ads
Analysis and reporting
PLUS – training to upskill in-house teams
"The training BookMachine provided for us on the dark arts of Amazon advertising was superb. As a team, we learned new things but equally importantly had assurance that much of what we were doing was on the right track but perhaps needed tweaking. Excellent value for money –  can't recommend them highly enough."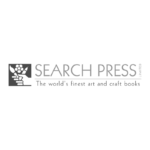 David Grant
Director of Sales and Marketing, Search Press
Get started today
Need our help or just curious to hear more? Book a call to discuss your goals!