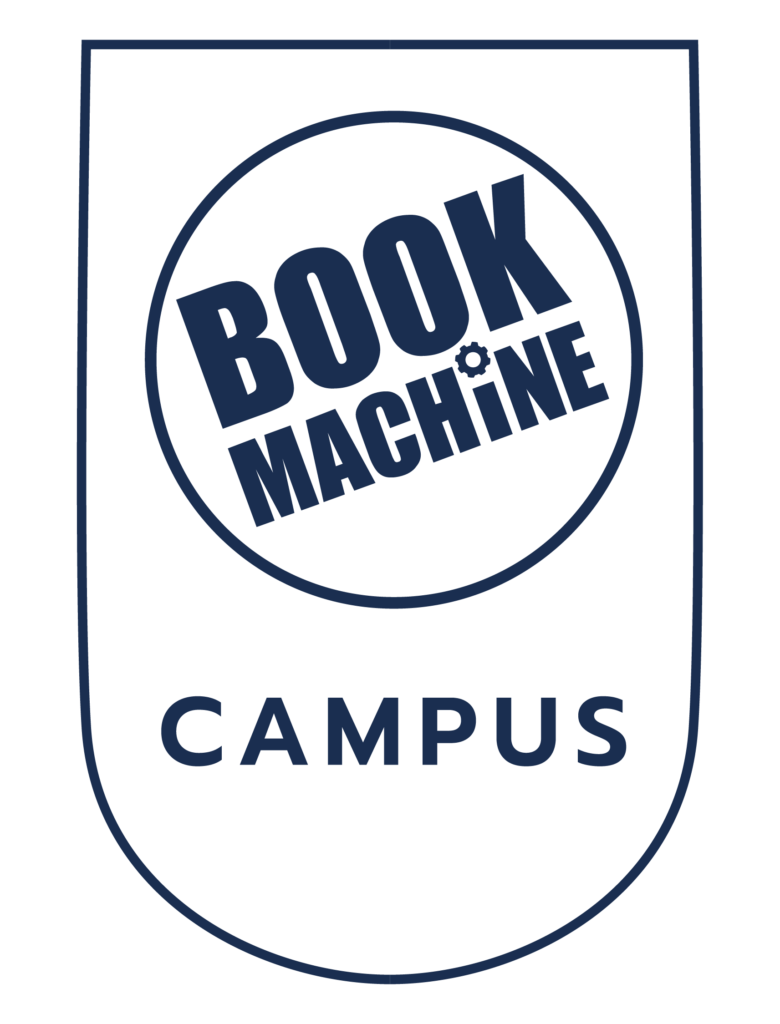 ---
Supercharge your publishing skills with BookMachine CAMPUS
CAMPUS is a flexible, industry-specific video course library for ambitious professionals, business owners, freelancers or creatives in publishing. If you are serious about growing your skills and developing in your career, then CAMPUS is for you.
---
A flexible programme to take on the go
Learn on the BookMachine App on the commute, from the sofa, or wherever you are – all at your own pace, and fit things in around your life and work.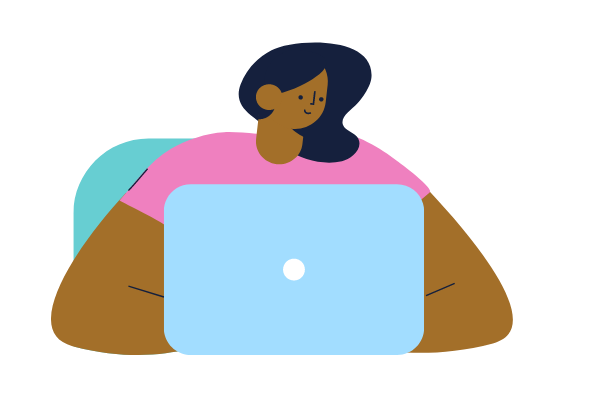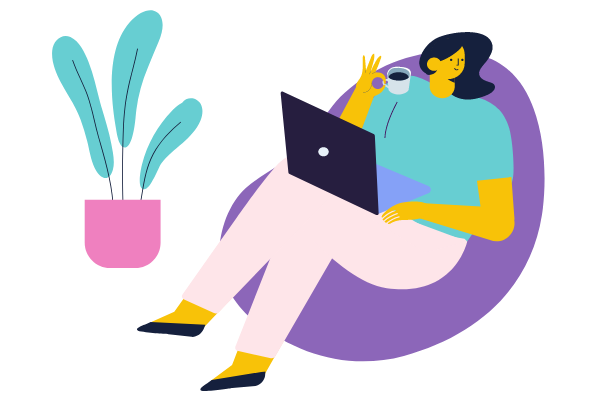 Micro-doses of publishing expertise
CAMPUS is a self-led video programme and each course is no more than an hour in length, split into five 10-minute micro-modules that you can tick off to keep track of your progress.
Grow publishing-specific skills
New batches of courses are added to the CAMPUS video library every year, helping you to grow the skills over time – and leave with the confidence to put them into practice.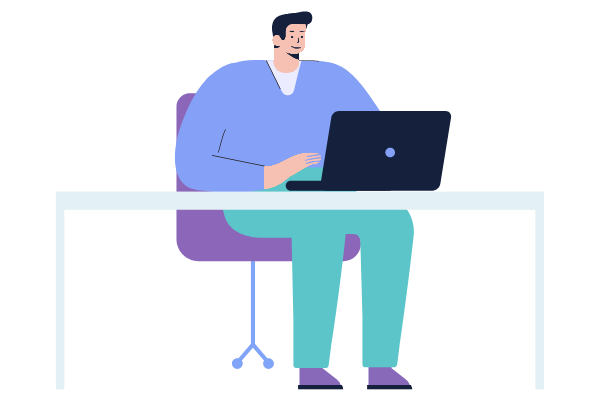 CAMPUS is trusted by publishers from across the industry
Teach with BookMachine CAMPUS
Have an idea for a video course? If you would like to become a BookMachine CAMPUS tutor and present your course to people in the industry, please get in touch with us!