TikTok Marketing
Need our help?
With well over 1 billion active monthly users, and engagement rates that the other social media channels can only dream of, TikTok exploded onto the social landscape in 2020 and has been rapidly becoming the platform of choice for advertising and brand marketing.
At BookMachine we have well-honed expertise across influencer and advertising campaigns, as well as content creation. In fact, three of our team are TikTok influencers in their own right, so we're always aware of the best ways to utilise the algorithm, provide outstanding ROI and help build or grow your channel.
'Emily has been a joy to work with and I'm really happy with the TikTok content produced by the BookTokers. The book has been number 1 in The Times Paperback Nonfiction List for the past couple of weeks, which is a great result.'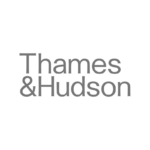 Minty Nott
Head of Marketing, Thames & Hudson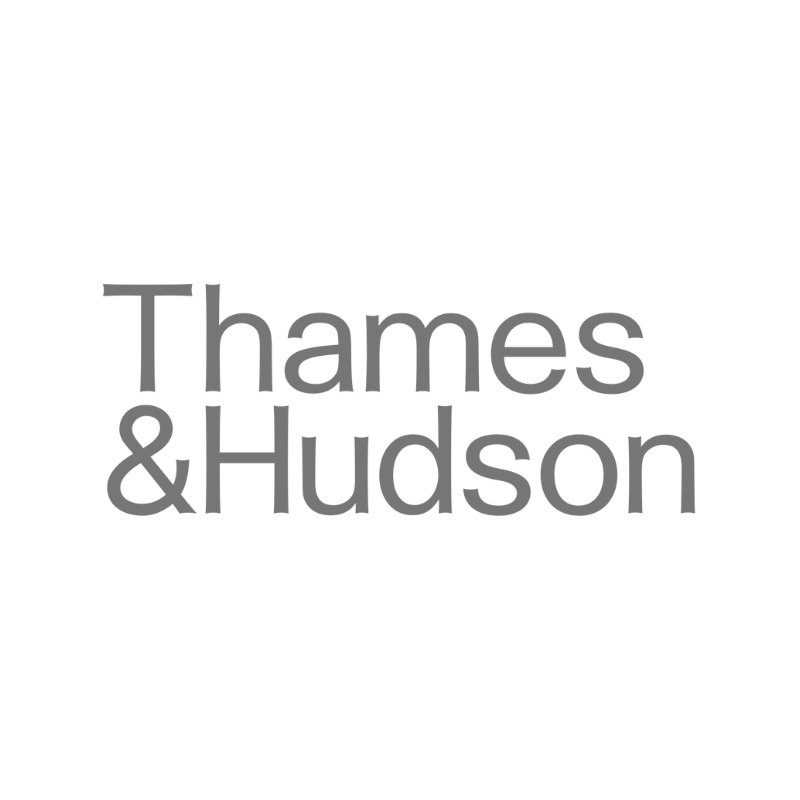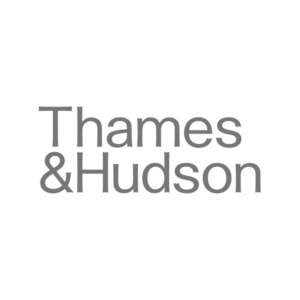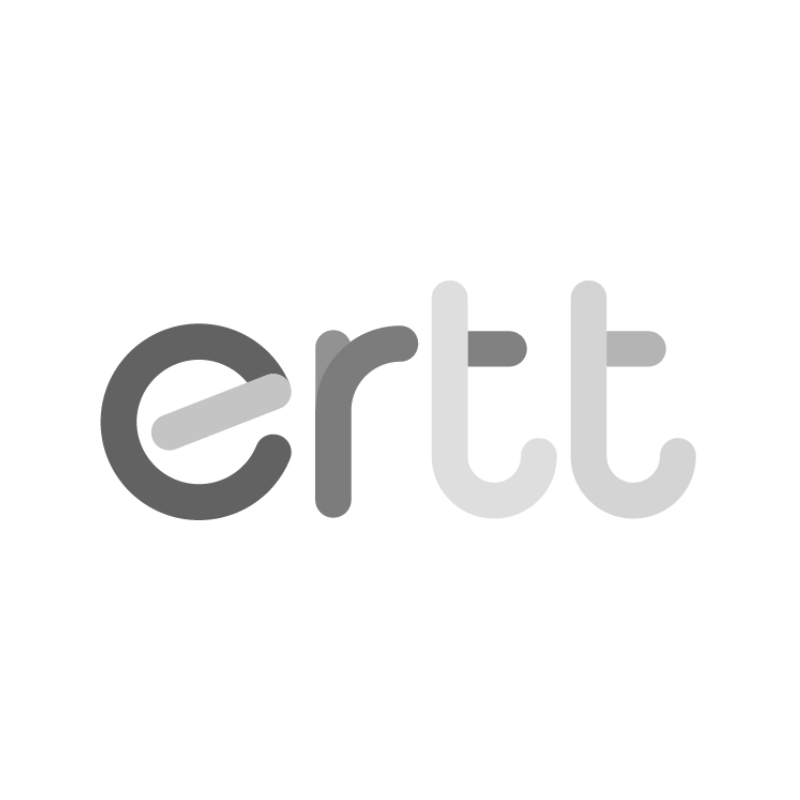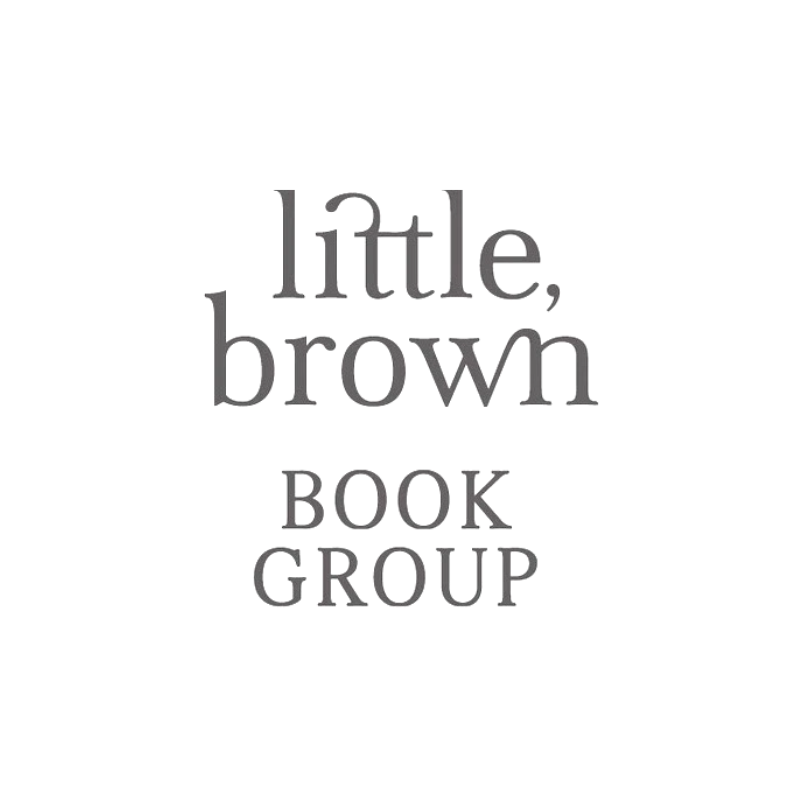 Need our help?
If you'd like to become one of our future success stories, just get in touch and we'll work with you to make it happen! We aim to respond in 48 hours.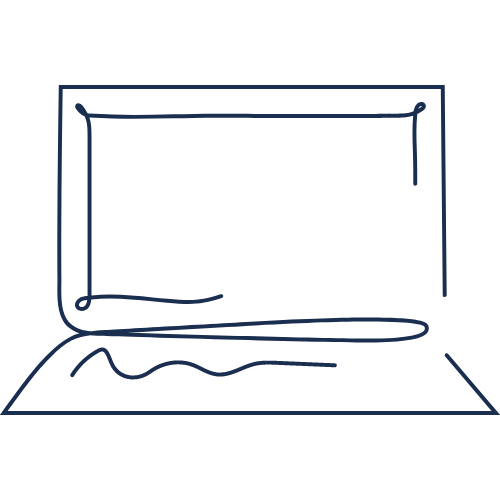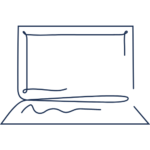 Content creation and channel management
Despite the huge benefits of promoting your brand and products on TikTok, we know it can take a lot of time and resources. Our experienced team can save you that time and add in our expertise by taking charge of planning, creating and posting organic content.
We'll always be transparent and realistic about goals and expected results, allowing you to make the best decisions for your business.
Our Approach
Strategic planning to best work with the algorithm, trends and opportunities
Creative content planning
Content creation including copy, images and videos
Implementation including scheduling posts, community engagement and social listening
Regular data analysis and evaluation
Influencer and Advertising Campaigns
Influencers and advertising can amplify your efforts on the platform, allowing you to reach wider audiences and see a real return on investment for your budget.
We have established relationships with a number of influencers across many different audience groups and interests, and a highly effective process for managing the administrative burden of contacting, commissioning and communicating with influencers.
Likewise, when structuring an advertising campaign, we can finely tune the targeting and positioning to best reach your ideal audience, with messaging most likely to convert them to a sale, or engage with your brand, depending on the desired outcome.
Our Approach
Advertising
Positioning and creative ideas generation to prepare a clear and thorough brief
Briefing and/or creating advertising assets
Setting up targeting, messaging/CTA, positioning and testing
Monitoring and optimising the campaign
Analytics reporting and evaluation
Influencers
Positioning and creative ideas generation to prepare a clear and thorough brief
Extensive research of the best-fit influencers to contact
Connecting with influencers and negotiating fees to an agreed budget
Sending out contracts and collating returned, signed contracts
Briefing influencers and liaising with them throughout the campaign
Sending out any books, products or materials required as part of the campaign
Analytics reporting and evaluation
TikTok Success Stories
'Emily has been a joy to work with and I'm really happy with the TikTok content produced by the BookTokers. The book has been number 1 in The Times Paperback Nonfiction List for the past couple of weeks, which is a great result.'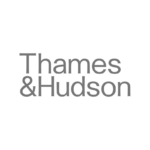 Minty Nott
Head of Marketing, Thames & Hudson
'BookMachine organised an influencer social media campaign for me and the whole process was very straightforward.  Good communication, very professional and reasonably priced. Very happy with the campaign and will probably do it again!'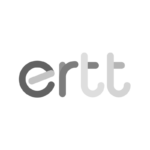 Sue Shackleton
Director, EasyRead Time Teacher Ltd