Content Marketing
Need our help?
Creating strategically useful and engaging content will establish and nurture relationships with customers. When done well, content marketing creates powerful connections to generate leads and boost loyalty, ultimately increasing sales.
Although key to the success of digital marketing strategy and campaigns, it requires experience and particular expertise to maximise its effectiveness.
At heart, BookMachine is a content marketing agency. Our strategists have decades of combined experience and can create the optimal strategy and content to deliver on your goals.
'I simply can't recommend BookMachine highly enough – the head office staff and the consultants have been outstanding.'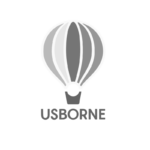 Carol Farley
Head of Marketing UK, Usborne Publishing
'We hired BookMachine to set up new social media channels, and attract teachers across the UK to the Education Platform. In a relatively short time, we've tripled our reach and seen an increase in registrations as a result. We would highly recommend working with BookMachine.'
Eela Devani
Chief Product & Data Officer, CLA
'We have worked with Olivia for most of 2022, and it's been a very positive experience. An expert in Educational Sales and Marketing, Olivia has helped us communicate with teachers more effectively, grow our mailing lists and guided us through a number of successful campaigns. She is hands on, which is vital in a small company, creative yet practical, strategic yet detailed. We couldn't recommend her highly enough.'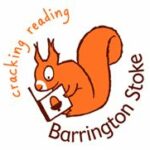 Jane Walker
Sales and Marketing Director, Barrington Stoke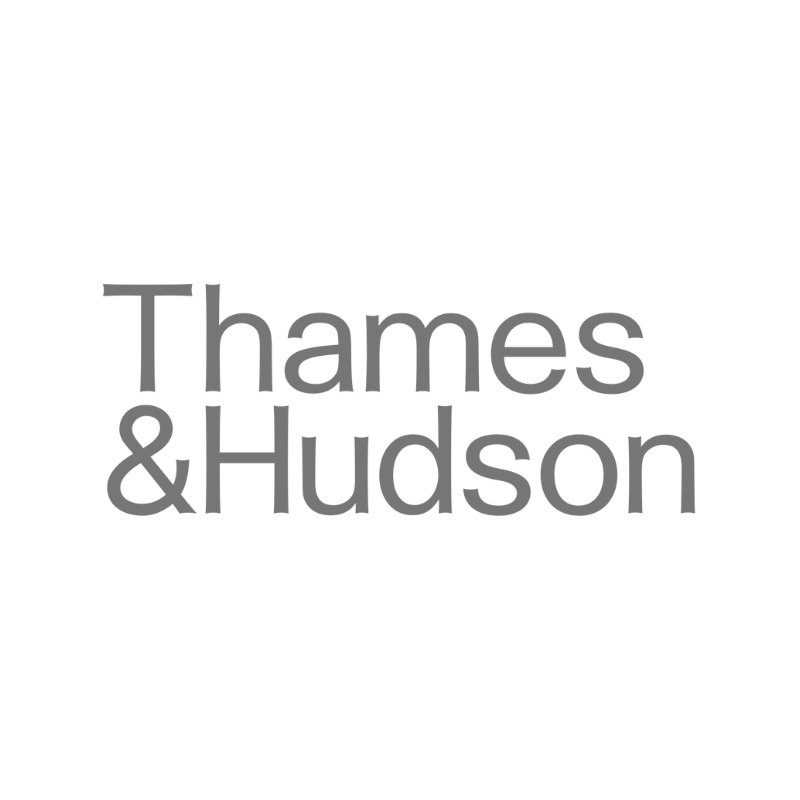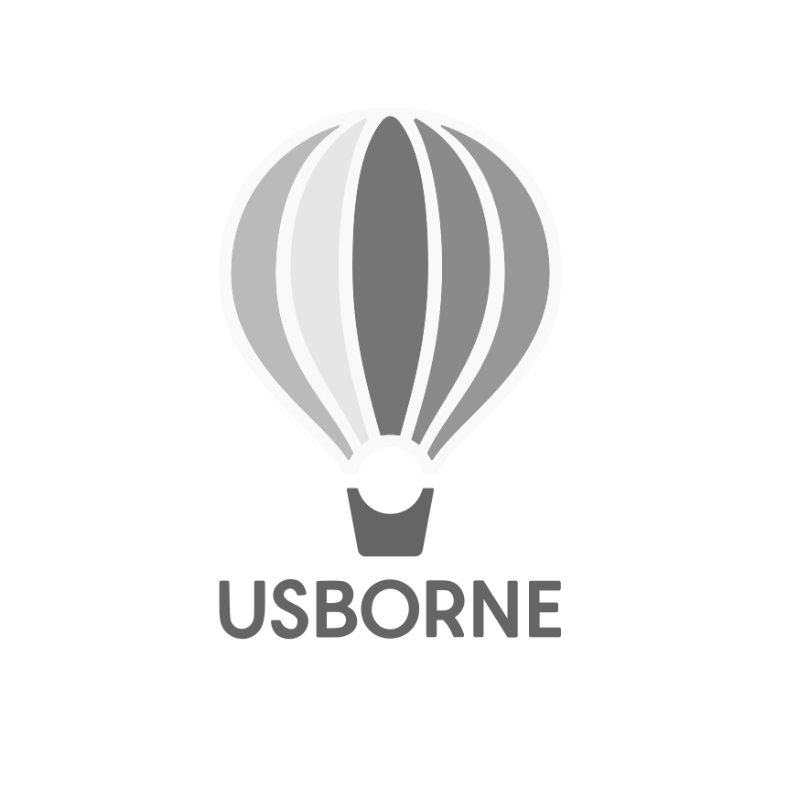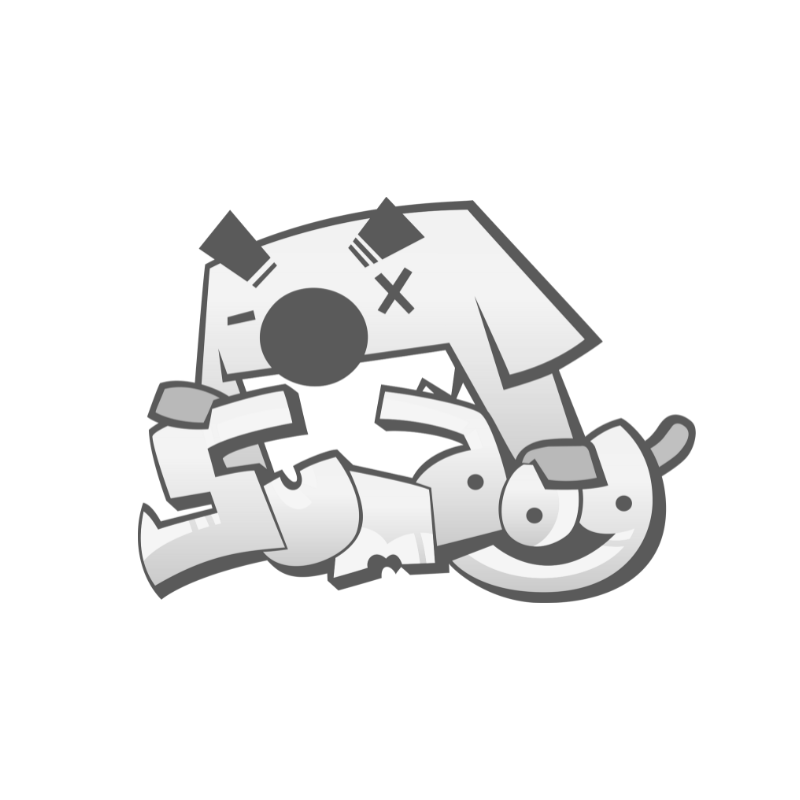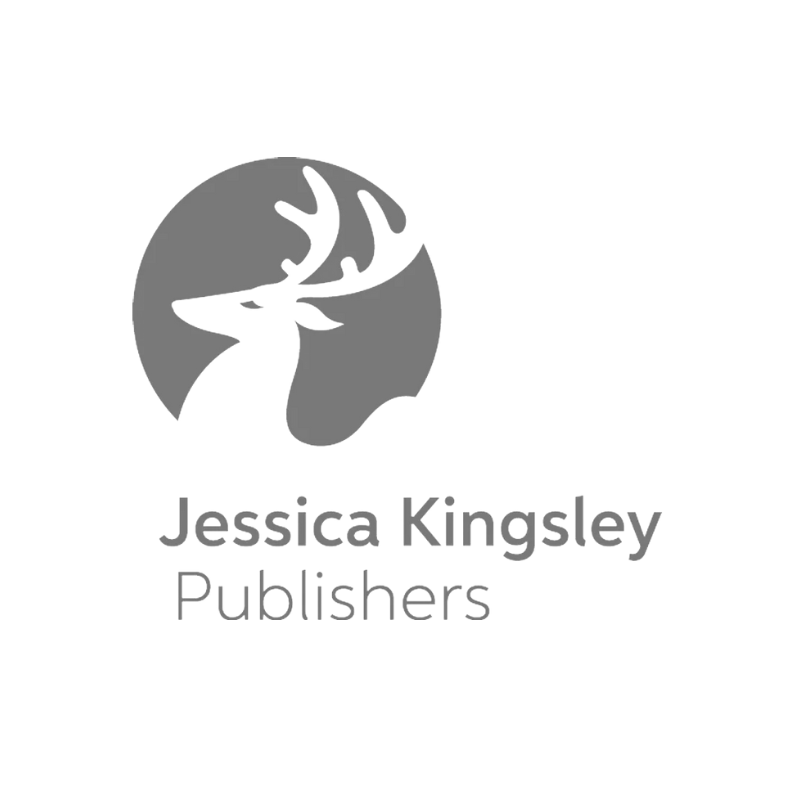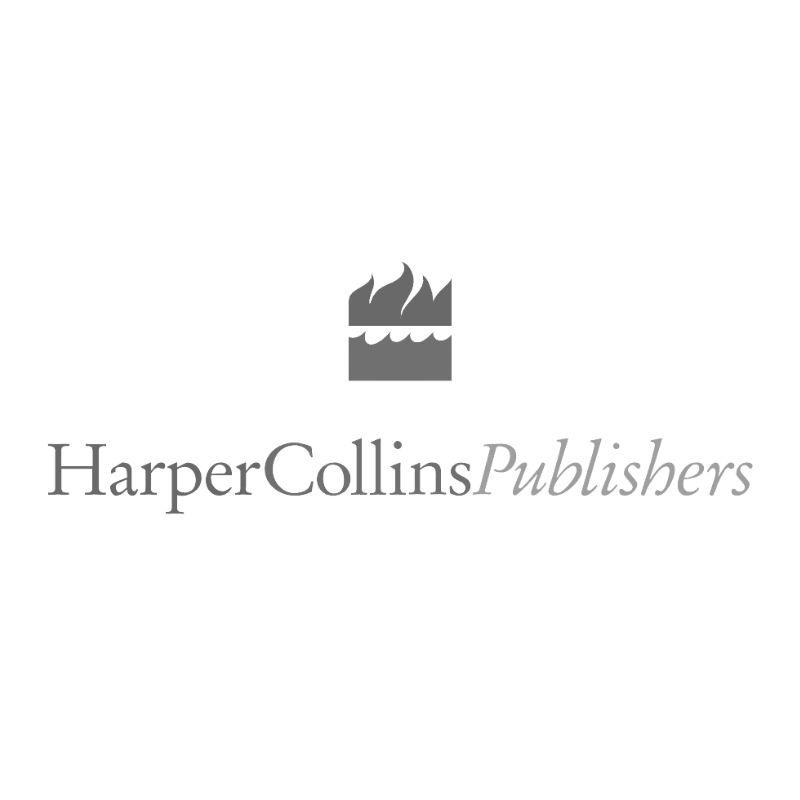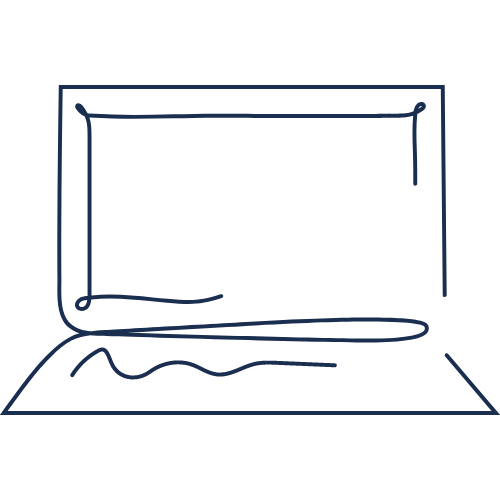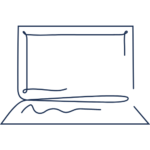 Our Services
The nature of content marketing varies hugely between organisations and projects, so we will always work with you to create a bespoke plan. This can include, but is not limited to:
Blogs
Newsletters
Whitepapers
Social media posts
Infographics
Emails
Videos

We are also a Mailchimp partner, and are able to manage sequences and regular communication using Mailchimp (or other email software providers).


Content Marketing Success Stories
Our campaign remit was to bring CLA's Education Platform to a wider audience of teachers. Through the activity across social media, their audience grew by 53% and achieved an engagement rate of 6%, demonstrably increasing registrations for the Education Platform.
A three-month contract has become a long-term project to support BESA's marketing activities in delivering over 40 campaigns and a 96% member renewal rate. Acting as a focused and efficient resource for the BESA team, our responsive approach allows us to adapt and flex as their requirements evolve.
Get started today
Need our help or just curious to hear more? Book a call to discuss your goals!