Digital Products and Technical Services
Need our help?
We all recognise the crucial role a good website and digital presence plays in the growth of our businesses. However, the prospect of creating or redesigning a website or ensuring your SEO is up to scratch can be daunting.
Our team has a wealth of experience across digital products and technical services in the publishing industry. We can assess and identify how to best serve your needs and take you on the journey with us in an understandable, practical way.

In such a technical, specialised area, we always ensure full transparency with our clients when it comes to costings, scope and requirements so everyone is clear with the project parameters and can feel confident from the outset.
'Gavin of BookMachine came highly recommended for his experience delivering online education services to schools. He oversaw the scoping of a complex system integration project and delivered a clear and comprehensive list of the technical requirements for our developers to implement. His in-depth knowledge of the processes and potential pitfalls involved saved us months of trial and error. So we're very happy to recommend BookMachine's services.'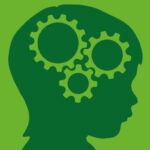 Harley Richardson
Chief Product Officer, OxEd and Assessment Ltd
'Gavin is a true entrepreneur and the mastermind behind so many successful digital transformation projects, as well as the growth of an innovative portfolio of digital services.'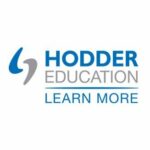 Haafiz Dindar
former Head of Digital Product Development, Hodder Education
'In addition to customer journey mapping, Gavin provided us with an extensive list of recommendations and practical advice on fixes to our website, registration page and onboarding resources. I would recommend Gavin and his team to any SaaS business looking to better define and engage with their target audience.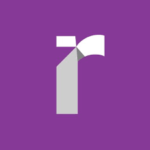 Emma Warren-Jones
Co-founder & COO, Scholarcy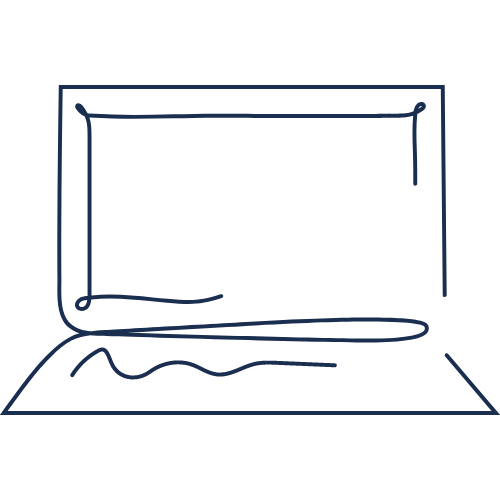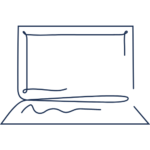 What we offer
Strategy
Digital product development consultancy (including support for in-house teams)
Writing of high level Product Specifications and Product Proposals for project stakeholders
Writing of detailed Technical Specifications for briefing of developers / costing
Product Design Sprints (can link to Sprints page)
Project Management
Digital project management (Agile or Waterfall)
Authoring development stories and acceptance criteria (for Agile projects)
Design and Build
Wordpress/Webflow development
User Interface / User Experience / Design
Customer Journey Mapping
SEO audits
Quality Assurance
Get started today
Need our help or just curious to hear more? Book a call to discuss your goals!