Event Management
Need our help?
Bringing an audience together to focus on a particular product/service or topic can be a powerful way to deepen engagement and convert to sales.
Events and training are at the core of what we do. Since the BookMachine community began, back in 2010 we have hosted hundreds of events; offline, in-person and hybrid, across the world.
Whether you want to create an attention-grabbing launch event for your latest book, product or service, or host a community-led discussion or networking opportunity, we know how to create an experience to deliver the results you want.
'From the continuous engagement with our team, the panellists, and helping us spread the word about the event all the way to the technical set-up and running the event on the day, team BookMachine made team Novellic look super professional and for that we are very grateful!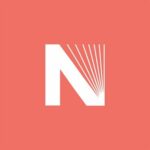 Candide Kirk
Founder of Novellic
'I thought it was a great event. Was good to see everyone stayed the course and that those on video seemed engaged. Thanks again, all… a sterling job.'
Carl Robinson
Senior Director of Pre-Sales at CCC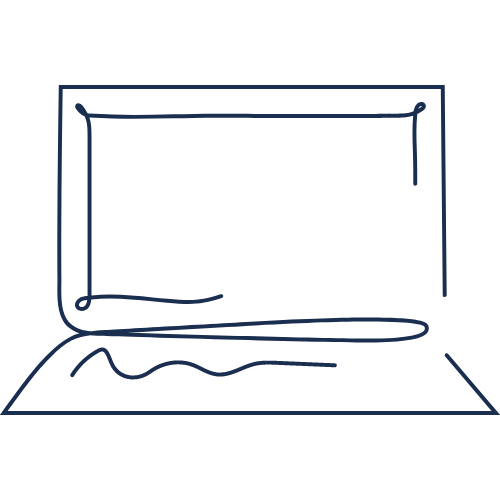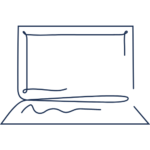 Our services
Every event is a bespoke experience, depending on your focus, goals and audience. Here are the core components of the service we offer, and how we
Strategy – getting to the core of your focus and structure an event to meet your overarching goals
Research – building a framework for both your audience and event content
Logistics – finding the perfect venue, or online/hybrid set-up, all aspects of the event management
Promotion – getting tickets sold and ensuring optimal attendance
Experience – ensuring a smoothly-run, memorable and enjoyable experience
De-brief – reporting on all stages of the set-up and outcomes, future recommendations and learnings
Get started today
Need our help or just curious to hear more? Book a call to discuss your goals!