Inside the Mind of a Book Pirate: Nielsen Study Shows Who Pirates Books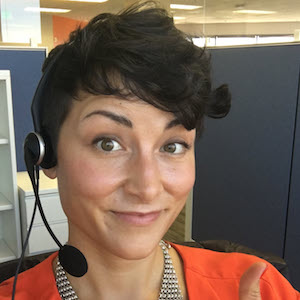 Devon Weston has been with Digimarc Guardian since June 2012, managing customer relations and operations for the company's enterprise SaaS solutions within the online content-protection space.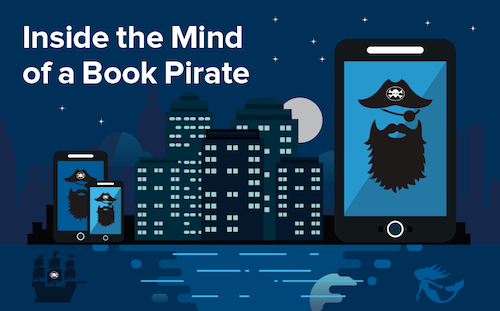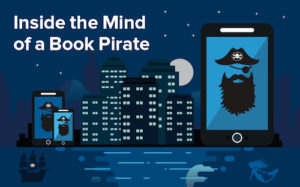 Most people are not surprised print books remain the reading public's format of choice—centuries of reading habits don't change overnight—but e-books are now a considerable slice of the market, with 28% of respondents in a 2016 Pew Research Center study reporting they had read an e-book in the last year.
The growing adoption of digital book formats has created an important source of revenue for publishers, but also forced these tradition-bound houses to devise new strategies for combating illicit downloading. And the challenge is an important one: a new Nielsen study reveals that illegal e-book downloads cost U.S. publishers approximately $315 million in lost sales each year.
Digimarc sponsored the Nielsen study for the purpose of understanding the illicit e-book market, and the data indicated that "book pirates" are largely ordinary consumers who access e-books from a wide range of digital sources, including online auction sites or via email from friends. The data also revealed illegal e-book downloaders were an educated lot, with 70% of e-book pirates having graduated from college or graduate school. They were also relatively young and middle class, with ages falling between 30 and 44 years old, and with a yearly household income between $60,000 and $99,000.
Many people are familiar with the famous saying, "Information wants to be free," but less remembered is the second part of the maxim, "Information also wants to be expensive." Publishers and authors understand it is a time-consuming and expensive process to write, edit, publish and market a book, in any format, and theft is a drag on the whole industry. Ultimately, the cost of piracy is passed along to the reading public in the form of higher book prices, which can depress sales.
The Guardian-Nielsen study offers new insights into the habits and practices of book pirates that will help publishers devise strategies and employ solutions for combating e-book piracy, and is available to download for free on our website.