Branding & Design
Need our help?
Often subconscious and seemingly intangible, good design means the difference between connecting and converting your target audience, or losing them to a competitor. If content is king, then branding and design is the throne it sits upon!
We understand how to utilise imagery, colour and typography to make that connection. Our talented team will get to the root of your brand, product or service and find the optimum way to express that visually.
Through understanding your audience and their needs, our design process will ensure your marketing communications deliver brand growth and deepen engagement with your customers.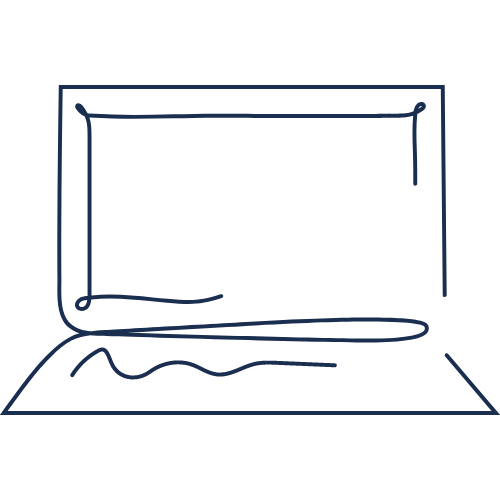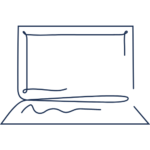 Our Services
From creating a brand identity from scratch to revamping your existing design, we can pull together a full visual representation of your brand, from graphics to colour palettes and fonts.
Equally, we can simply work with your existing branding and create design assets for your marketing campaign, social media channels or any other aspect of marketing communications.
Our approach
Strategic planning and evaluation of branding and messaging
Briefing for assets across all elements of digital marketing, including graphics, photography and video
Creation of assets and up to two rounds of amends
Get started today
Need our help or just curious to hear more? Book a call to discuss your goals!