Digital Advertising
Need our help?
Paid advertising is one of the fastest and most cost-effective digital marketing strategies, allowing you to position your brand and product(s) in front of the right people, at the right time.
Digital advertising couples detailed audience targeting with comprehensive tracking to give you control and empower you to make informed decisions. But constant advancements and updates in the advertising tools and channels can often be overwhelming.
At BookMachine, we understand what works (and what doesn't).
We adopt a data-driven approach to paid advertising, and can help you to make the most of your budget by reaching the right audiences to deliver tangible results that align with your goals.







'Working with BookMachine is the most sensible thing a publisher can do if they want exceptional service, talent and results. I can't recommend them enough.'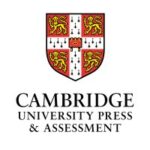 Catriona Gemmell
ELT Sales Manager, Cambridge University Press & Assessment
'BookMachine were brilliant, the team were full of ideas, experience and wisdom. We learned a lot from seeing the experts in action…'
Claire Brown
Marketing & Communications Manager, Mirror Books
'BookMachine are a fabulous team. They offer clear, honest communication and they're competitive within the market. Most importantly their open minded and innovative approach is a real asset for any campaign.'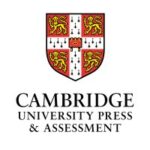 Alastair Lynn
Business Lead at Cambridge University Press & Assessment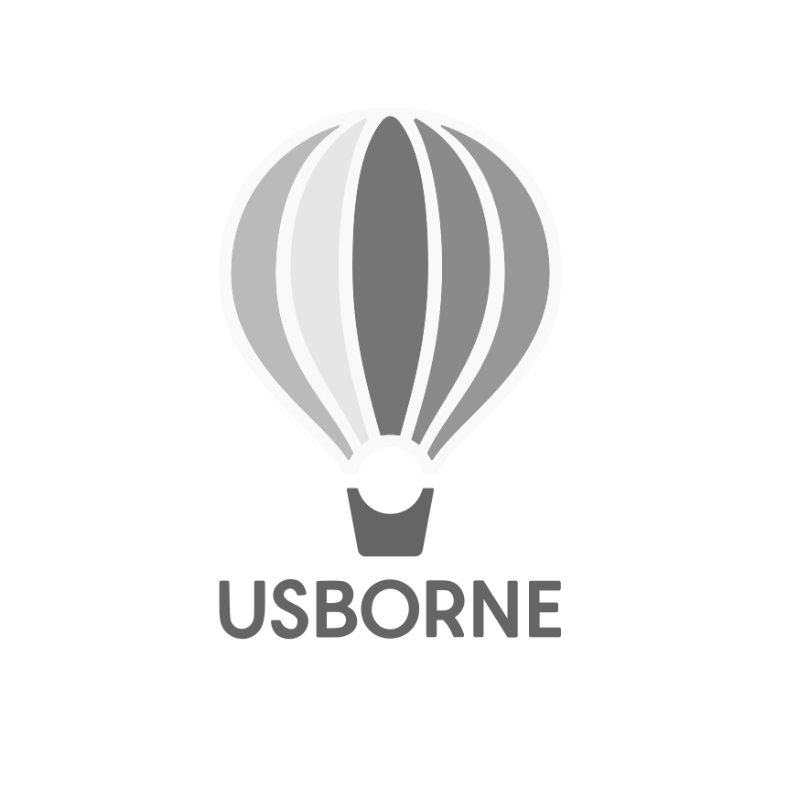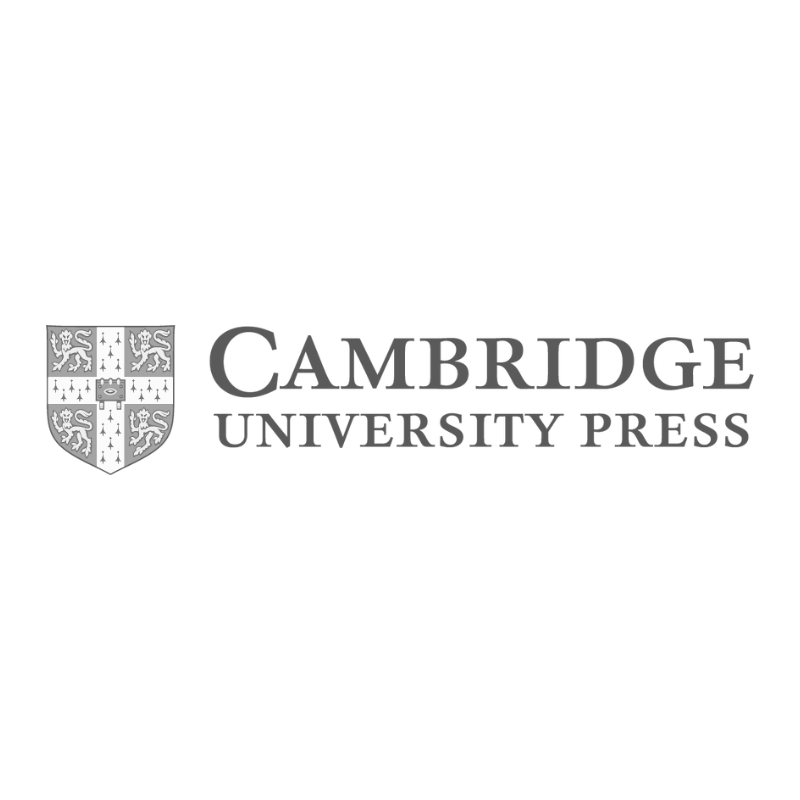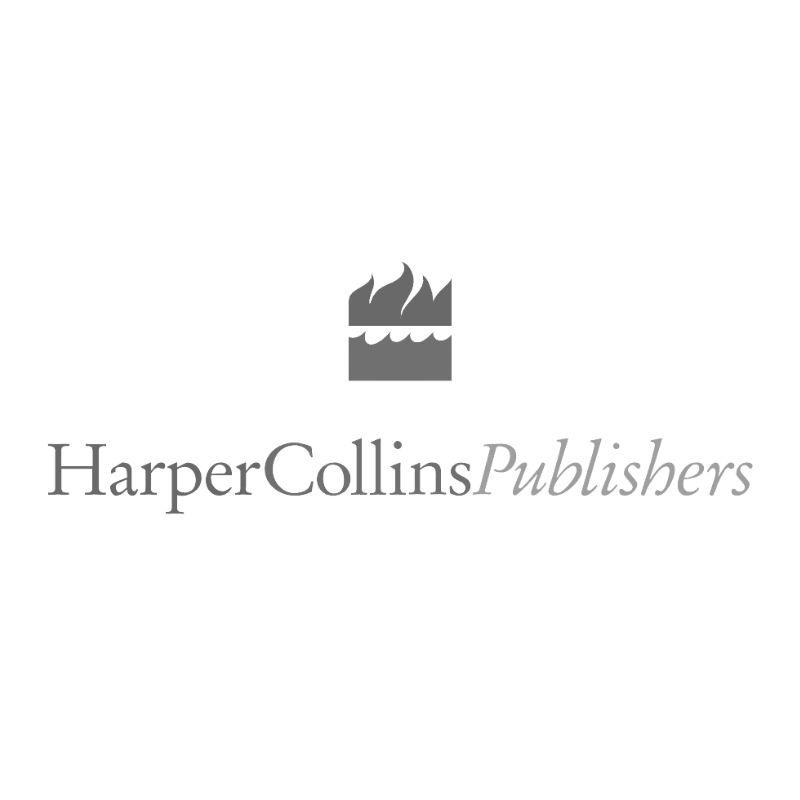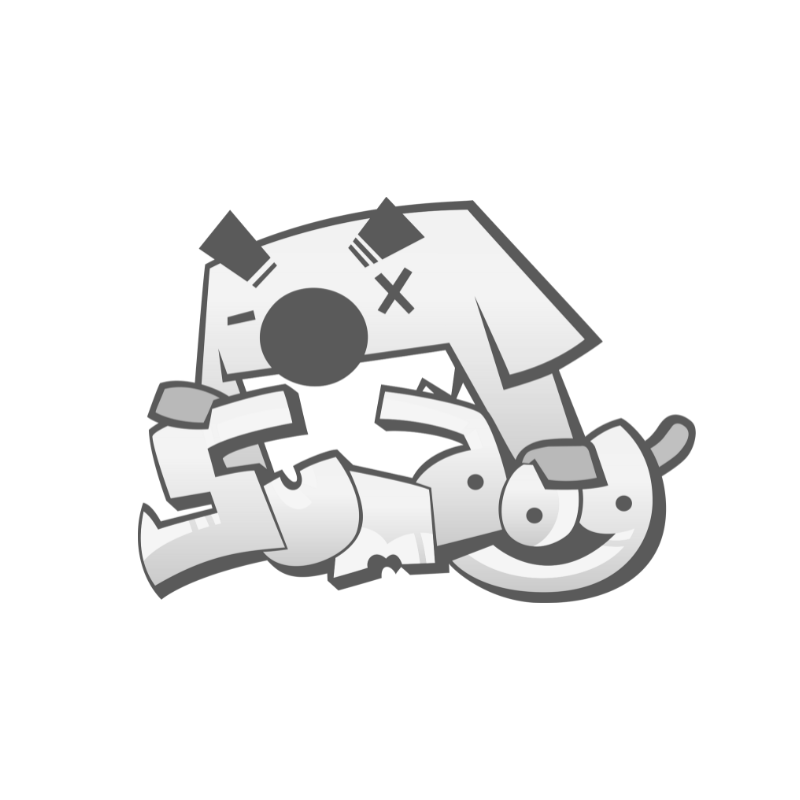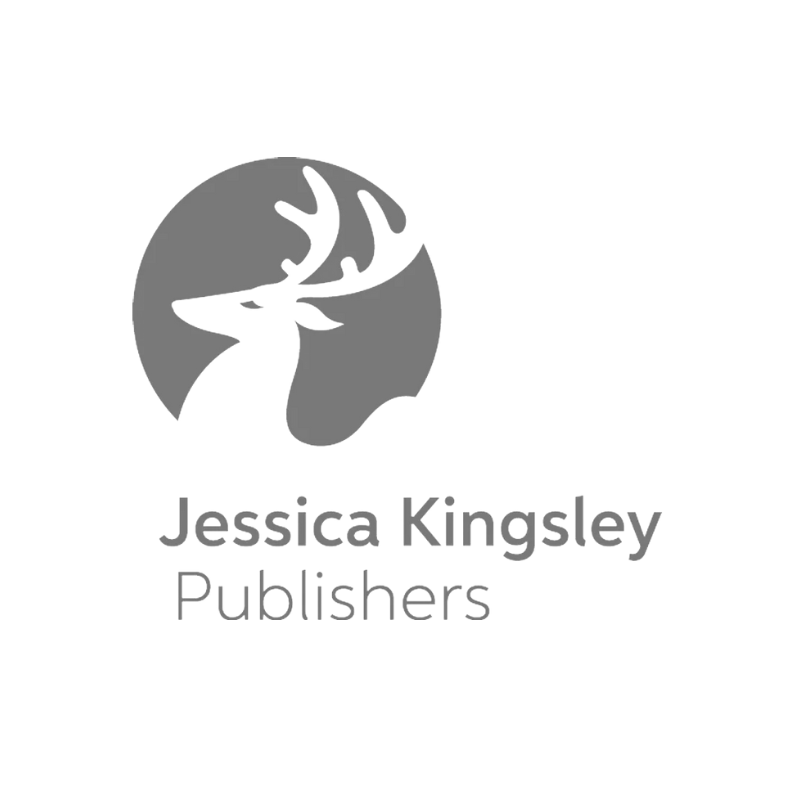 Need our help?
If you'd like to become one of our future success stories, just get in touch and we'll work with you to make it happen! We aim to respond in 48 hours.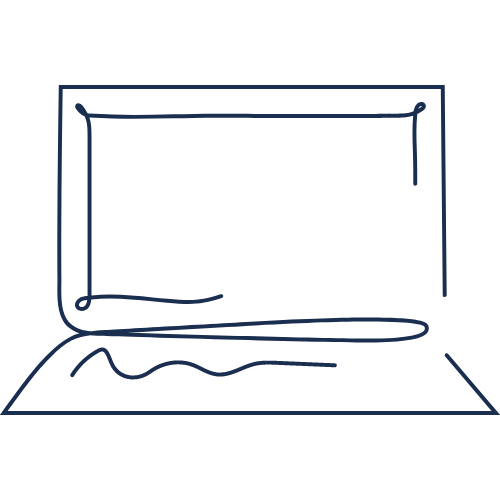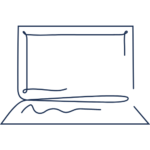 Paid Advertising Campaigns
Advertising is more than just putting money behind a promotional message. Platform capabilities and targeting options are constantly evolving, and with an increased reliance on machine learning, it can often feel like you're not in control.
At BookMachine, we stay up to date with the latest strategies and updates, ensuring that you don't waste a single penny. We understand that ads don't work in isolation, and look at the whole customer journey, optimising landing pages and consulting on offline data.
Our Approach
Strategic planning identifying core platforms and audiences
Creative content creation including copy, images and videos
Ongoing optimisation to make sure you're not overpaying
Detailed tracking, analytics and evaluation
Paid Media Partnerships
BookMachine is one of the best-connected businesses in publishing. We form genuine relationships and partnerships with like-minded brands and we can help you to develop your own partnerships and reach a wider audience.
Paid Media Success Stories
Our campaign remit was to bring CLA's Education Platform to a wider audience of teachers. Through the activity across social media, their audience grew by 53% and achieved an engagement rate of 6%, demonstrably increasing registrations for the Education Platform.
We reached over 1.4 million consumers with our campaigns for Usborne, generating over 10,000 engagements and increasing sales conversions across a range of titles. From a partnership with a major children's stationery brand to metadata improvement and stand-out Facebook advertising, our marketing exceeded expectations.