Social Media & Influencer Marketing
Need our help?
Whether you love it or hate it, social media has transformed marketing. But too often we see brands and businesses invest a lot of time and money (and sweat and tears) into social media marketing, without success.

We can change that. We stay up to date with the latest updates and strategies to create stand-out campaigns with tangible results.





'We hired BookMachine to set up new social media channels, and attract teachers across the UK to the Education Platform. In a relatively short time, we've tripled our reach and seen an increase in registrations as a result. We would highly recommend working with BookMachine.'
Eela Devani
Chief Product & Data Officer, CLA
'BookMachine organised an influencer social media campaign for me and the whole process was very straightforward.  Good communication, very professional and reasonably priced. Very happy with the campaign and will probably do it again!'
Sue Shackleton
Director, EasyRead Time Teacher Ltd
'Emily has been a joy to work with and I'm really happy with the TikTok content produced by the BookTokers. The book has been number 1 in The Times Paperback Nonfiction List for the past couple of weeks, which is a great result.'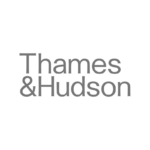 Minty Nott
Head of Marketing, Thames & Hudson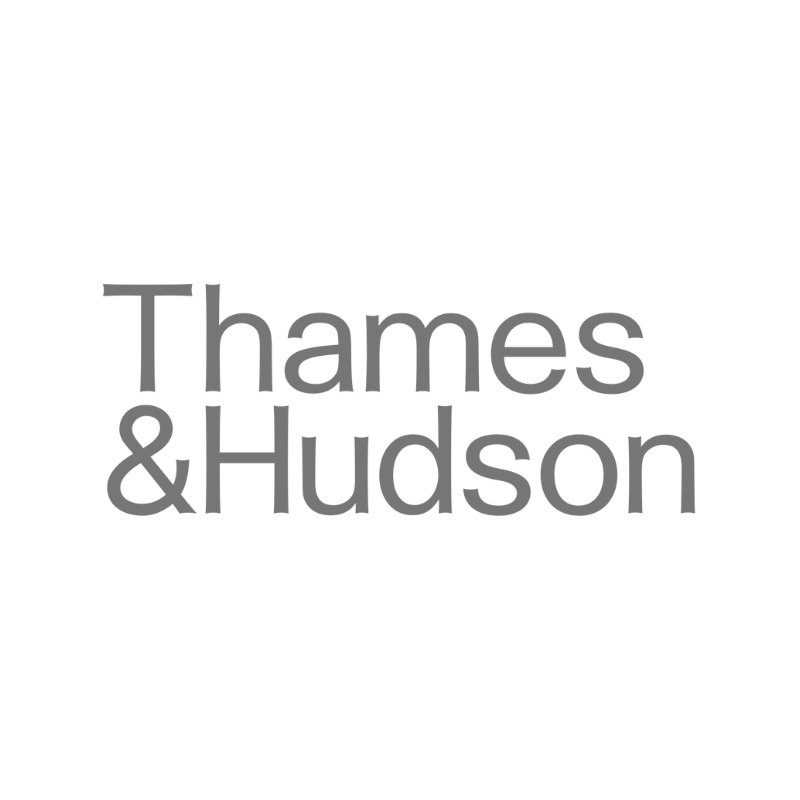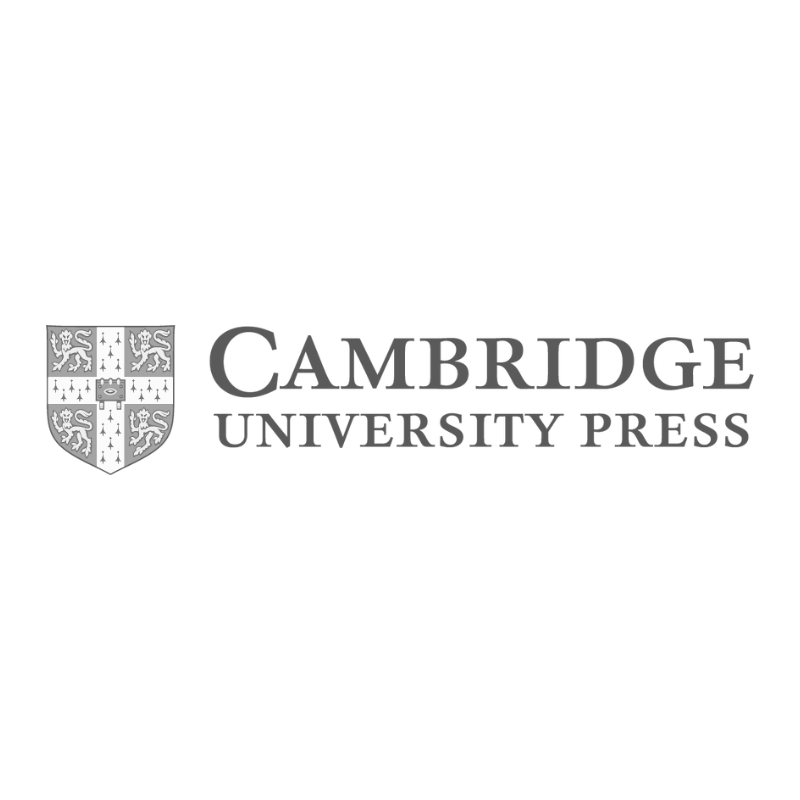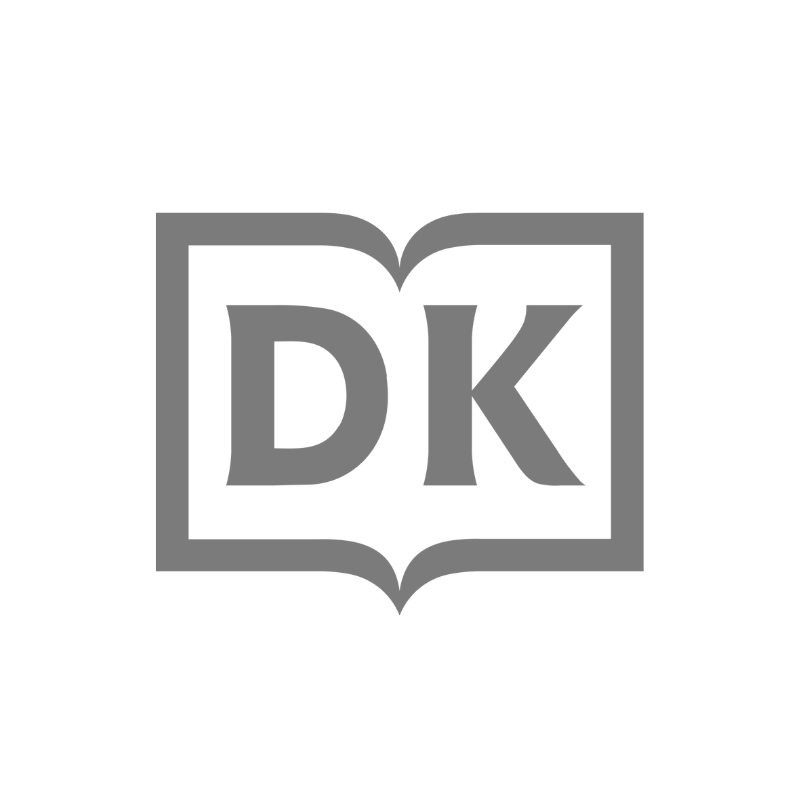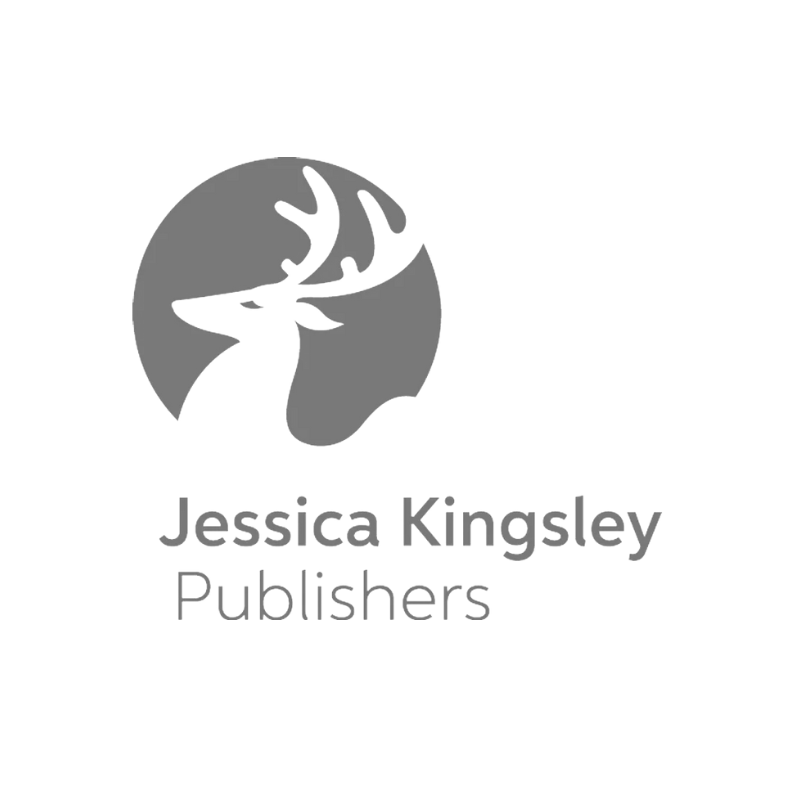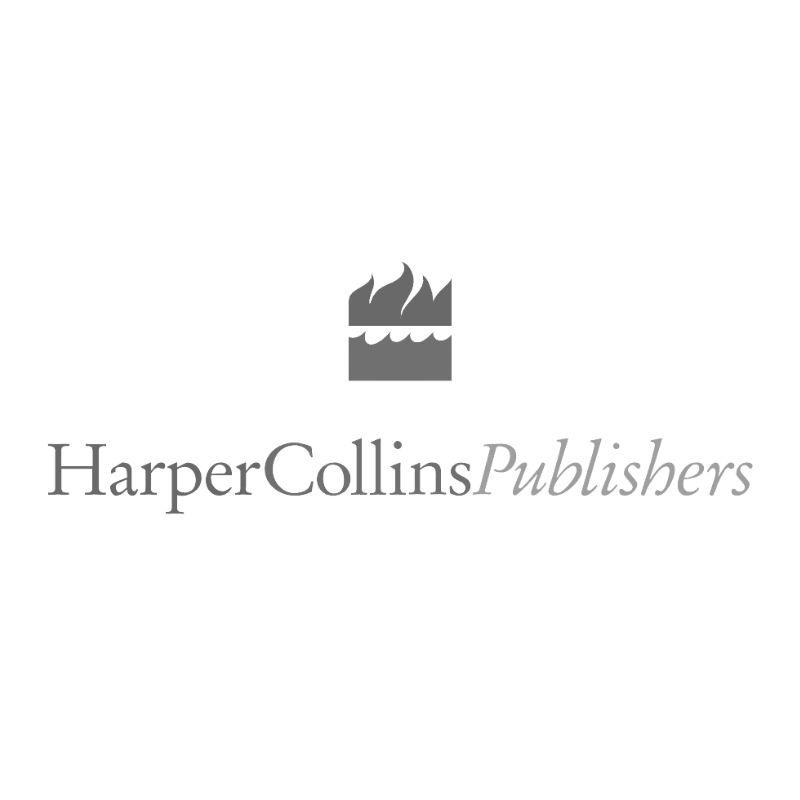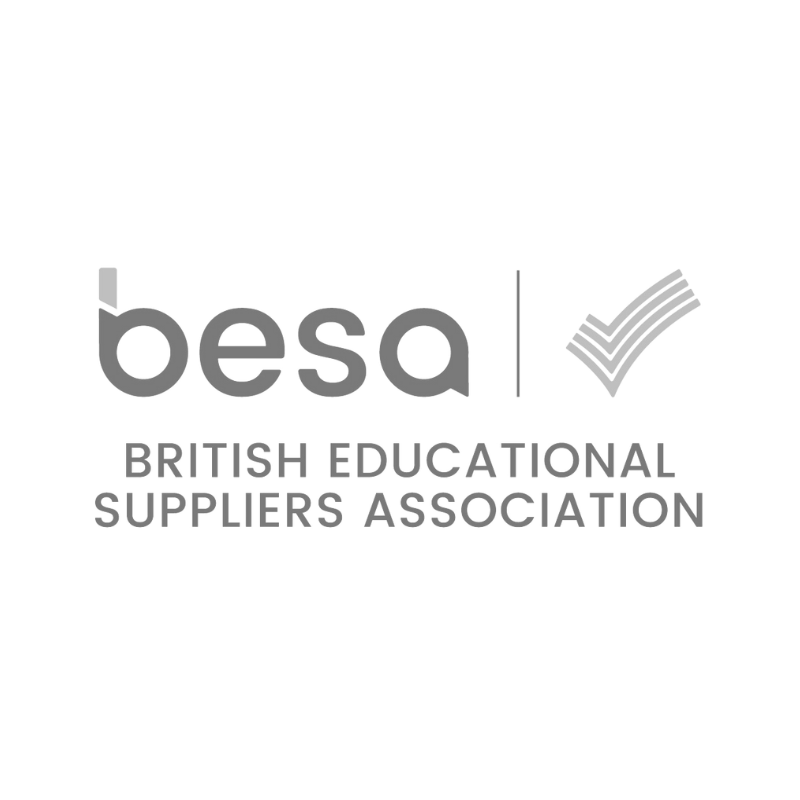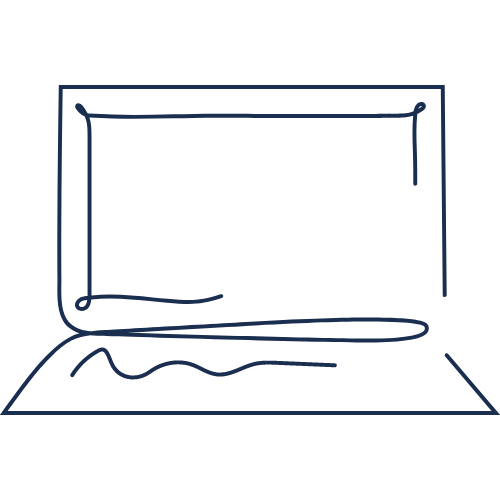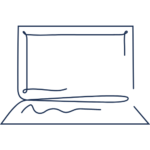 Social Media Management
Do you struggle to post regular, quality content across your social media channels? We get it, it's not easy. Our experienced team can save you time by taking charge of planning, creating and posting organic social media content.

We'll always be transparent and realistic about goals and expected results, allowing you to make the best decisions for your business.
Our Approach
Strategic planning identifying core platform(s)
Creative content planning
Content creation including copy, images and videos
Implementation including scheduling posts, community engagement and social listening
Analytics reporting and evaluation
Influencer Marketing
Influencers can help amplify paid and organic campaigns whilst extending your campaigns in new and creative ways.
We have established relationships with a number of influencers across many different audience groups and interests, and a highly effective process for managing the administrative burden of contacting, commissioning and communicating with influencers.
Our Approach
Extensive research of the best-fit influencers to contact
Connecting with influencers and negotiating fees to an agreed budget
Briefing influencers and liaising with them throughout the campaign
Sending out any books, products or materials required as part of the campaign
Analytics reporting and evaluation
Paid Social Media Ads
Different platforms offer different advantages, and our expertise lies in knowing how and where to deploy your adverts for the maximum return on investment.
Our Approach
Identifying and outlining platforms and audiences
Ad creation including copy, images and videos
A/B testing where relevant
Ad and budget optimisation in line with performance
Analytics reporting and evaluation
Social Media Success Stories
Organic search traffic doubled and 1.9 million Amazon impressions were generated through this campaign to promote seven titles across the Mirror Books frontlist. We orchestrated organic and paid social media posts alongside optimised Amazon A+ and product pages in order to drive awareness and sales for a wide range of titles.
We reached over 1.4 million consumers with our campaigns for Usborne, generating over 10,000 engagements and increasing sales conversions across a range of titles. From a partnership with a major children's stationery brand to metadata improvement and stand-out Facebook advertising, our marketing exceeded expectations.
Our TikTok influencer campaign helped secure a #1 chart position for Spring Cannot Be Cancelled by David Hockney and Martin Gayford. The campaign included influencer outreach, negotiation, content delivery and reporting across 11 content creators.
Our social media specialists
Our Digital Marketing Strategists have 30+ years of combined social media marketing experience and our Digital Marketing Executives both happen to be bookish social media content creators, with 45k+ followers!
Need our help?
If you'd like to become one of our future success stories, just get in touch and we'll work with you to make it happen! We aim to respond in 48 hours.