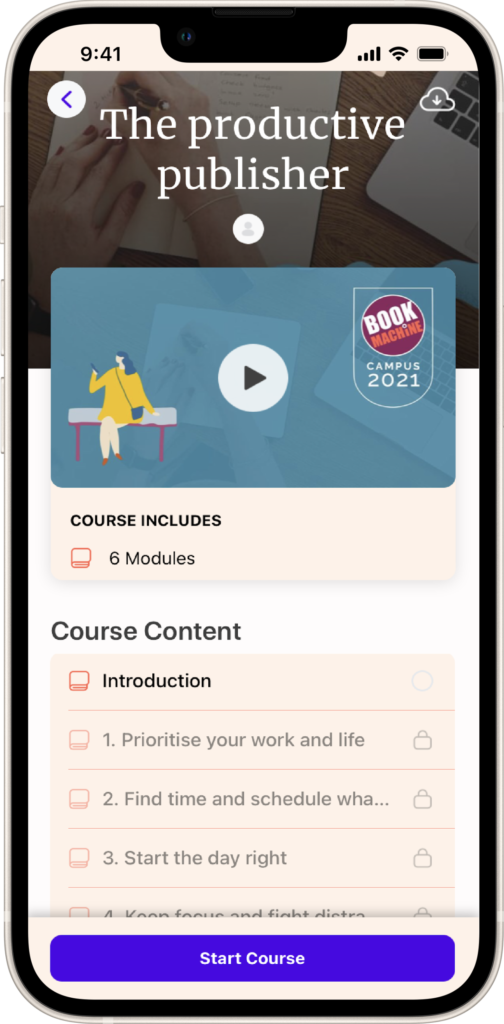 Tap into all BookMachine has to offer
The app allows members to access the BookMachine Community in all the usual ways – with the bonus of being able to take us with you wherever you go.
Whether that's taking a quick module of a CAMPUS video course on your lunch break, signing up for an event or gathering around the virtual water cooler for some publishing chat, we hope it's even easier for you to tap into everything on offer to you – and to make connections with other publishing people.
If you wish to access the app but are not a BookMachine member yet, check out our membership page here.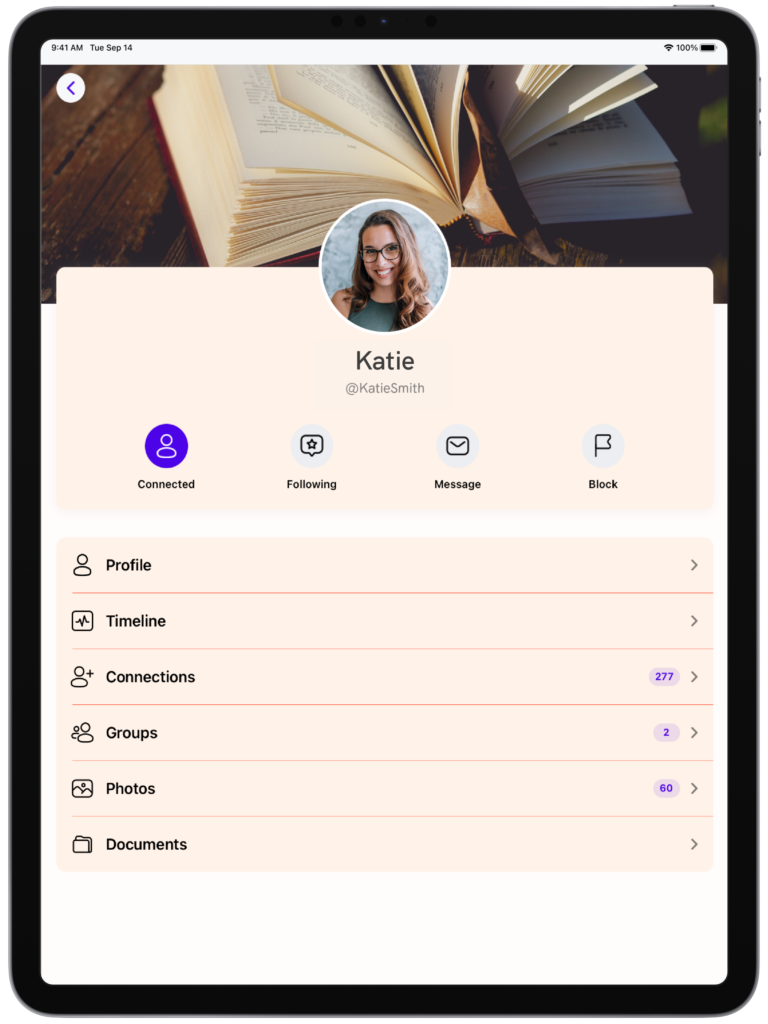 A community for publishers
Within the app community, you can also find our Groups. Ranging from Editorial, Design, Sales, Audio, Marketing and Tech to STM, Academic, Agenting, Education and more, Groups allow you to follow your interests, interact with the specialisms that matter most to you and discover the people you really want to connect with.
Start forums, post images, ask questions, find collaborators and share ideas with like-minded people.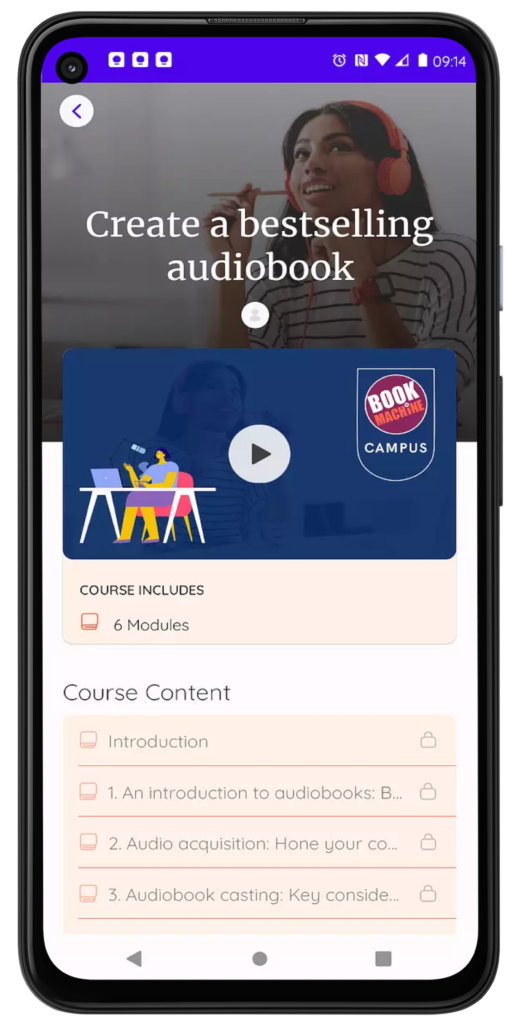 Access to CAMPUS
CAMPUS is our flexible, industry-specific video course library for ambitious professionals in publishing who would like to upskill, reskill or learn new skills to supercharge their career progression.
On the BookMachine App, you can take courses offline, on the commute, from the sofa or wherever you are – all at your own pace, and fit things in around your life and work.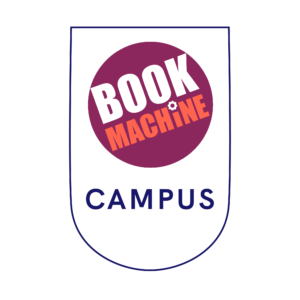 Membership
A BookMachine membership can give you access to a variety of benefits including:
Free access to virtual events
30% off CAMPUS Live courses
Access to 50+ Wednesday Wisdom expert interviews
Friendly and informal mixers
Industry discounts with The Bookseller, BookBrunch, BIC, CIEP and more
Whether you're an individual in the industry, a student or a company/university wanting membership for your whole team then we have the membership packages for you. Download the BookMachine App to sign up today!