Virtual Event
Talking Tech (BookMachine Unplugged 2021)
12 May, 2021 @ 6:00 pm

-

7:00 pm

BST

Virtual Event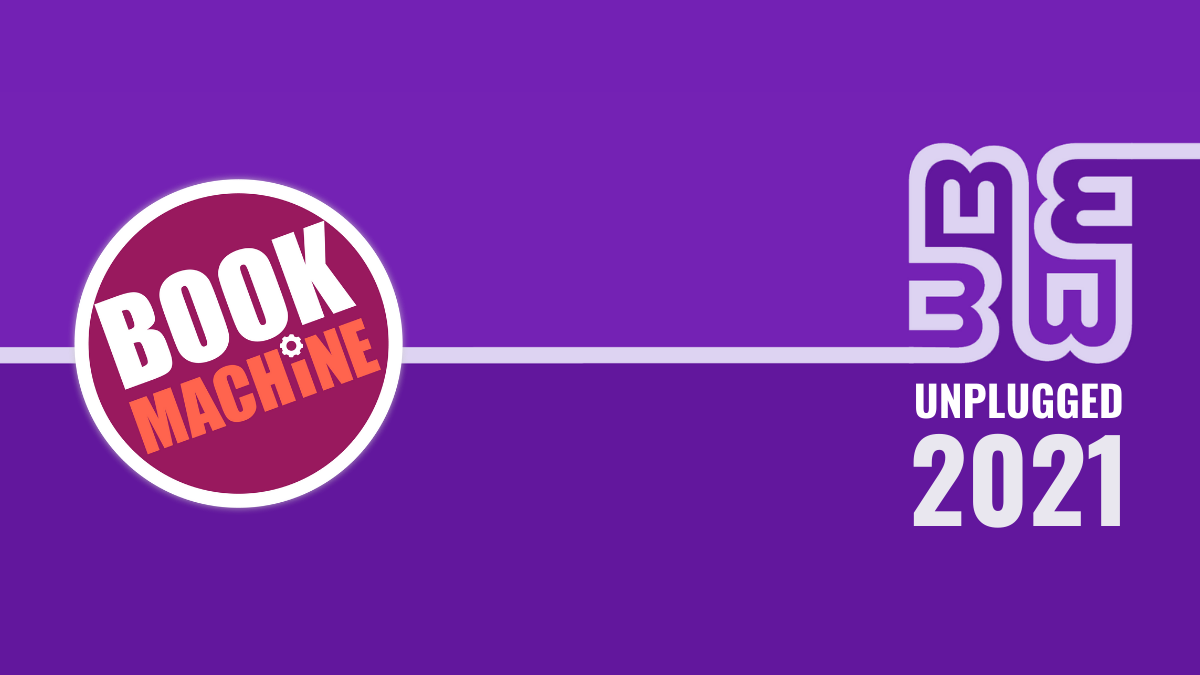 Thanks to our event sponsors:
How publishing can harness the potential of emerging tech in their business
Publishing has traditionally played catch-up with emerging tech. It's often safer to invest in the more obvious options rather than jumping right in to get ahead of the curve.
But what are the implications if we miss gaps in the market that start-ups and large tech companies are happy to fill? How can emerging tech play a role in discovery and enjoyment of content for the end user? How can we pivot and harness the potential of these new technologies?
Join our panel of industry analysts and emerging tech experts for an aspirational session that will consider the opportunities and risks of emerging tech. They will share insights into the potential of areas like computer vision, augmented and virtual reality, AI, big data and machine learning. We'll also hear about publishers who are already moving up the adoption curve by trialling new technology. We hope to see you on Wednesday 12th May from 6pm BST!
Talking Tech this year takes place during Tech Season, running from 26th April to 28th May 2021.
About BookMachine Unplugged 2021
BookMachine Unplugged is an online and interactive programme of publishing events designed to offer real insights into what is working in publishing right now – and what the future of publishing may hold.
If you're a publishing professional who craves an explosion of knowledge, ideas, and personal development – in a strictly social and informal setting – this event series is for you!
Each of the six BookMachine Unplugged events programmed for this year will zoom in on a vital area of the publishing industry. Discover the others coming up in 2021.
"Thank you for a really insightful evening talking tech, code, and how to use computers to do your dirty work." – Helen Harradine, Inspired Selection
Ticket details
This event is FREE for BookMachine members, and £5 +VAT for non-members. Log in to your member account and your discount will be applied automatically at checkout.
Can't make it to the live event? A recording will be available for all members and ticket holders to watch after the event. Be sure to book your place in advance of the event to receive the link to the replay!
Want to make a saving and join the fastest growing global publishing community? Become a BookMachine member.
---
Your host
Emmanuel Kolade, Managing Director at Shulph
Emmanuel Kolade is a digital technology executive with nearly two decades' experience across sectors and household brands. He is managing director at multi-format book retailer Shulph. His mission is to design a future that helps people absorb new knowledge easier and faster, so that more of us can increase our capacity to accelerate the world's collective growth. 
Follow Emmanuel on Twitter @ekolade
The speakers

Fiona Kilkelly, Industry Specialist and Chairperson at Eirmersive
Fiona has worked at the nexus of innovation and emerging technologies in the creative sector for over 25 years. She set up and ran Immerse UK, an AR and VR cross-sector innovation network for businesses and research organisations, funded by Innovate UK. Fiona has in-depth knowledge of the UK immersive tech sector and works with the public sector, universities and SME's to design, develop and implement innovation and growth  programmes and support R&D. She is also Chair of Eirmersive, the voice of the immersive tech sector in Ireland.
Follow Fiona on Twitter @FKilkelly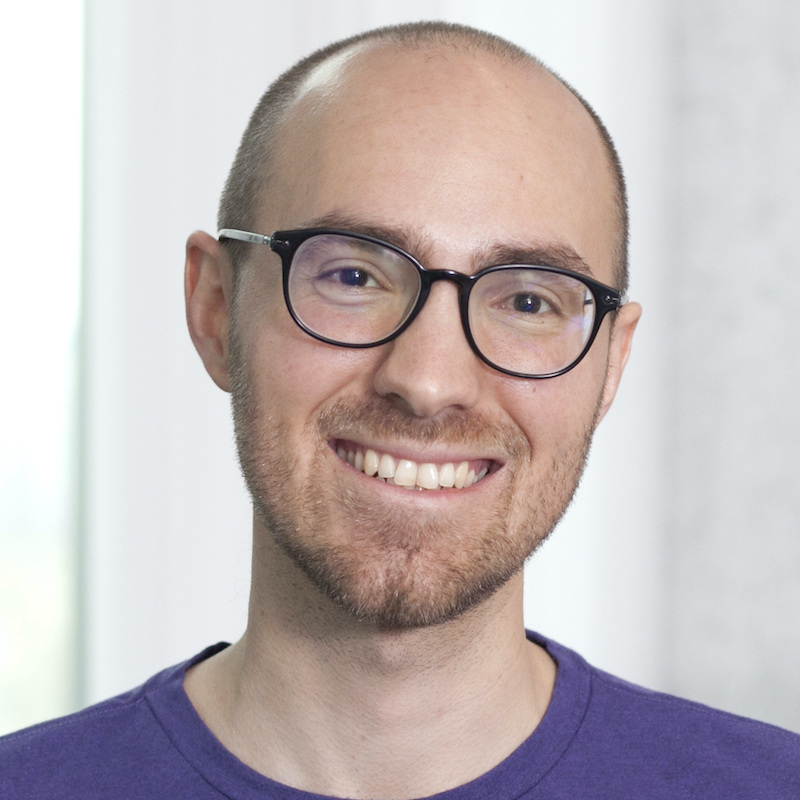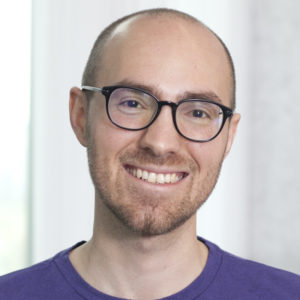 Jeremy Dalton, Head of VR/AR at PwC UK
Jeremy leads PwC's XR team, helping clients implement virtual reality (VR) and augmented reality (AR) technology. He is a public speaker and the author of Reality Check, a book about XR in business. He has featured in The Financial Times, The Economist, the BBC, and others. He has worked with organisations like the World Economic Forum and currently sits on the advisory board of Immerse UK to support businesses interested in immersive technologies.
Follow Jeremy on Twitter @JeremyDaltonXR
David Rosenberg, Artistic Director + Co-founder of DARKFIELD
David and Glen co founded DARKFIELD in 2016. David previously co-founded Shunt and directed all their shows: The Ballad of Bobby Francois, Tennis Show, Dance Bear Dance, Tropicana, Amato Saltone, Money, The Architects and The Boy Who Climbed Out Of His Face. Working with Frauke Requardt he conceived and co-directed The Roof, Electric Hotel and Motor Show, for which he used binaural sound recordings to allow the audience intimate access to distant spaces. David co-directed DeadClub – presented at The Place, and he is one of the team behind Wiretapper – an audio project hiding performance in public spaces. Follow DARKFIELD on Twitter @Darkfield_org
Glen Neath, Artistic Director + Co-founder of DARKFIELD
Glen and David co founded DARKFIELD in 2016. Glen has written novels, plays for radio, for the stage and non-theatre locations, performed by rehearsed and unrehearsed actors and by members of the public who are also the audience. Projects include Wedding, Free Show (bring money) and Die or Run with Hannah Ringham, Hide with Lizzie Clachan, Unpack with Neil Bennun and Hello for Dummies and Romcom with Ant Hampton. His radio plays for BBC Radio 4 include Listen Up, Six Impossible Things, Occupied, The Long Count and an adaptation of The Arabian Nights. His debut novel, The Outgoing Man, launched Portobello Books in 2005 and was shortlisted for the Authors' Club Best First Novel Award. Glen Neath and David Rosenberg have been collaborating since 2012. Previous shows Ring (2013) and Fiction (2015), both produced by Fuel, toured extensively and had several sell-out runs in London. Follow Glen on Twitter @GlenNeath
---
Find out more about the sponsors


Bookalope
Publishers want to streamline their book production process to save time and ensure quality. Bookalope's intelligent tools ingest manuscripts in various file formats – even outdated & invalid ebooks – and convert them into accessible ebooks, clean InDesign files, or structured XML. However you work, the Bookalope tools integrate into your existing workflow and automate time-consuming, tedious labor ultimately freeing you up to be more creative and impactful in all you do.


Publica
Publica is the digital platform that lets you create your customized store and sell eBooks, audiobooks, or any other content without intermediaries. Sell by the item or by subscription, with your own brand, domain, and payment gateway.

Typefi
Fast, professional layout in minutes? It's possible! Typefi is a world-leading automated publishing platform built on Adobe InDesign Server, enabling your team to rapidly create publication-ready content using dynamic InDesign templates and design-driven artificial intelligence. Typefi streamlines in-house production, saving time so you can DO MORE. Creating print books, e-books, HTML, XML? Do it all from a single source of content! Working in Word, an online authoring platform, or assembling modular content from a CMS? Typefi seamlessly pulls content from wherever you manage it. You maintain creative control, while your Typefi software smoothly takes care of all the typesetting drudge work. Say goodbye to manual errors, time-consuming layout changes, and reformatting for different outputs, and simply create perfectly-crafted content fast!
Related Events