The Publishers' Sustainability Survival Guide (BookMachine Unplugged Live! 2023)
17 May @ 6:00 pm

-

9:00 pm

BST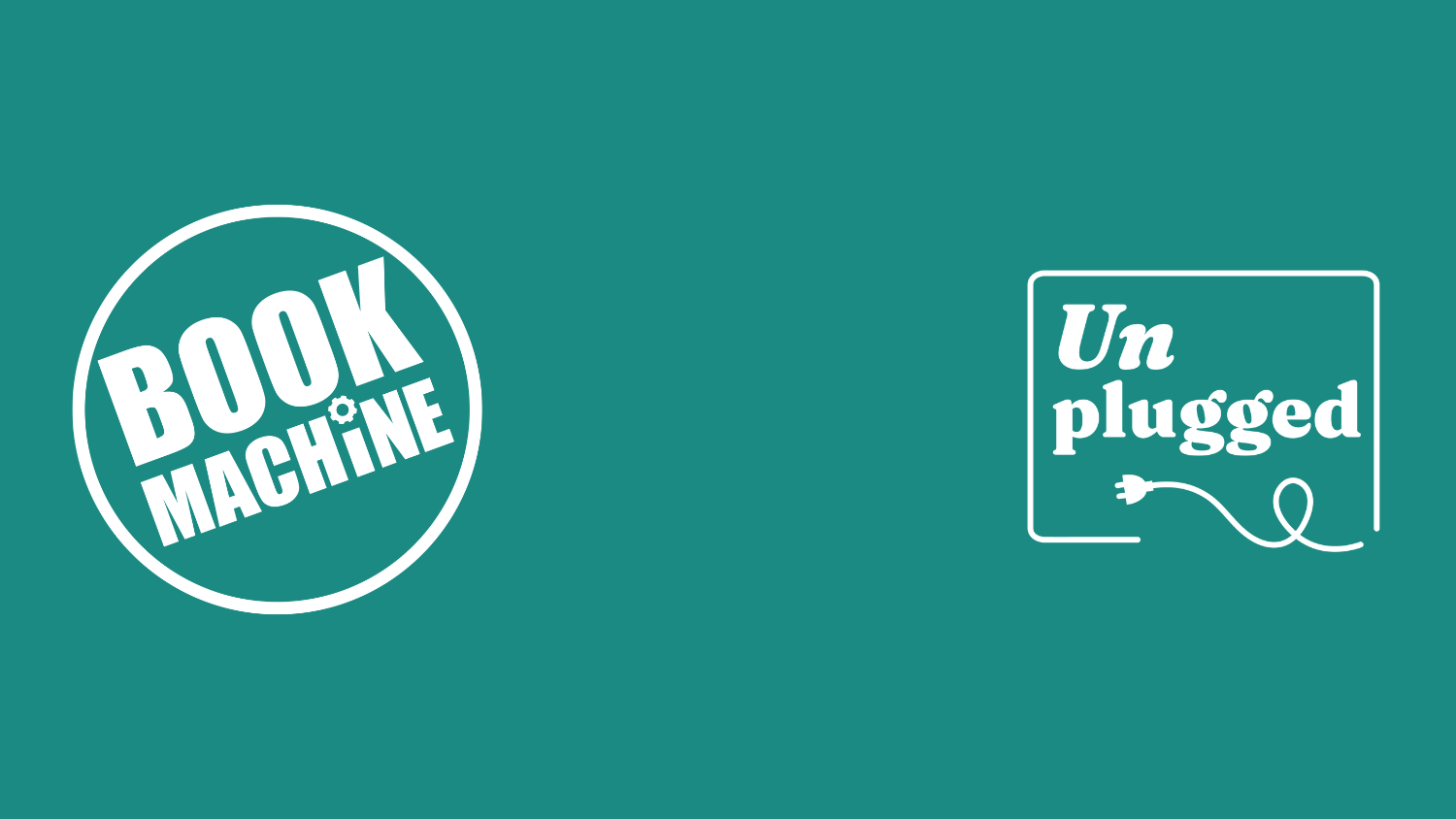 This event is kindly supported by our partner: Oxford Publishing Society (OPuS)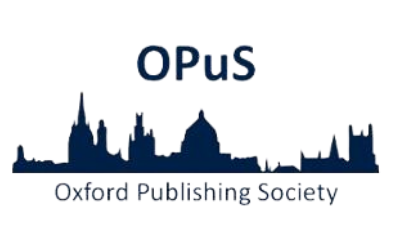 ---
The Publishers' Sustainability Survival Guide: what next for distribution, production and publication?
The push for a more sustainable industry is gaining momentum. With calls for a Net Zero future across the industry and the wider visibility of climate change across the world, waiting to see what happens is no longer an option. 
What do publishers need to do now to change processes, operations – and behaviour – to build a sustainable business?
Join us on Wednesday 17th May 2023 at Blackwell's Oxford for networking and a panel discussion focusing on what publishers large and small need to be thinking about next.
From training and engagement to carbon calculators, distribution, delivery, packing and printing, this down-to-earth discussion will equip you with the knowledge you need to make change today.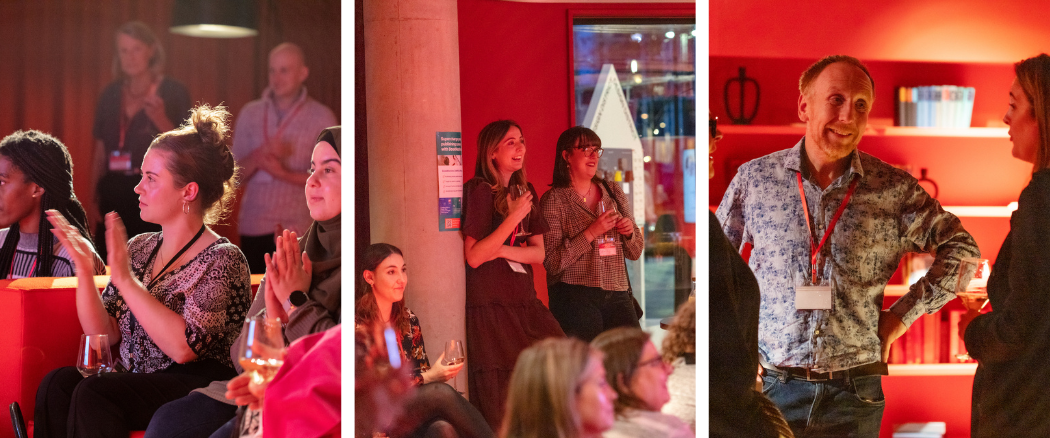 Tickets
Please select either a digital or in-person ticket to this event.
Digital ticket holders will get access to the recording once it has been edited (this will take up to 2 weeks). In-person ticket holders will also receive the link to the digital version of the session.
Please note that tickets are non-refundable but can be transferred to another person if you can no longer make the in-person event.
Tickets for in-person or digital are FREE for BookMachine members. Simply log into your account to book on with your discount.
Disclaimer: These events are ticketed so we can pay our contributors. Everyone who speaks at a BookMachine Unplugged event is remunerated for their involvement.
Want to make a great saving across all our Unplugged events in 2023? Join the BookMachine Community from £10/month and grab a ticket to all four events, plus access to training, discounts and resources.
Accessibility information
In-person event
The venue is located on the third floor and is accessible by lift. The nearest station is Oxford Station (Park End St, OX1 1HS). Staff assistance is available.
Free tickets will be available for carers or companions for individuals with disabilities or additional access needs.
For any further queries about the venue or access, please contact our team via email [email protected]. Please also provide details of your access needs when booking your ticket via the additional information box.
Digital event
Closed captions and audio personal descriptions will be available on the digital ticket recording. The recording will be available to digital ticket holders online via Vimeo.
About BookMachine Unplugged
BookMachine Unplugged is here to bring you discussion and connection around the topics that matter the most to you. Together with guest speakers, we'll provide plenty of tips and insights around the crucial topics and talking points that we as an industry are facing.
Explore the full range of BookMachine events happening in 2023.
---
The speakers
Polly Silk, Senior Lecturer in Publishing, Oxford Brookes University
Polly Silk is a Senior Lecturer in Publishing at Oxford Brookes University, where she teaches on undergraduate and postgraduate courses. She has over a decade of experience in international rights sales and children's and educational publishing, most recently working as Acting Head of Rights at Oxford University Press. She is also Chair of Oxford Publishing Society (OPuS), which organises events and networking opportunities for the publishing community in and around Oxford. @OxPubSoc
David Smith, Head of Technology Strategy, Institution of Engineering and Technology (The IET)
After he received his D.Phil from the University of York David decided to trade life as a scientist for a life in publishing. His introduction to scholarly publishing came in the late 90s via Vitek Tracz at Current Science Group and then BioMed Central. Fast-forward to 2022 and David has been at the Institution of Engineering and Technology (The IET) for the last ten years, where he is Head of Technology Strategy. He has spoken a many scholarly publishing events on both side of the Atlantic. When he's not doing tech stuff, he likes to be in his garage tinkering with a 1960 1600 MGA. @TheIET
Zoe Cokeliss Barsley, Director Of Sustainability, Oxford University Press
As Director of Sustainability at Oxford University Press, Zoe is responsible for setting OUP's strategic direction on climate and nature, and for working with the publishing and operational teams on delivery of environmental footprint reduction initiatives. She studied Biological Sciences at Somerville College, Oxford, and went on to do an MSc in Conservation at UCL. Her early career was spent in biodiversity research at the Zoological Society of London's Institute of Zoology, and at the UN Environment Programme's World Conservation Monitoring Centre.
Keen to help businesses reduce their environmental impact, Zoe made the switch to working in corporate sustainability. She worked for communications agency Context Group, helping companies such as GSK, Vodafone, and ITV report on their sustainability initiatives, and spent nearly a decade in the apparel and footwear industry with Pentland (owner of brands such as Speedo, Berghaus and Canterbury). Zoe joined OUP in 2020. @OxUniPress
Karina Urquhart, Executive Director at Book Industry Communication (BIC)
Karina is the Executive Director of BIC and has held this position since February 2012. She has been instrumental in the restructure and re-invigoration of BIC which has seen the creation of an agile members organisation focused on driving and delivering meaningful change and education across all sectors of the UK book industry supply chain. Karina has worked in the book industry for 30 years including 5 years with Dorling Kindersley followed by 12 years at Penguin UK where she held several supply chain, metadata, and operational roles.
She has a wealth of operational and data experience in both physical and digital supply chains; other previous roles include customer operations, stock management and international sales/rights. Representing BIC, Karina also sits on the EDItEUR Board and the International Steering Committees for ONIX and Thema. @BIC1UK 
---
Our event partner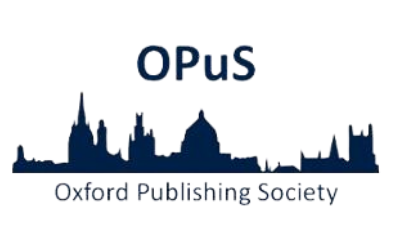 OPuS (Oxford Publishing Society) was founded in 1997 to bring together the whole publishing community in the Oxford area. We aim to provide a forum to inform, educate and provide networking opportunities for the full spectrum of publishing professionals in Oxfordshire.
We organise around 6 events a year on a wide variety of publishing topics – recent events include 'Independent Publishers: Nice Niche or Vital Necessity?', 'Open Access Books: Unfinished Business', and 'Short Stories: Big Impact' We also host an annual author event – past speakers include Mark Haddon, Sarah Franklin, and Michael Frayn. Check our Events page for information on upcoming and past events.
Related Events