Contracts? Show me the bit about advances and royalties and the rest isn't worth reading!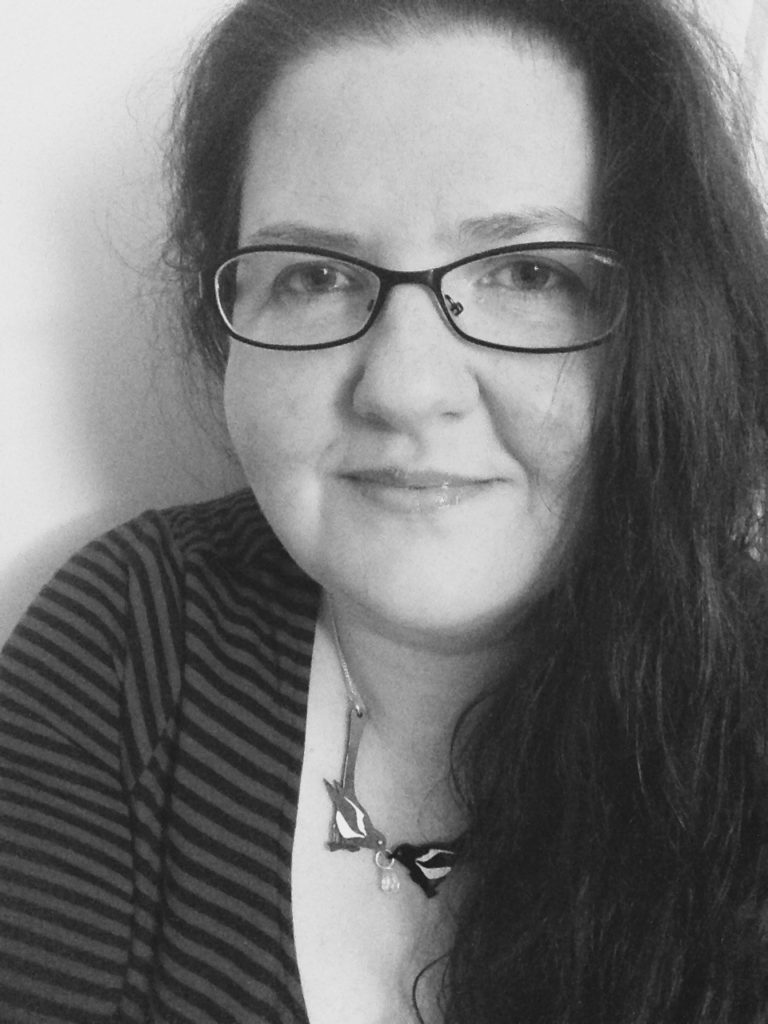 Mara Livingstone-McPhail was a bookseller, reviewed books on BBC radio and organized book events in inner-city schools before being lured to London by the team who now run Chicken House Books. A freelance editor, proofreader and writer, she reads every day for as long as she can keep her eyes open. Here she explains some of the common sticking points in a contract which you can share with authors. 
First of all, congratulations on getting a publishing contract!
Contracts are essential and having a working knowledge of what is in your contract and why could help you (and your Agent, if you have one and I would recommend making this step wholeheartedly) to negotiate better deals all round.
A good contract will clearly map your book on its journey from acquisition to publication, and should not be all legal jargon, but may be a springboard for questions that you may never have considered about publishing in its many forms. This may make you feel a little light-headed, but your Agent or the Contract Manager should be able to explain any terms that may be unfamiliar or phrases that may be unclear. It may be worthwhile doing a little background reading on contracts if you do not intend on finding an agent, and The Writers' Guild of Great Britain, and The Society of Authors, will also check contracts for their members.
What can you expect to find in a contract?
Clauses may (and should) include information and terms regarding license, territory, advances, royalties (including co-edition royalties), ebook and subsidiary rights, delivery, publication and production, copyright and moral rights, accounts, and assignment and reversion.
License
This will include what formats the book will be published in. Often the reality that first-time authors do not usually get their novels published in hardback may be a bit of a shock when your dream of your book has been a novel with embossed gold foiled letters and a lovely large trade paperback may not be economically viable either.
This clause should also include information about audio books and ebooks.
Nothing can detract from the buzz of seeing your first book on the shelf at your local bookshop, whatever format the book is in.
Territory
Territory states where the book will be sold or sub-licensed by a different publisher.
Advances and Royalties
Advances and royalties are always the first thing that newspapers talk about, but huge advances are rare. Most advances are paid against royalties, and may be paid to you in several ways; in one lump sum on signature of the contract, half on signature and half on publication, or even signature, delivery and publication.
As a guide, paperbacks attract a base royalty of around 7.5%, with royalties escalating to a higher level when certain sales targets have been reached. Your contract should be based on the recommended retail price, but large supermarkets, chains and book clubs negotiate high discounts which means that the royalty revenue is somewhat reduced.
Your Agent will be invaluable in negotiating the best terms here, and for co-edition royalties, if your book is published in the UK as an edition for a foreign publisher. If your book is a long-running success, then royalties can be a pleasant boost, usually twice a year.
Ebooks and Subsidiary Rights
The ebook market has grown rapidly, and there are several format and devices on which your book could appear. It is important for the author to retain the right of approval over all aspects of enhanced editions of ebooks, which often include added material and author interviews.
Subsidiary Rights include reprint rights, book club editions, large print, anthology and quotation rights, and audio book rights. It is usual for each of the rights to have a percentage against each for your share of each deal, usually around 50%, and often with a higher percentage for translation rights.
Delivery, Publication and Production
It is not unusual for the book to be late in delivery to the editorial team. Obviously, if you keep your publisher up-to-date with progress, then extending the timeframe a little, may be possible, as long as enough time is allowed for the editorial process.
Once the manuscript has been delivered, the editorial team have to assess the manuscript to see if it is acceptable. This can be a fraught time for an author, as you have handed over a precious piece of work, and often can be extremely reluctant for anything to be changed at all. This is where it is vital that you have carefully read the parts of your contract which relate to editorial control.
As an author, the idea of your creative work being commented on by an editor can be, at the least, nerve-wracking, but if you view your editor as the professional that they are, who wishes to produce the best manuscript possible, then you will find it easier to negotiate and discuss any changes. Your editor will appreciate that you have sweated and toiled over your prose and characters and plot, and want to retain your voice, yet follow spelling, grammar, punctuation and style rules, check and alter facts where necessary, and change typographical errors.
Standard editorial clauses tend to give the Publisher the right to revise, but if you wish to be consulted on changes and have approval options, ensure that the clauses can reflect a balanced partnership prior to signing. This is one example on a scale of editorial control, and with co-operation and being mindful of the tight schedule for editing and publishing, this should be a relatively painless process with an improved manuscript that both parties are happy with being the end result.
Copyright and moral rights
Copyright and moral rights should be retained by the author, and this should be written in each edition of the work published.
Accounts
It is usual for royalties to be paid twice a year where earned, and royalty statements are worth double-checking!
Assignment and Reversion
An Assignment clause will state that the Publisher will not assign the rights granted to them elsewhere without your written consent. This gives some control if your Publisher is taken over, sold or goes out of business.
Reversion is the return of rights to the Author if the Publisher should allow the book to go out of print. This clause is now not as huge a deal now that 'print-on-demand' publishing has replaced standard stock level clauses. It is important for your Agent to look at trigger points for reversion, with regard to revenue threshold or rate of sale of your book. It is worth reclaiming rights for out of print books, in case it is possible to renew a license at a later date.
The terms that you agree to when you sign your publishing contract will affect your book and your career as a writer, so it really is worth reading the entire thing!
Mara Livingstone-McPhail was a bookseller, reviewed books on BBC radio and organized book events in inner-city schools before being lured to London by the team who now run Chicken House Books.  A freelance editor, proofreader and writer, she reads every day for as long as she can keep her eyes open.