How do you record an audiobook during lockdown?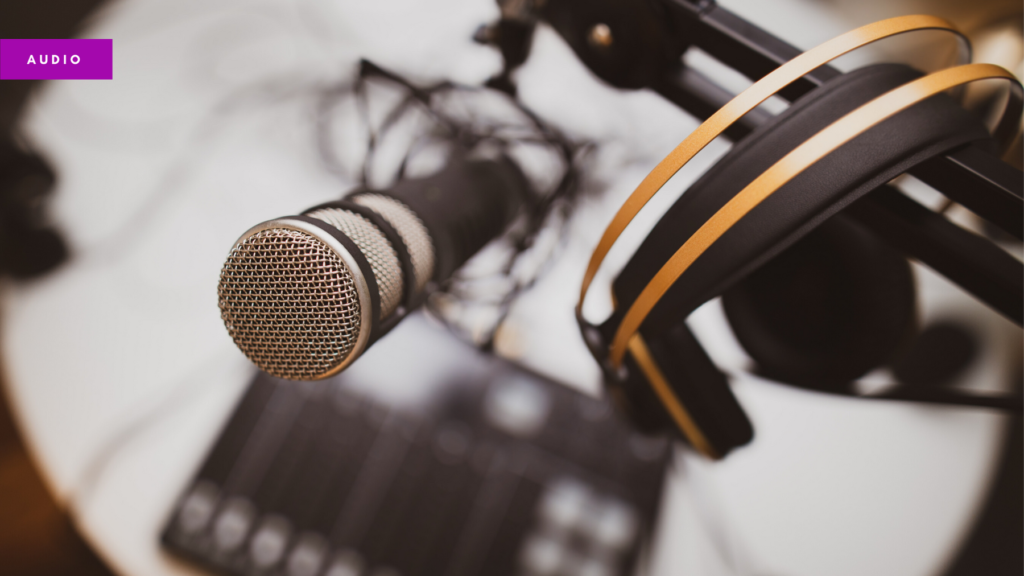 As we all adapt to different ways of working in the current climate, one challenge for Penguin Random House Audio was how to keep recording audiobooks without actors or narrators leaving their homes.
The first step in that process involved building a substantial network of great actors with home studios and availability to record, and discussing logistics with an array of over 300 of our most trusted narrators. We have then been working through an extensive quality-control process checking the sound quality of each of those studios – and in some cases making a few recommendations for changes in the studio or in post-production to iron out a few gremlins.
Our producers (whether our in-house team or some of our trusted network of freelancers) then connect to the actor via Zoom or Skype from their home and work with them as they normally would in a studio.
In a few cases – particularly where we've agreed with an author that they should read their own work, and they'd still like to go ahead with that plan – we're even helping readers to set up their own studio. That means sourcing a home recording setup for them and delivering it by courier, then walking them through how to set the equipment up in a suitable space before going through the same quality control process.
We rolled this approach out with our Penguin Classics edition of The Iliad, with our Senior Producer Chris Thompson remotely producing Steven John Shepherd from his home studio in Kingston. It's working brilliantly as you can hear in this clip. Since the lockdown we've managed to record with Christopher Eccleston, Gemma Arterton, George Blagden, Richard Armitage and Emilia Fox to name just a few, and they've responded brilliantly to such a unique situation.
In addition to our audiobooks we also produce The Penguin Podcast, and have had to echo our swift change of recording processes with these episodes, recording from both our hosts' and guests' homes, with a producer dialling in to guide the conversation.
Podcast listening figures responded immediately to the lockdown, up by 9.6% in March, according to digital audio advertising company Dax (2nd March vs 16th March). Acast also reported that they have reached 215 million global monthly listens across all podcast platforms according to a report in The Bookseller. In response to the lockdown we increased our output of The Penguin Podcast, moving from a bi-weekly edition to weekly for the next three months to give our listeners as much high quality content as possible. We've so far interviewed a wide range of authors and actors including Curtis Sittenfeld (who discussed her latest novel Rodham to coincide with the early audiobook release), and Mark Gatiss and David Harewood, who discussed narrating audiobooks in the Penguin Classics in Audio project that we launched in 2019, and are continuing on into this year.
While our industry has been shaken on every level by the Covid-19 crisis, publishers, booksellers and everyone in between have risen admirably to the challenge. Being able to record audiobooks and conduct interviews remotely may even open up new possibilities going forwards, meaning that location and country no longer become a boundary.
Helena Sheffield is the Marketing and Communications Manager at Penguin Random House Audio, running campaigns across their full range of audiobooks, including Becoming, The Testaments and The Book of Dust series. She also oversees the running of The Penguin Podcast, which was recently shortlisted for Best Branded Podcast at the British Podcast Awards.