Sprint(ing) to Success
Need us to facilitate a Sprint for you?
When you and your team are busy, it's hard to stay focused and work collaboratively. Meetings get delayed, information is miscommunicated, and deadlines get missed (we've all been there).
Marketing Sprints enable you to kick-start a project the right way. You'll make informed decisions and work collaboratively to scope out objectives, audiences and tactics – in less than a day!
We've been running virtual and in-person Sprints since 2019, helping our clients to work together in record time, with clarity and creativity.
'We had a really great session with BookMachine. The opportunity to brainstorm and think outside the box creatively about our forthcoming marketing campaign was hugely refreshing, stimulating and engaging. Loved the relaxed but focused structure the BookMachine team provided, and the ideas we generated between us in just one day were truly substantial and exciting!'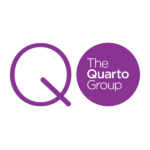 Melody Odusanya
Campaigns Manager, Quarto Publishing Group
'It's been a really fun and effective way of building our campaign that has helped us to generate a lot of creative ideas and to really focus our priorities, so that we know exactly what we want to achieve, how we're going to get there, how we're going to measure success, and how we're moving forward.'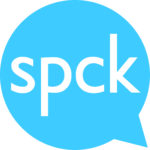 Sarah Head
Senior Marketing Manager, SPCK Publishing 
'BookMachine took the time to understand our business, and delivered a really engaging and energising interactive session, in which every member of the team was able to participate and contribute.'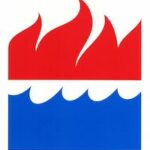 Joanna Rose
Marketing Director, HQ/Mills & Boon (HarperCollins)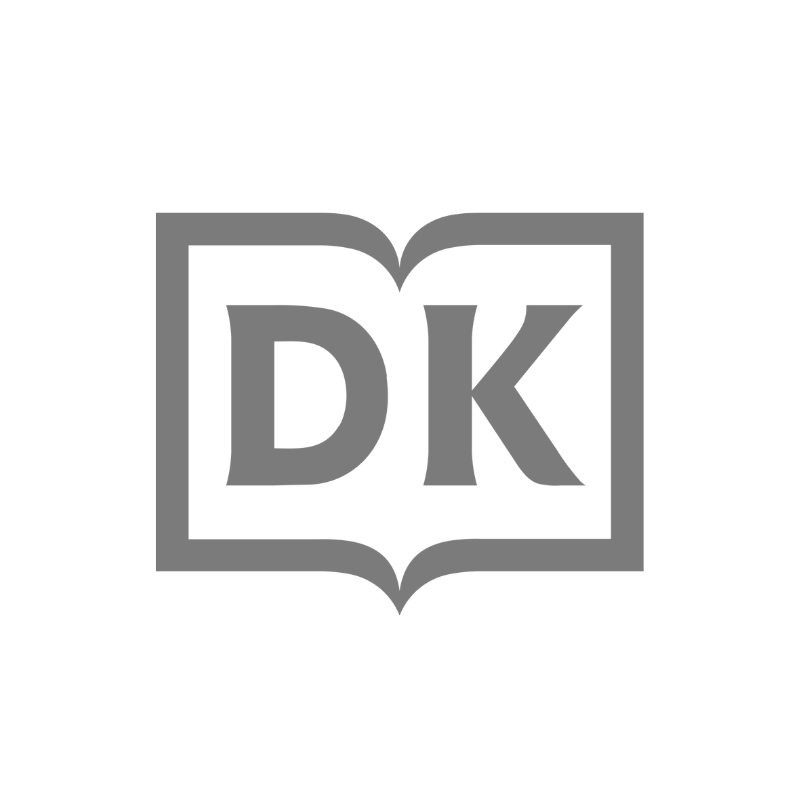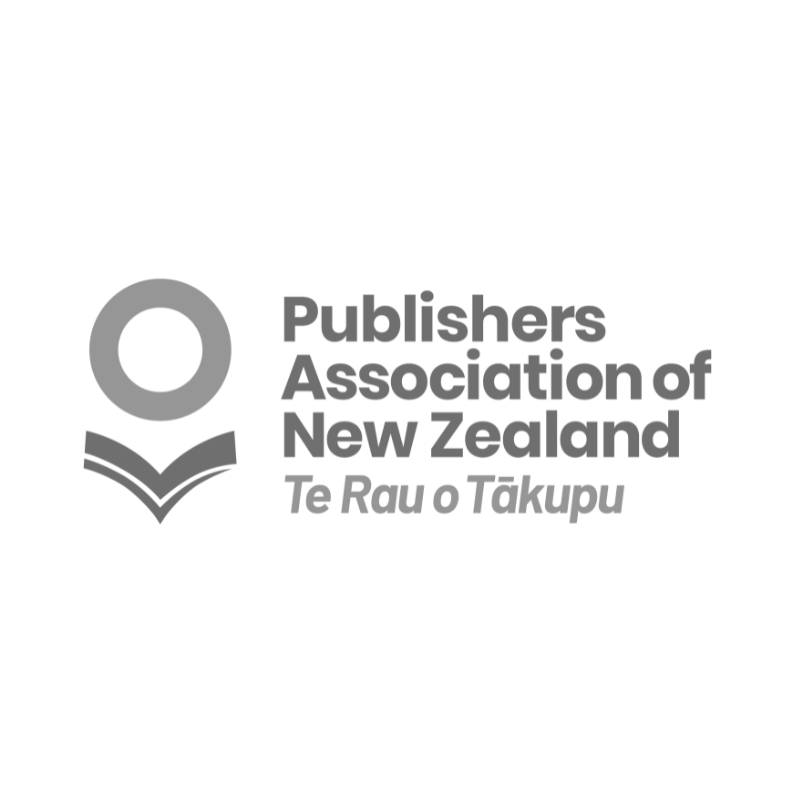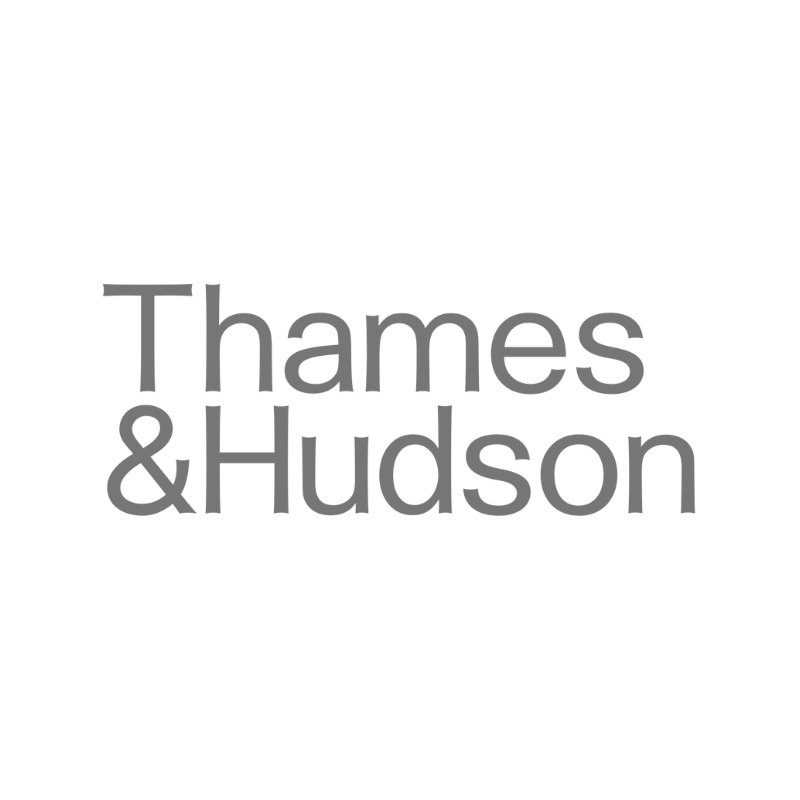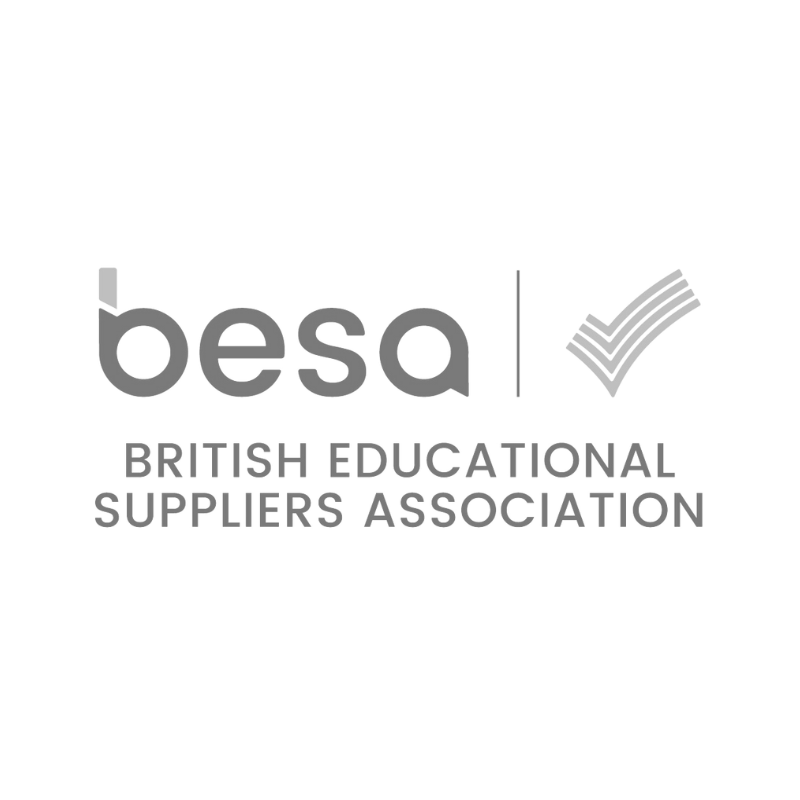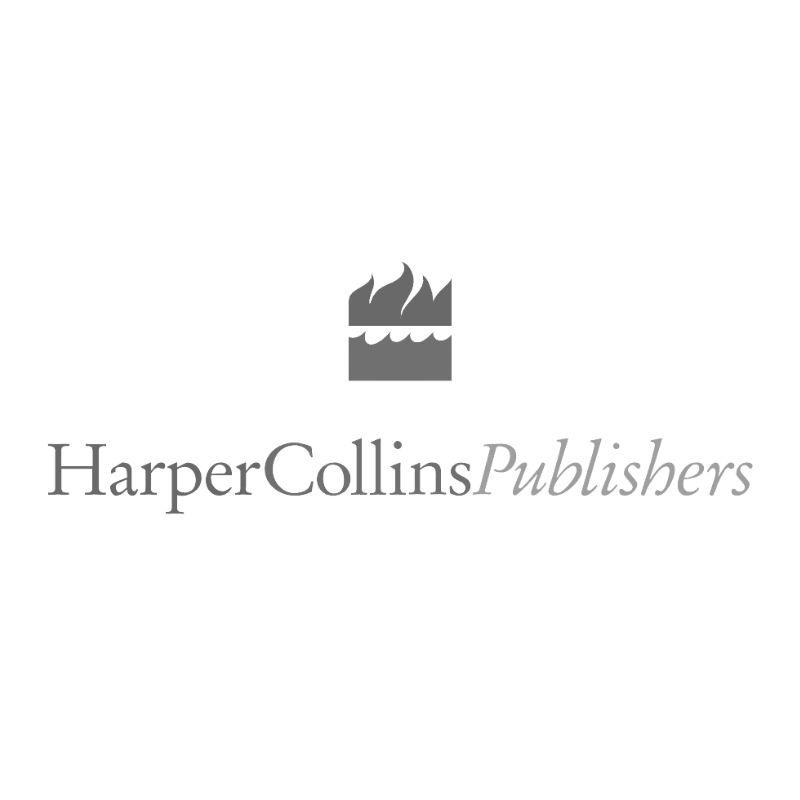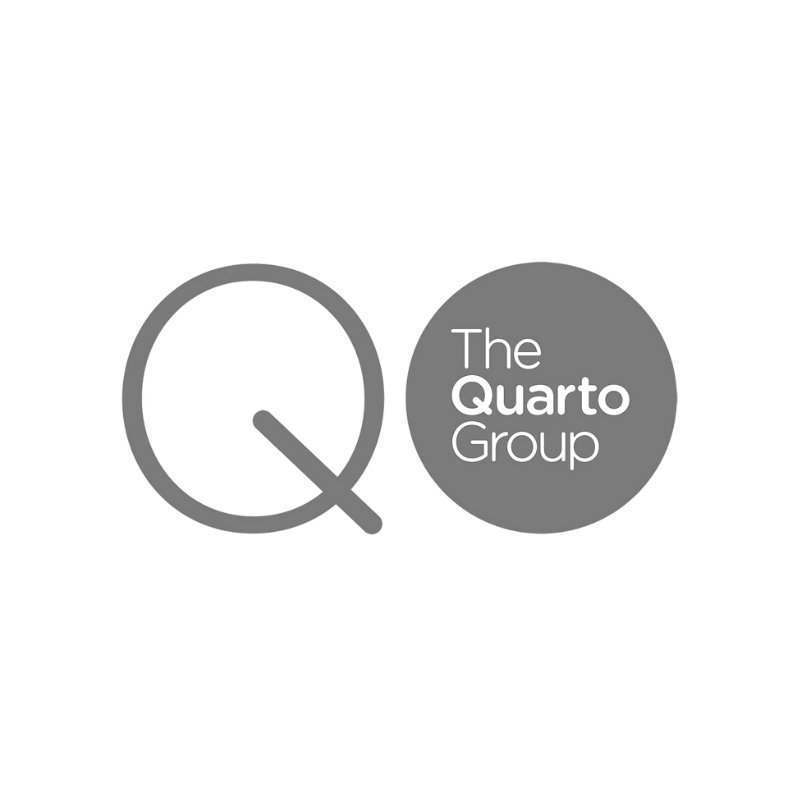 What is a Sprint?
A Sprint is a time-constrained process that allows a team to focus and collaborate ahead of a new project or campaign. Revolutionising decision-making and problem-solving processes, every single person will leave a Sprint feeling empowered and energised for the task ahead.
Our Sprints are based on the book Sprint written by Jake Knapp, who worked on products like Microsoft Encarta, Gmail, and Google Meet.

We have re-purposed the original methodology for publishing teams, and have been trained by the creators of Sprint to run the virtual version too.
Sprint Success Stories
When looking for inspiration and direction for two new campaigns, Quarto reached out to us to run one of our renowned marketing sprints. As a time-constrained, focused, creative session, we were able to collectively produce eight quality marketing ideas and achieve consensus across the campaign goals, audience and a plan.
Get started today
Want us to facilitate a Sprint, or just curious to hear more? Book a call to discuss your goals, send us a message, or download our Virtual Sprint Guide.