How Did We Get Hear? (BookMachine Unplugged Live! 2023)
16 August @ 6:00 pm

-

9:00 pm

BST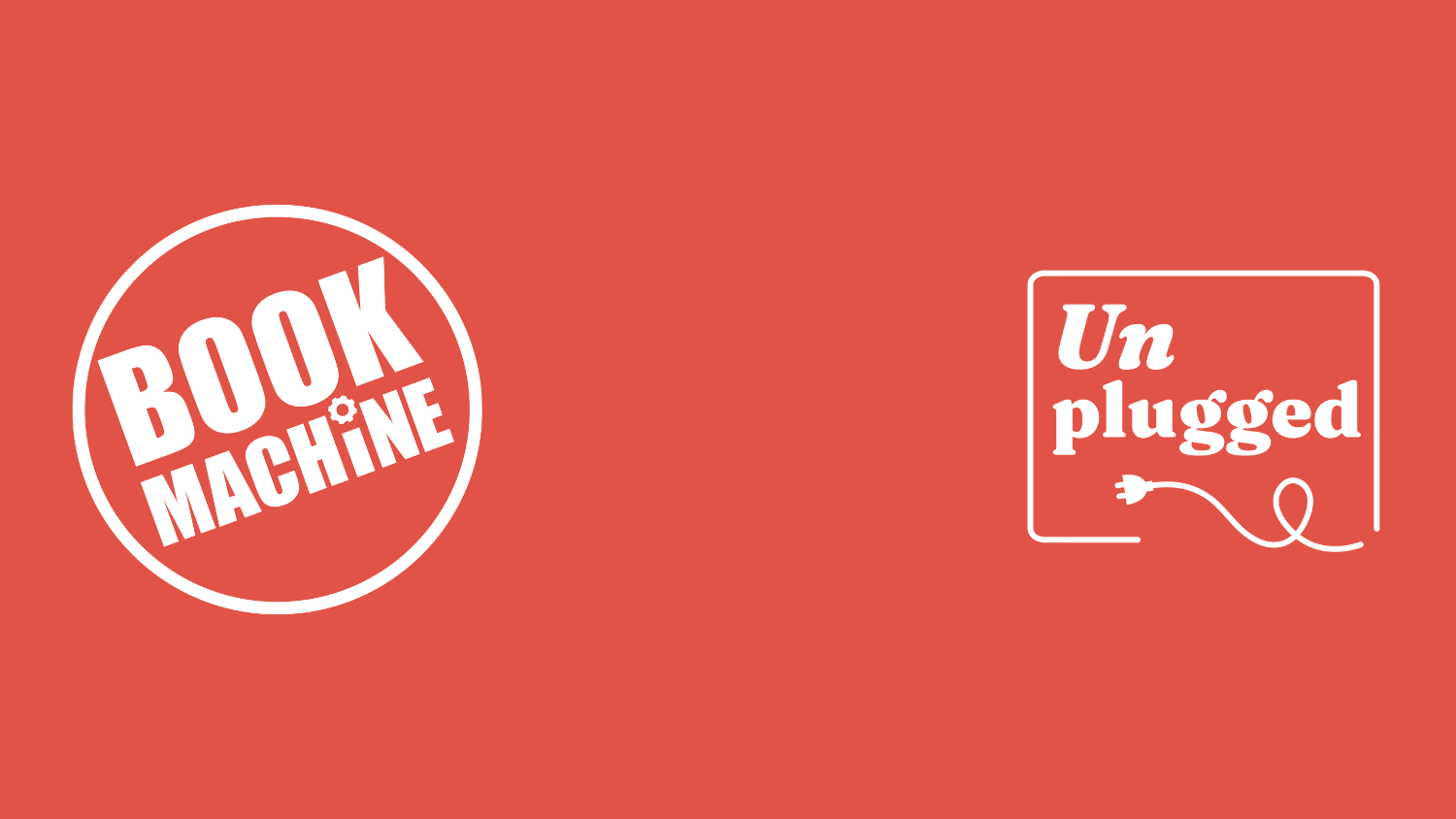 Thank you to our event sponsors: Zebralution and Ingram Content Group
This event is also kindly supported by our partner Publishing Scotland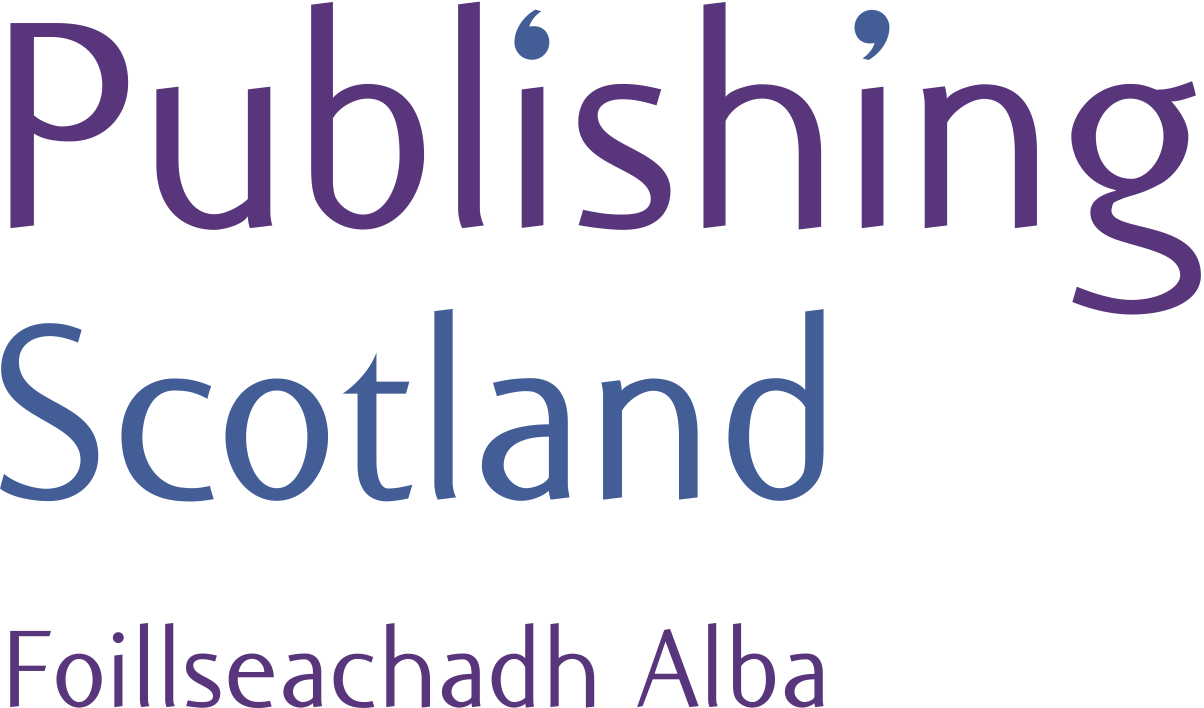 ---
How did we get hear? A guide to getting a book from author to listener
We all have our favourite go-to authors, and there is so much choice in how you can read – or experience – their stories. But how does a book become something you listen to? 
The UK achieved sales of over £150 million in 2021, up from £133 million the previous year (source). And this huge growth in audio has seen different categories of spoken word develop, from audiobooks to  podcasts, live streaming and more.
Join our curated panel, in partnership with Publishing Scotland, taking place in Edinburgh in August 2023 (final date TBC) as we uncover the magic behind making an audio experience happen. The speakers will demystify what goes on behind the scenes, from page to AirPods. 
You'll hear from the author, narrator, publisher, production and platform perspective so you can truly understand how words become sounds!
Tickets
Tickets will go on sale in early 2023.
Digital ticket holders will get access to the recording once it has been edited (this will take up to 2 weeks). In-person ticket holders will also receive the link to the digital version of the session.
Please note that tickets are non-refundable but can be transferred to another person if you can no longer make the in-person event.
Tickets for in-person or digital are FREE for BookMachine members. Simply log into your account to book on with your discount.
Disclaimer: These events are ticketed so we can pay our contributors. Everyone who speaks at a BookMachine Unplugged event is remunerated for their involvement.
Want to make a great saving across all our Unplugged events in 2023? Join the BookMachine Community from £10/month and grab a ticket to all four events, plus access to training, discounts and resources.
About BookMachine Unplugged
BookMachine Unplugged is here to bring you discussion and connection around the topics that matter the most to you. Together with guest speakers, we'll provide plenty of tips and insights around the crucial topics and talking points that we as an industry are facing.
Explore the full range of BookMachine events happening in 2023.
---
Our event partners

Zebralution
From audiobooks to music and podcasts, Zebralution is your all-audio expert. As 'pioneers of digital audio', we provide artists, publishers and labels with a worldwide distribution network, as well as competent consulting, and innovative in-house solutions for production, marketing and analysis.

Ingram Content Group
Books — printed ones, digital ones, in all their formats and the technology that keeps them moving across the globe are our passion and what we at Ingram Content Group have worked to perfect for more than 50 years. As a global wholesaler we offer a wide range of services to sell your print books, ebooks, and audiobooks to thousands of retailers and libraries around the world.
With support from:

Publishing Scotland
Established in Edinburgh in 1974, Publishing Scotland is the network, trade and development body for the book publishing sector in Scotland. 
We are a membership body and a charity, and celebrated our 45th anniversary in 2019. We act as the voice and network for publishing, to develop and promote the work of companies, organisations and individuals in the industry, and to co-ordinate joint initiatives and partnership.
Publishing Scotland grew from the work of the Scottish Publishers Association (SPA), a trade association in existence for nearly 40 years. Representing more than 60 book and journal publishers, the SPA expanded its remit and changed its name in 2007 to reflect the changing nature of publishing.
Related Events