Virtual Event
Wednesday Wisdom: Live Interview with Jens Tröger (Bookalope) and Elisa Garis
25 May @ 1:00 pm

-

1:30 pm

BST

Virtual Event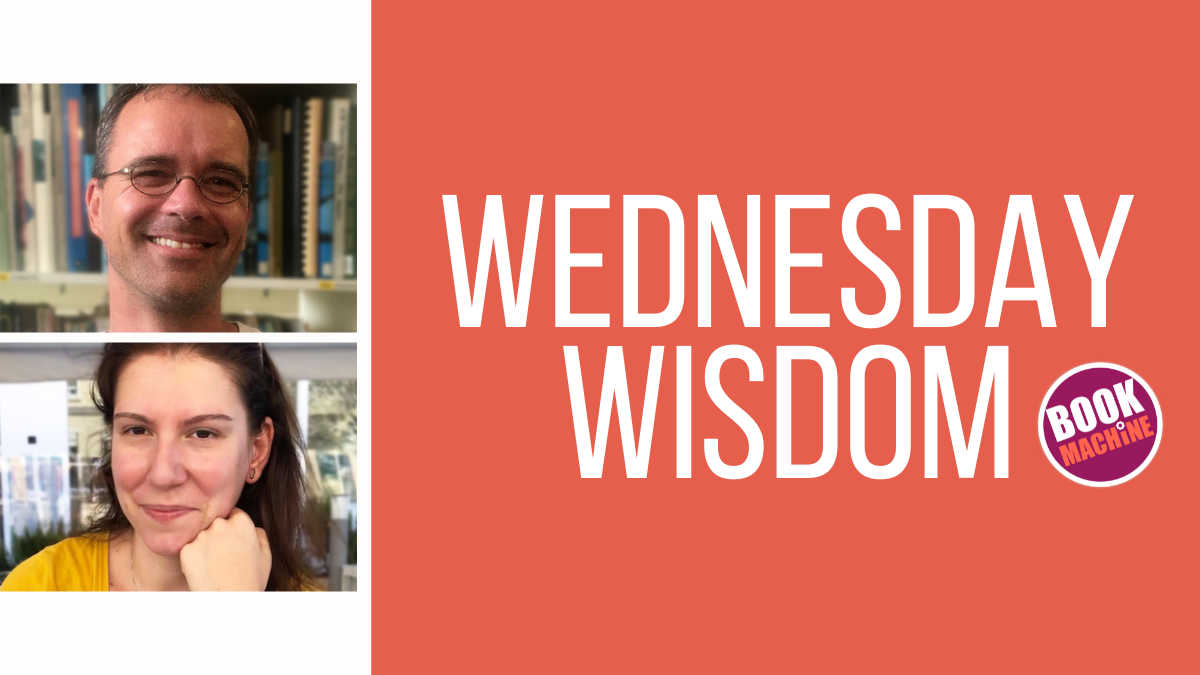 Tune in live to an inspirational, 30-minute virtual Q&A session on Wednesday 25th May from 1:00 – 1:30pm BST (8:00 – 8:30am EST) with Jens Tröger, Founder of Bookalope, and Elisa Garis, freelance graphic and editorial designer and Bookalope customer.
During the session, find out how Jens and Elisa have been working together, the project or element of the Bookalope toolkit Jens is most proud of, and how you can work with Bookalope to help improve your workflows and more efficiently create accessible ebooks and print books.
In the last 10 minutes of the session, you can pose your own questions in the chat for our panellists to answer – so be sure to stick around until the end to ask yours!
Registration is required, so please sign up above to receive the Zoom link to tune in live.
*This session will have live closed captioning available for viewers to toggle on or off as needed*
About Wednesday Wisdom
The Wednesday Wisdom series is designed to give you a brief, inspiring insight into the working lives and projects of publishing experts, and the help you learn more about the services that can take you to the next level. On selected Wednesdays throughout the year, take a break and join us on Zoom for live these Q&As to top up your motivation and learn something new.
BookMachine members can browse 50+ Wednesday Wisdom replays in the archives and catch up with the recording of this session afterwards.
Want to take advantage of this member perk? Sign up to be part of the community.
---
About Jens
Jens Tröger is a computer scientist by trade, with several decades of experience in both academic and commercial research and development. After finishing his MS and PhD he worked for big tech (Microsoft and Intel, to name two) before turning to startup-life. His personal passion for book design and typography motivated him to build software to support his focus on creating beautiful books. Several years ago Jens decided to make these tools available for others. And so, Bookalope was born. If he's not tinkering with software and books, Jens is often out diving with his camera or guiding meditation classes.
Connect with Jens on LinkedIn.
About Elisa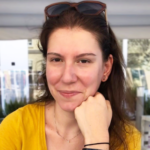 Elisa Garis (she/her) is a freelance graphic and editorial designer based in Porto, Portugal. Born in Italy, she studied Visual Communications and then completed a Master's Degree in Editorial Design at the Fine Arts Faculty in Porto. Her academic choices were broadly motivated by her passion for books, and so was her experience as a typesetter and layout designer. After a few years of working with publishing houses in the educational area, Elisa decided to go independent and extend her specialization to digital books and accessibility. She is an amateur guitar player and professional cat lover.
Connect with Elisa on LinkedIn.
About Bookalope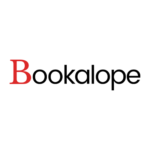 Bookalope is a set of tools that help individuals and publishers create accessible ebooks and print books with more efficiency and autonomy. Initially built out of the need to quickly and reliably clean up and structure book manuscripts, Bookalope has grown into a full suite of AI-assisted online tools available through a cloud service or extension for InDesign.
Follow Bookalope on Twitter @bookalope
Related Events