Drum roll please … the keynote speaker is …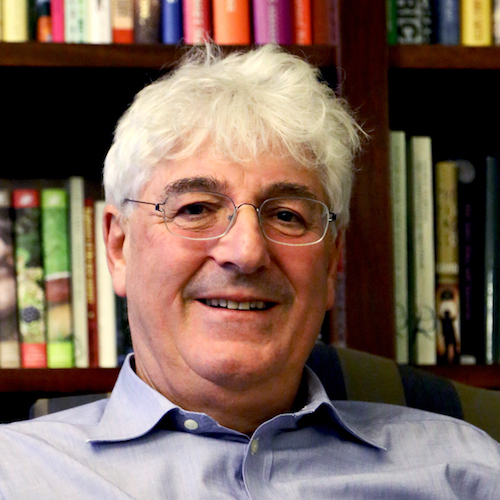 Richard Charkin is the keynote speaker at United, We Publish 3: Consent or coercion – shape your fate in an age of change on 19th July.
Aside from being a notable publishing champion, Richard is an excellent and insightful speaker. He is currently Executive Director of Bloomsbury Publishing, Non-Executive Director of Institute of Physics Publishing and of Liverpool University Press. He is President of The Book Society, past President of the UK Publishers Association and the International Publishers Association.
If you are attending the event, you can also take the tour of the original printing school (1871) beforehand. We'll be running these at around 6pm, before the event kicks off at 6.30. Richard joins 4 panelists, who will be sharing their experiences too -Jacks Thomas (Director of The London Book Fair), Hazel Cushion (founder and Managing Director of Accent Press), Tony Burke (Assistant General Secretary at Unite the Union) and John Pettigrew (Founder, We Are Futureproofs)