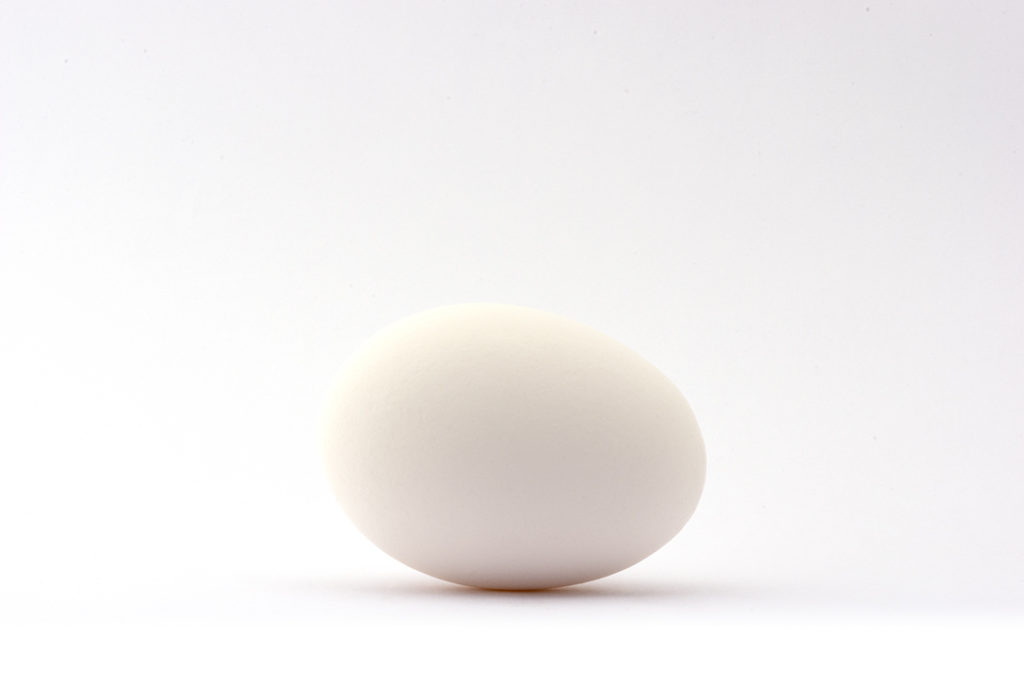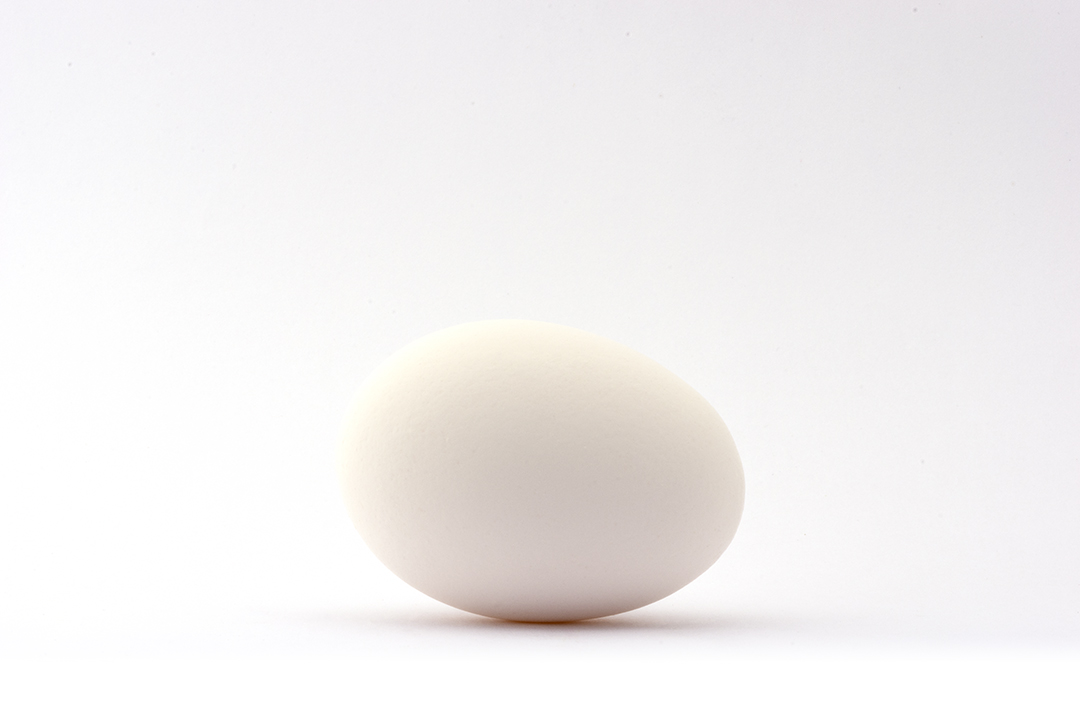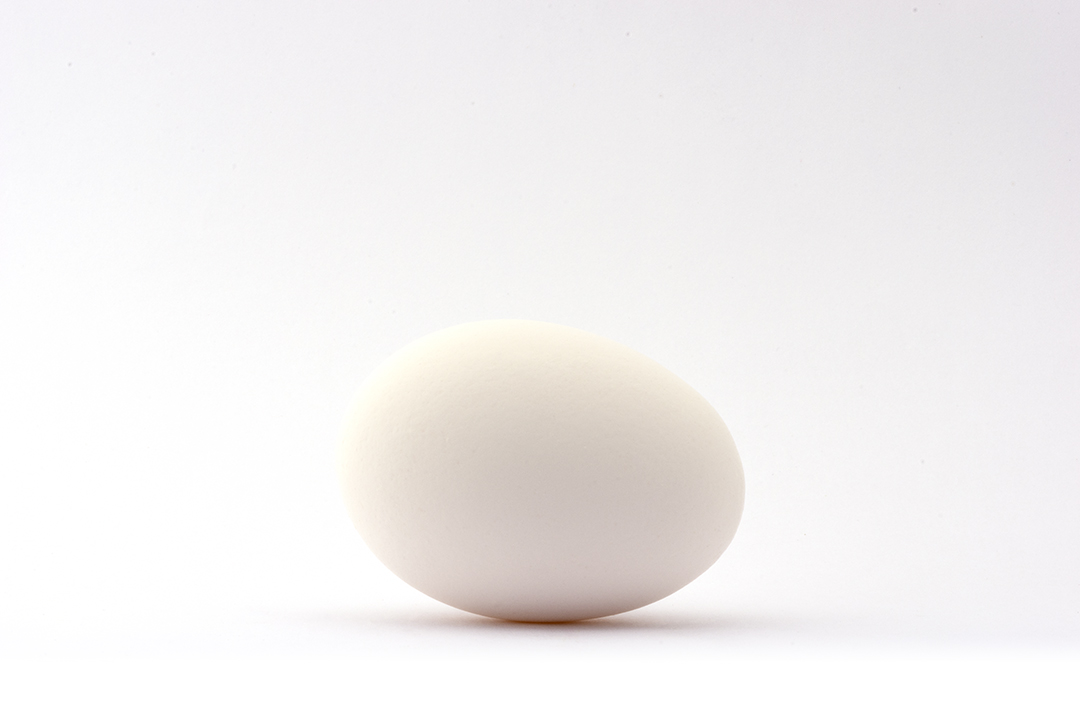 How do you print white? In some complex cases a white ink is used on top of a foil or acetate but on the vast majority of our print jobs to get white you simply don't print any ink.
There are many shades of white… The whiteness of the paper we print on can vary and modern printing papers typically contain optical brightener agents (OBA) to artificially increase the proportion of blue radiation. This makes the paper appear to whiter to the eye and print on this paper seems bluer and 'colder'.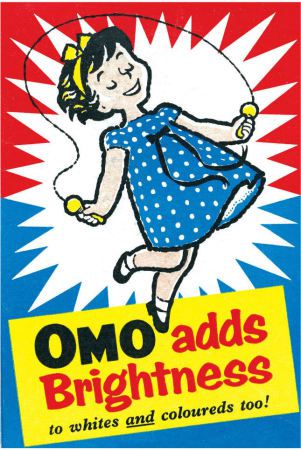 Washing powder manufacturers have known this trick for years to get the brightest whites. I, like most, would never swap my Daz for two boxes of regular brand washing powder.
A digital 'Epson' proof gives very accurate simulations of the ink colours we get from our print presses. But until recently these digital proofs did not include the effect of optical brightening agents and therefore proofs usually appeared a little too reddish brown and 'warmer' than the final print.
Explaining to an art director that the paper colour will be different in a final print job naturally makes her question the point of the proof in the first place. So much so that some publishers regularly pay much more to get 'wet proofs' actually printed onto the print stocks, but rarely on the same presses…
'FOGRA' are the internationally respected Research Institute for Media Technologies that measure inks, papers and presses to very accurately record the colours that we can achieve when printing in a standardised way. They are some seriously scientific folk and, perhaps unsurprisingly, are based in Germany.
New and improved with added extra brightness
The latest proofing profiles from the FOGRA boffins for sheetfed offset presses now include the effect of optical brightening agents in paper and so more realistically represent modern printing papers.
This is good news for all of us working in illustrated publishing and means more accurate paper white can now be used and measured. It affects us in different ways:
For designers – there isn't any real change to the range of available colours (the colour 'gamut') or how they are produced in CMYK. It is really the representation of the paper and it's effects on white and light colours that is being handled better rather than the CMYK ink values within the artwork. With a calibrated monitor, we can simulate print on screen better than ever before.
For production staff – there are new colour profiles we should move to in our file creation software, but using our older artwork for the latest proof and print is usually OK as the ink values are not changing by any great amount.
For printers – offset printers may need to adapt plate curves and digital printers should check their machine profiling but no major disruption is caused and digital proofs will now be easier to match on press with modern papers.
For proof suppliers – the biggest change is within the proofing process. Earlier profiles and older equipment did not take into account the use of OBAs. To work with OBAs the proofing papers, viewing booths and spectrophotometers need to change to be able to work with this new standard.
I will be explaining more and answering your questions on Colour Management as part of the Understanding Print Production day on November 3 and tickets are available now at just £50 for BookMachine members.
Ken Jones was Technical Production Manager for Penguin and Dorling Kindersley for several years and has since advised publishers such as Parragon, Nosy Crow, Walker Books and Quarto on how to get the best from their print workflow.