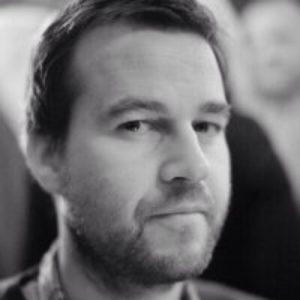 Ken Jones runs Circular Software. He was Technical Production Manager and Publishing Software Trainer for Penguin and Dorling Kindersley for several years and now offers software, training and advice to publishers such as Parragon, Nosy Crow, Walker Books and Quarto on how to get the best from their print workflow.

Watch out InDesign, there is a new kid in town…
The phrase 'industry standard' could hardly be any more applicable than when referring to how InDesign, Photoshop and Illustrator are regarded by those working in the creative and production side of book publishing. To say these three main desktop applications are commonplace is an understatement. These days Adobe InDesign dominates the industry as virtually the only page layout application used throughout newspaper, magazine and book publishing.
But maybe, just maybe, this week will see the beginning of a real challenge to the status quo.
This week the long awaited app Affinity Publisher is being finally released in public beta to claims that it will revolutionise desktop publishing. I've heard good things about Affinity products for some time and if the buzz around Affinity Publisher is to be believed then it could become a serious alternative to Adobe InDesign one day.
Rental or Ownership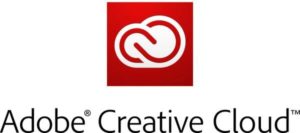 Five years ago Adobe took the bold step to change how they sold their software. For the previous thirty years their customers bought software once and used it without further charge until they decided to upgrade. But in 2013, Adobe announced that future versions of publishing software would be available only through a
'Creative
Cloud' subscription. InDesign, Photoshop and Illustrator are now sold as part of a suite of applications purely on a subscription model which means that their software is licensed and paid for month by month.
Soon after that decision, Serif, a software development team based in the UK started work on their Affinity suite of tools. Affinity Designer, a direct competitor to Adobe Illustrator first came out in 2014 and Affinity Photo which takes on the Adobe's flagship product Photoshop was released in 2015.

Together, these products have started to shake up professional photo editing and graphic design, winning several respected awards along the way. Earlier this year Serif announced they had passed the total of one million Affinity users worldwide.

Both Affinity products are impressive. They are fast, robust and powerful. They make use of modern hardware and software programming techniques. Of course their makers have had studied the competition and Affinity apps look and feel familiar straight away and even share many of the same command names and shortcuts as the Adobe products.
You should learn from a competitor, but never copy. 
Serif are not just copying Adobe though, they have some exclusive features and tools that Adobe themselves might want to think about copying. Also Affinity Photo and Affinity Designer have now introduced iPad versions that work seamlessly alongside their desktop counterparts, using the same file format meaning native files can be shared between on iOS and Desktop. Something that Adobe show no signs of doing.
It is true that current Affinity products don't have the same depth of features found in Photoshop and Illustrator but Serif turn this in to a positive by claiming them to be
'completely
stripped of bloat'. Basically, the argument goes that Affinity Photo and Affinity Designer are already featured enough to seriously compete and, when you have all the features you need, then you really don't need the other features. And they have a point. Adobe can sometimes seem to be attempting to justify its subscription charge by introducing features and tools that even the most experienced users had not asked for and now rarely use. Has anyone seriously ever got round to using InDesign's Alternate Layouts or Content Collector Tool or on a live job?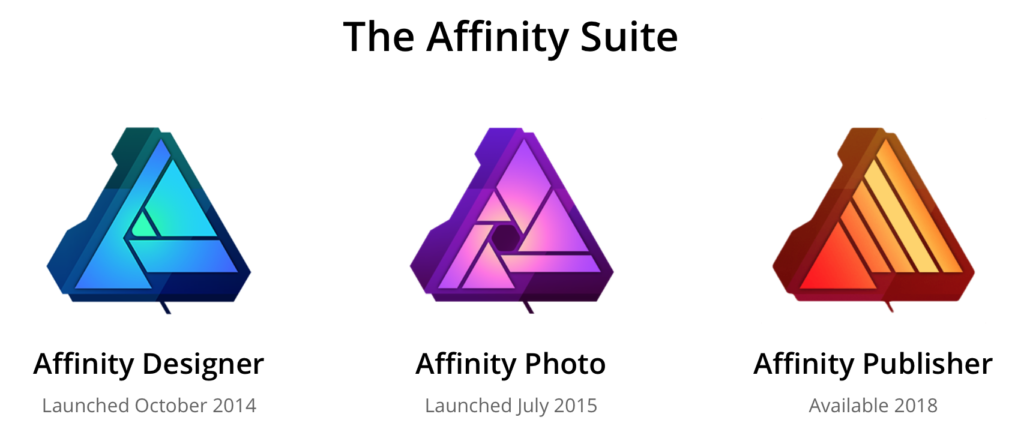 Serif also claim they will be bringing the
'tightest
integration between a suite of applications that the world has ever seen' when Affinity Publisher becomes the third and final piece of their plan to make an unrivalled trio of
'sleek,
modern apps tailored to work with the latest technology'.
The million dollar question
So, what would it take to get publishers to go through the hassle of moving to another software? How about the promise of saving several hundreds of pounds per user every year?…
Affinity Photo and Affinity Designer are each sold for a one time charge of £20 on the iPad and £49 on the desktop and although pricing details have not yet been announced we might assume that Affinity Publisher will share a similar low and one off cost.
Compare this to Adobe's subscription model of £238 every year for just InDesign alone or £596 every year to include Photoshop, Illustrator and their entire Creative Cloud suite and the finance department will start to see a big reason to make the switch.
Let's not get carried away just yet, this is not a product release but a beta. It will need to be tried and tested. Large publishers have established workflows that will be slow to change. Any revolution is not going to happen overnight.
But, a similar thing has happened before, and those of us old enough
(sorry,
I mean experienced enough) to have been involved the print and publishing in the early 2000s will remember the time when InDesign itself emerged as the young punk that upset the dominance of QuarkXPress with some seriously cool new features. It introduced layers, transparency, better typography and native PDF export and even the shock of multiple undos. It was offered at a very competitive price which at the time it showed up QuarkXPress by making it look greedy and out-of-touch. Sound familiar?
Why not join me in signing up for the beta and keeping a keen eye on the progress Affinity Publisher at
affinity.serif.com/publisher
then check this YouTube video and read some of the hundreds of comments below it to see the level of excitement for Affinity Publisher and the level of disillusionment with Adobe…