How to begin coding for free (or nearly free) in a few minutes each day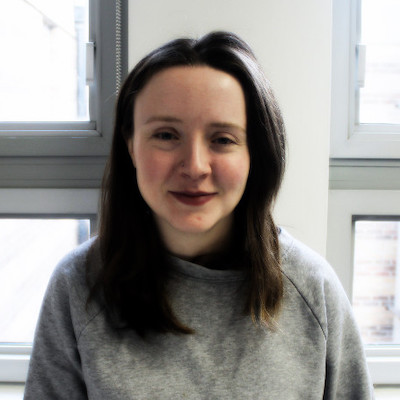 This is a guest post by Anna Cunnane. Anna is Systems and Data Manager at Abrams & Chronicle Books. Anna was winner of the Trailblazer Awards 2018, she is part of BookMachine Team Unplugged and was Chair of the Society of Young Publishers (2015-16).
It seems like everyone in publishing right now is talking about how important it is to learn how to code. So what's the best way to get started on top of a full time job and with not much money to spare? Particularly when, like me, you come from an arts background and memories of maths lessons make you break out into a cold sweat.
While trying to learn I've found that there are lots of places where you can get an introduction to coding either for free or at very low cost. Like with any skill I've seen that consistent practice even in small windows of time (i.e. your commute) can lead to big improvements.
If you don't want to shell out thousands of pounds on coding bootcamps or spend months on retraining (and you shouldn't until you know that's what you want to do), check out the links below:
So you've started to code and you're stuck. Or you want to talk to other developers or learners about what's worked for them. Now what? Here are some free in-person courses and drop in sessions that can give you extra support:
Learning to code will help you to understand more of what's going on under the hood of all of the digital products you are publishing. It's a potentially lucrative and easily demonstrable skill and it will make you more in demand. It's also just fun and satisfying. Good luck and have fun building things!
For even more inspiration to get your coding journey started, come to the BookMachine Unplugged: Talking Tech event on 22 May, hosted by Emma Barnes and featuring Sara O'Connor, Nick Barreto and Nadia Odunayo.