Frustrated with EPUB? You need OMGPUB!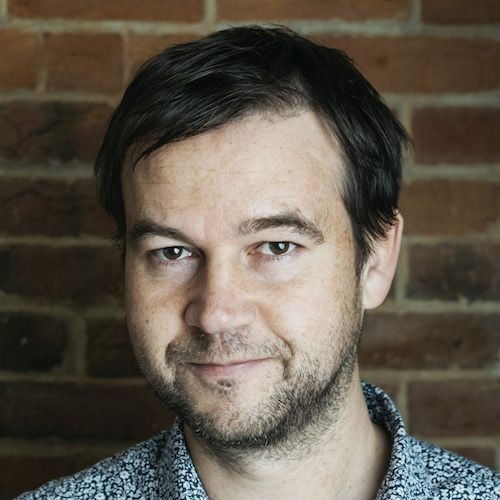 For illustrated publishers, interactive EPUB has never really worked. Typical reflowable EPUBs are too plain and simplistic and although visually rich and interactive EPUBs are possible, they are too hard to make, too hard to distribute and too hard for readers to be able to read.
We need a better solution, a new style of ebook that can be more easily created and can then be securely delivered to any reader on any device, we need 'OMGPUB'!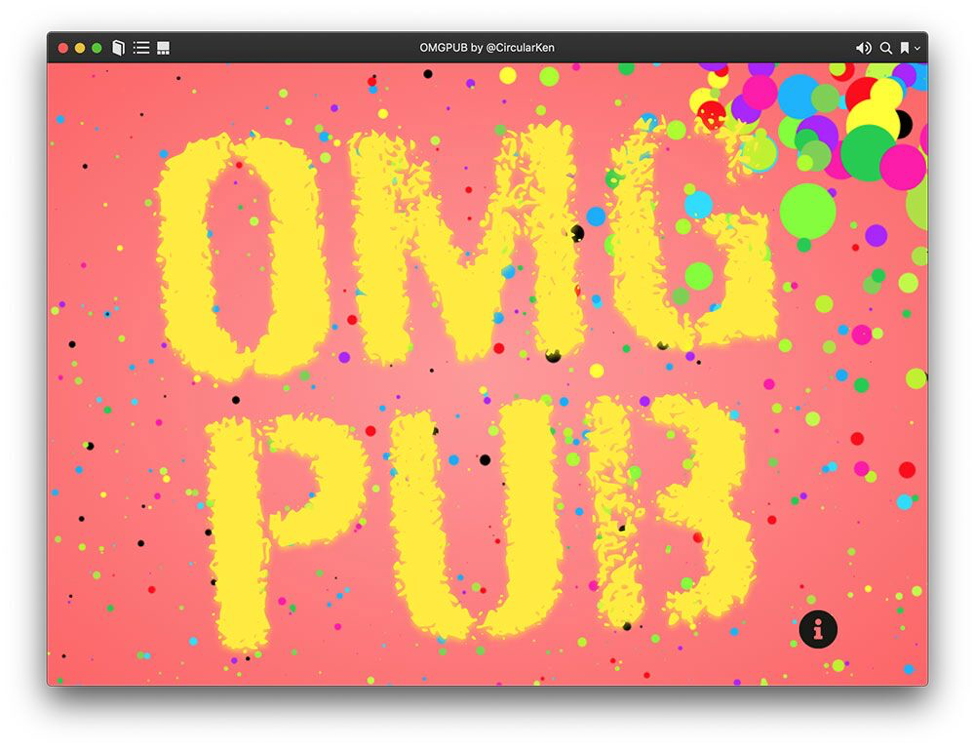 There is a long list of what can go into a well-designed visual publication beyond the words. Typography and font choice, the use of photography, illustration and graphic design (styling, grids, colour palettes, white space and layout), maps, tables and annotated diagrams and infographics all have their place.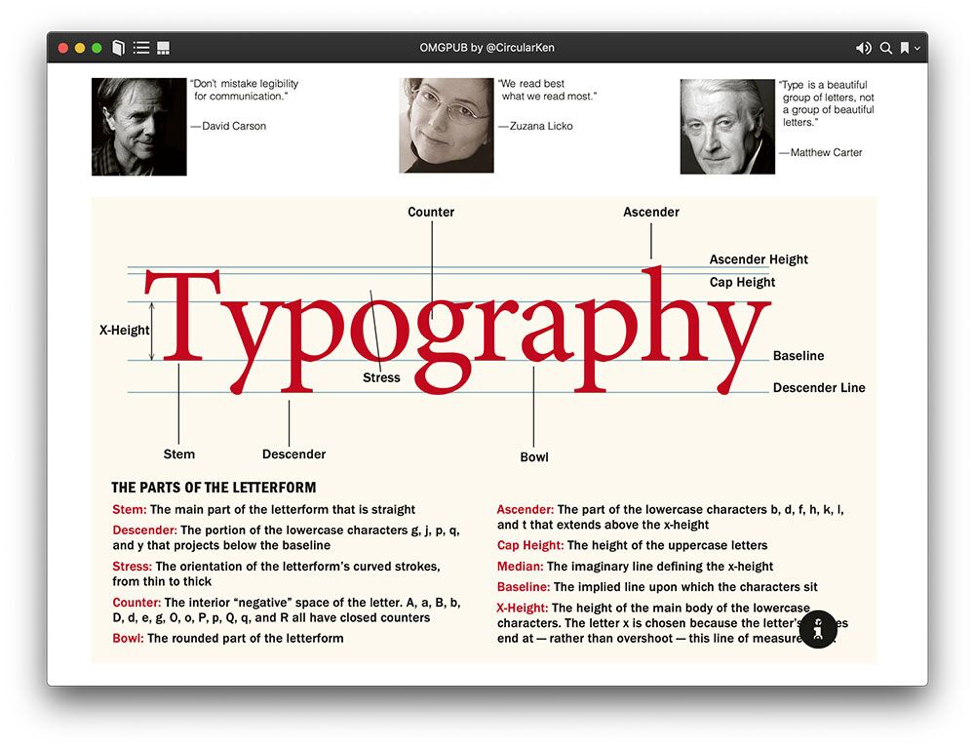 The layout is integral to the meaning of a well-designed visual spread and by deconstructing it into its elements we lose that value. The graphically designed page is not going to go away. It is not wrong, or old-fashioned, to appreciate and value it. OMGPUB supports such rich page layout.
By bringing these design traditions to the screen, we have the possibilities to extend them further by adding video, audio, animation and interaction into our visual publications. OMGPUB can contain all these and more. Because OMGPUB allows us to drop web code straight onto the designed page. The best aspects of the web then become presented as part of the publication.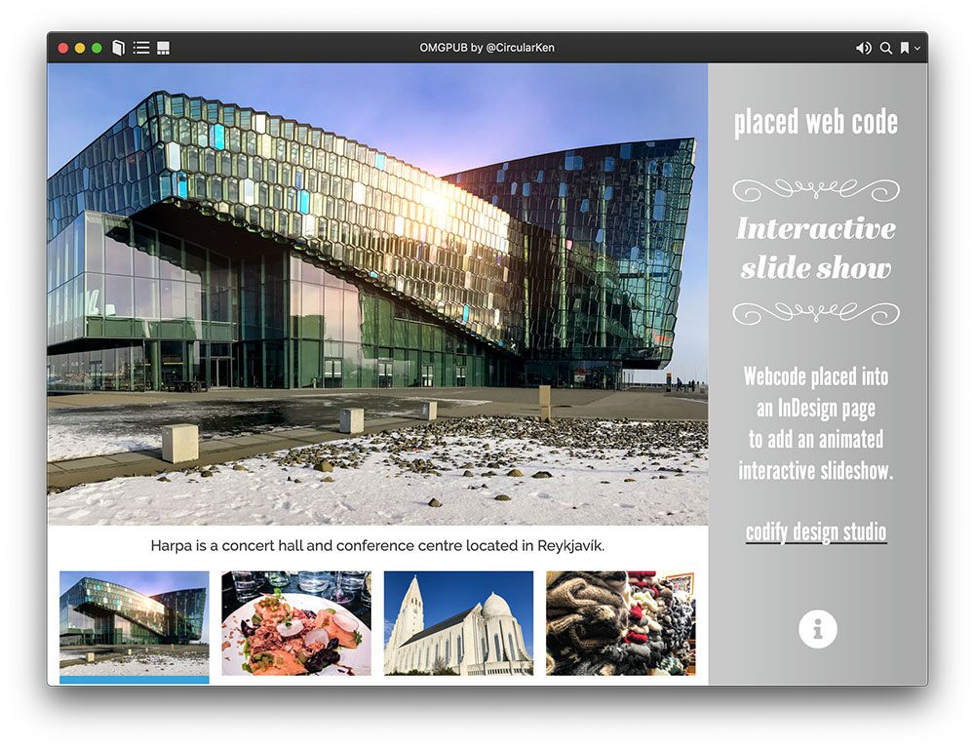 Yes, we do need larger screens for our professionally designed interactive OMGPUB layouts to make sense. A tablet is OK, but a laptop or larger is better. As the cost of large screens and fast connectivity continues to decrease the presence of big screens in the home, school, university and workplace is only going to increase.
Our graphic designers shouldn't need to be coders to make OMGPUB. By using the desktop tools they already know they can drop in video, audio and interactions. And with extra tools, already available, they can add audio text highlighting, popups and complex animations.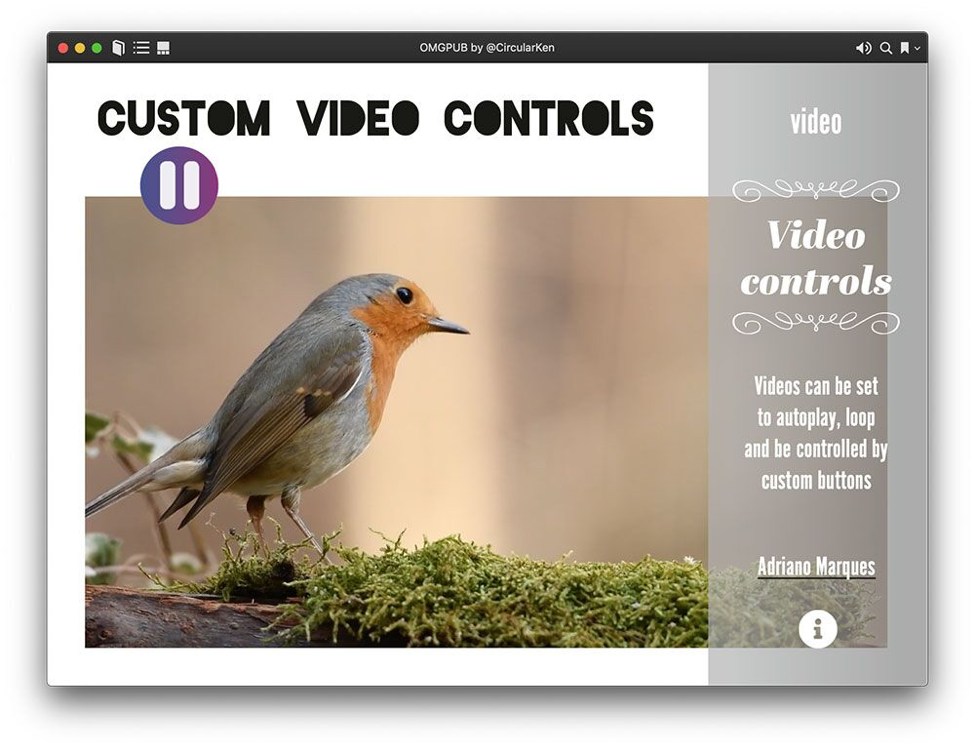 How long do we have to wait for OMGPUB? The good news is that OMGPUB is already possible.
Earlier this summer I presented a live OMGPUB at the Digital Publishing Summit in Paris. I showed off over thirty examples of what a visually rich and interactive OMGPUB could be including graphic styles and layout, fonts and typography, scrolling and sortable tables, image zooming, interactive quizzes, puzzles, audio, videos, complex animations and even VR.
This presentation is available for you to enjoy on YouTube – https://youtu.be/0j-HC_4M2sA?t=347.
I made a sample OMGPUB with completely shareable content in order to freely promote and test out support for OMGPUB on various reading systems. I can share this sample content with anyone who asks at www.circularsoftware.com/OMGPUB.
Everything I have described here and showed in Paris is already possible and has been possible for years. Because… OMGPUB *is* EPUB.
The problem with EPUB, and why it hasn't worked for illustrated publishers is not the EPUB format it is the SUPPORT around the format.
The lack of support for distributing beautiful and interactive content to readers has always been the big problem with visually rich and interactive EPUBs. Retailers such as Amazon, Apple, Kobo and Google control how ebooks are discovered, sold, distributed and displayed. The reliance on these retailers to add DRM (Digital Rights Management to prevent unwanted sharing) has been the stumbling block for EPUB as it has restricted what we can achieve by enforcing the limitations of each retailer's particular reading system and device.
It is a cruel irony that Amazon dominates the ebook industry as their support for interaction is severely lacking and stifles any innovation. The Amazon KF8 format does not support video, audio, animation and interaction in our visual publications.
As I wrote in a previous BookMachine post – The second coming of ebooks – the good news, for any publisher wanting to publish richer, more interactive and more accessible EPUBs in a better way, is that all this is set to change soon. New methods are coming that will circumvent the retailers that are locking us into their substandard format, devices and reading systems.
By rethinking how we are able to create and deliver our OMGPUB style visual and interactive EPUB (and with the inclusion of PDF and reflowable EPUB) we can finally make full use of the modern, capable formats that are already available.
Ken Jones runs Circular Software. He was Technical Production Manager and Publishing Software Trainer for Penguin and Dorling Kindersley for many years and now offers software, training and advice to publishers such as Quarto Group, Bonnier Books and Pan Macmillan on how to get the best from their print and digital workflow.