EPUB 3.2 – What is it and should we care?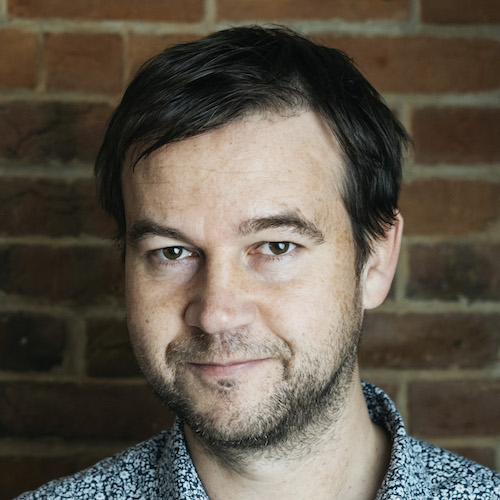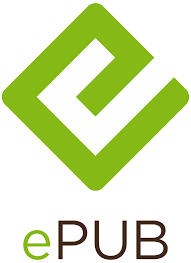 EPUB is the open standard that defines exactly what an ebook can be, and EPUB 3.2 – the first real update to the EPUB format since EPUB 3 in 2012 – has just been approved by the W3C Community Group and Business Group (the clever people that decide on such things).
If you are the sort of person who enjoys reading specification documentation then you can get up to speed with the full list of changes here. Otherwise, let me explain the main points of what has changed…
EPUB 3.2 is a minor update
Firstly, there is no need to panic! EPUBs still come in two flavours; 'Reflowable' to best fit the screen size and reading styles of the reader and 'Fixed Layout' to maintain the page design of the publisher and include more interactions. Existing Reflowable EPUB 3 and Fixed Layout (technically EPUB 3.0.1) publications are already compliant with EPUB 3.2. But there are some changes to what EPUB 3.2 can now have:

EPUB 3.2 may now include some of the more modern font formats for the web
EPUB 3.2 is no longer tied to specific web standards. In the past the EPUB specs have specified a particular version of the languages e.g. HTML that should be used. Now EPUB 3.2 simply supports current versions and so is 'allowing EPUB to remain up-to-date with the web'
Rather than insisting that all assets are inside the EPUB package, EPUB 3.2 now allows for 'remote resources' such as fonts to be pulled in from outside the publication.
More potential for accessibility and discovery. There is a strong recommendation for the inclusion, into the EPUB's metadata, of an explanation of just how accessible the publication is. Even if an EPUB does not include accessible features it should still declare this fact so readers can make more informed choices.
More CSS support. In the past some ways to build content, such as fixing positions on the page in fixed layout EPUB, were disallowed. Now these restrictions have been lifted.
Better organised documentation and clearer language used to describe the spec.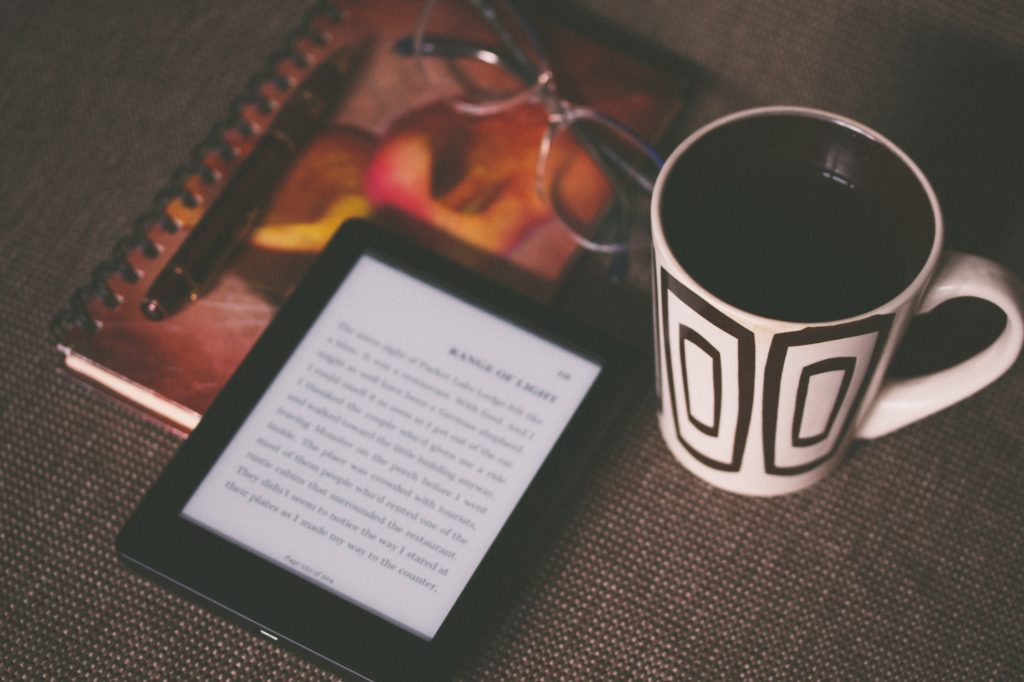 Ready for validity
Ebook standards are complex technical documents and they use very specific language to say whether things must, should, may, should not or must not be in an EPUB file. By saying something may or even should happen is very different from saying it must happen.
EPUBCheck is the tool that everyone working with EPUB relies upon to check against these requirements. It looks closely at every part of an EPUB and gives warnings if a should or should not is not in place and shows errors if a must or must not is not correct. Only an EPUB with no errors is deemed valid and therefore ready to distribute.
Although EPUBCheck still requires ongoing funding to exist, the good news is that EPUBCheck has now been updated and is ready for EPUB 3.2.
Forget EPUB 3.1
As we move from EPUB 3 to EPUB 3.2 the eagle eyed of you may be asking, hold on what happened to EPUB 3.1…?!
Well, EPUB 3.1 simply didn't take effect. It is 'the EPUB spec that never was' according to EPUB expert Dave Cramer. The problem with EPUB 3.1 was that it was too far-reaching. It used too many of those must statements which meant it was not suitable for publishers and reading systems.

It allowed for plain HTML content without the structure of XML, which many ebook readers relied upon.
It allowed for unpackaged content which again meant that reading systems would need to be rewritten.
It tried to force the update which would have meant all existing EPUB 3 would have no longer been valid EPUB 3.1.
EPUBCheck did not validate EPUB 3.1.
Do we actually need an EPUB update?
My personal opinion is that although the minor changes found in EPUB 3.2 are welcome and the EPUB standard does needs to keep up with other languages and technologies, the EPUB 3 format we have had for the past seven years has been largely good enough. What has been, and still is, sadly lacking has been overarching support for the format. It is a disappointing fact that popularity of EPUB 3 has been hampered by the lack of tools for publishers to create rich EPUB 3 ebooks and the lack of quality ebook reading apps a.k.a.'reading systems' to deliver rich EPUB 3 ebooks to readers. I'm looking at you Adobe, Google and of course Amazon.
I remain hopeful that the new breed of improved reading systems like Colibrio Reader and Readium 2, which offer us better ways to display and protect EPUB, without being tied to retailers, can break past the feeling of stagnation for ebooks within publishing that has been caused by the failure of previous reading systems.
EPUB is not done yet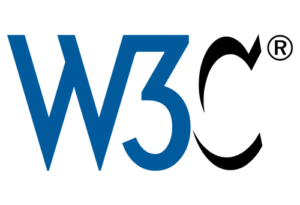 Maybe the most significant thing about EPUB 3.2 is that it is the first change to EPUB to come from the new home for EPUB, the W3C. The W3C is responsible for the standards of the web and all the languages of the web that EPUB is built on, including HTML and CSS themselves. The EPUB standard moved into W3C in 2016 to'fullyalign the publishing industry and core Web technology' and future plans for EPUB look set for it to become an integral part of the world wide web as it morphs into the'webpublication' standard of the future.
I am attending and speaking at Digital Publishing Summit next month and will be reporting back for BookMachine on the latest developments for EPUB, web publications and the world of ebooks.

---
Ken Jones runs Circular Software. He was Technical Production Manager and Publishing Software Trainer for Penguin and Dorling Kindersley for many years and now offers software, training and advice to publishers such as Quarto Group, Bonnier Books and Pan Macmillan on how to get the best from their print and digital workflow. If you want to be an ebook expert, join Ken on 28th May for a one-day training course, hosted by BookMachine, on Understanding eBooks. Details are here.