Introducing The Riff Raff: A new writers' community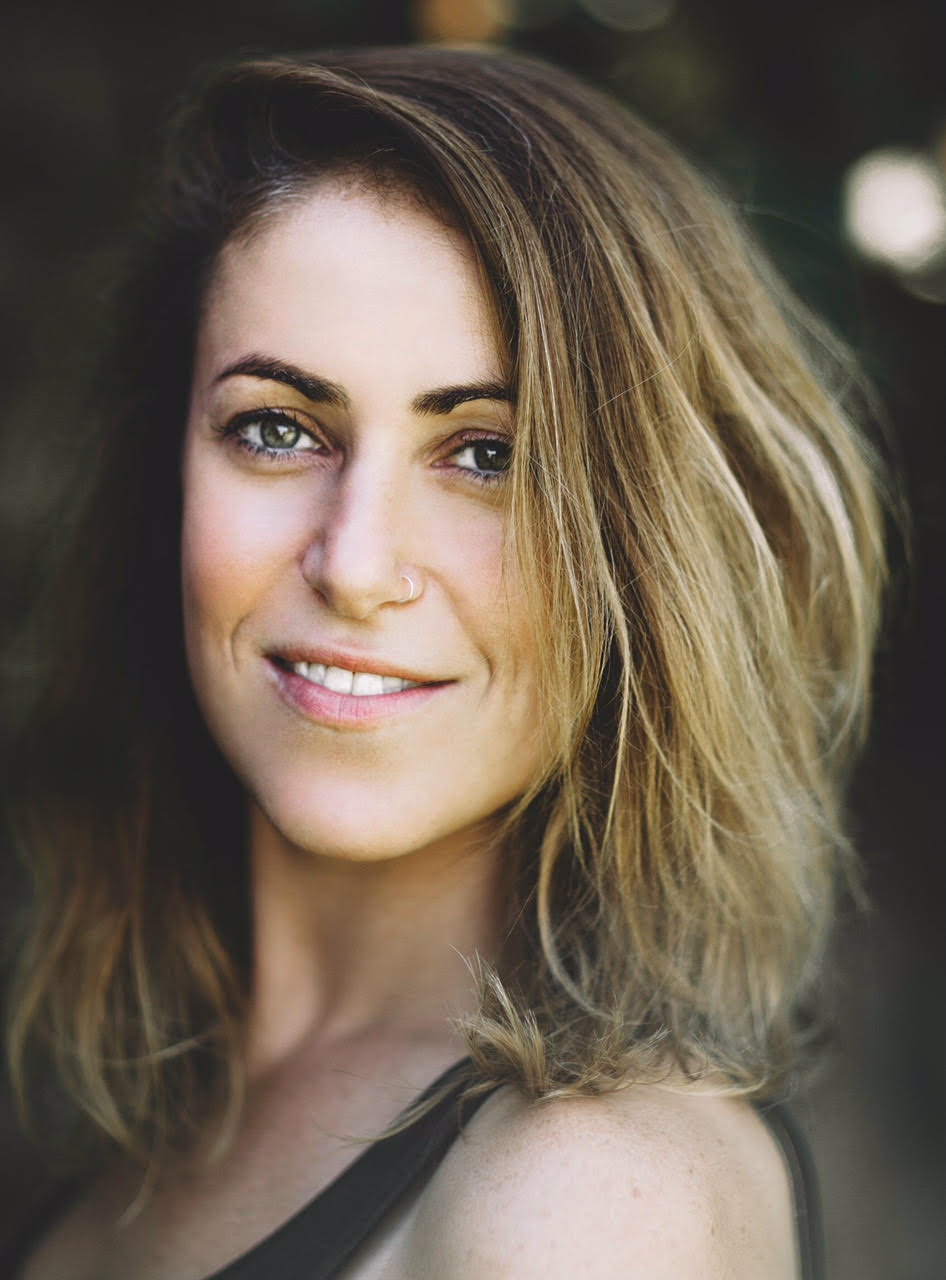 Amy Baker is a freelance writer and the author of travel humour memoir, "Miss-Adventures: A Tale of Ignoring Life Advice While Backpacking Around South America". She has just co-founded The Riff Raff – a writers' community that champions debut authors and supports those hoping to one day be published themselves. 
When working on your first book, so much is up in the air. You're in a constant state of worrying and wondering – are all these hours, drafts and moments of despair going to be worth it? Will you ever get that deal? How do you even get a deal anyway – do they exist, or are they something that only happens to other people? Will you ever leave the house again?
It's a lonely time – you're in your own head and your own imagination so much that it can become more familiar to you than the outside world.
In a bid to keep myself motivated while writing my first book, I'd go and see my favourite authors speak – and while it would interest me, I'd often leave dejected. The gaping disparity between where these superstars were in their careers, and where I was at was a major bummer to me as an aspiring writer. After all – these authors were selling out the Royal Festival Hall…I was returning home to put on my tracksuit bottoms, and to cry into a tub of peanut butter. What I wanted (and needed) was to hear from debut authors – those who'd only just retired the tracksuit bottoms and dessert-spoon. Those who'd only just progressed to 'published author' status, and could therefore remember what it was like being in the trenches.
When I'd given up clean clothes completely, and would spend indeterminate periods of time staring forlornly out of windows just to catch a glimpse of other human beings, I put a distress call out asking whether anyone knew any writers I could befriend. Someone heeded my call, I was introduced to Rosy Edwards, author of the hilarious Confessions of a Tinderella and we drank three bottles of wine on a Tuesday evening because it seemed fitting given we'd finally found each other.
Over the months that followed, Rosy and I came up with an idea – The Riff Raff – a writers' community specifically designed to champion the work of debut authors and to offer support, advice and discussion surrounding the process of getting a first book published. We want to lure people out of their writing caves and bring them together in one spot, to hear from debut authors, with a book out that month. At each event our five authors will introduce themselves and their work before reading their favourite extract to the audience, who will then get the chance to quiz them on their journey and processes. There will also be ample mingling time during the break, and after the event where attendees can chat to the authors and snap up signed copies of the books.
By bringing together debut authors and aspiring writers in a cosy room once a month, The Riff Raff will eliminate that feeling of being on the outside with no chance of gaining access to the golden palace that is the publishing industry. We're here to offer you encouragement and inspiration by showing the hopeful that getting published is attainable.
The Riff Raff's first event is taking place on May 11th at the Effra Social in Brixton. You can snap up your tickets here, or find them on Facebook here.