Get ready to get published: Resources for authors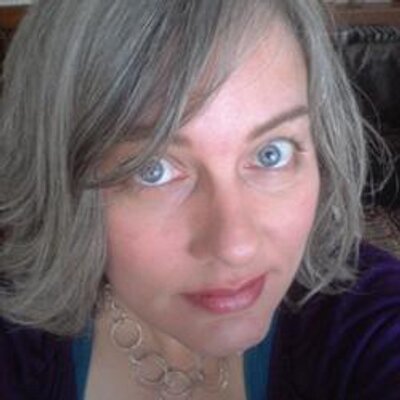 Lisa Poisso is a fiction editor and book writing coach working with independent authors and new authors seeking representation. Lisa helps emerging authors tune their manuscripts to publishing industry standards and craft commercial fiction that resonates with readers. Find her at Lisa Poisso, follow her on Twitter at @LisaPoisso, or like her on Facebook. This guest post originally appeared on Lisa's site.
Once your book is edited, where can you turn for reliable advice on the next steps in the publishing process? My favorite publishing resources for authors include books and articles on querying agents, submitting to publishers, finding a great cover artist, self-publishing tasks and schedules, marketing and promoting your commercially published or self-published book, and more.
Because this is the list I share with my own editing clients, I'll update this page regularly as I discover new favorites.
Your first publishing decisions
Queries and submissions
Self-publishing
Cover design
Blurbs and retail page copy
Marketing and promotion