Unravelling the role of the Editor


In March, we were incredibly excited to bring you the second Unplugged event of the year, Talking Editorial. We were joined by three fabulous editors: Magdalene (Mags) Abraha, Mireille Harper and Ore Agbaje-Williams. Mags, Publisher at Jacaranda Books, led the discussion with her insightful questions. It was such a joy to hear their witty and illuminating thoughts on the role of the editor!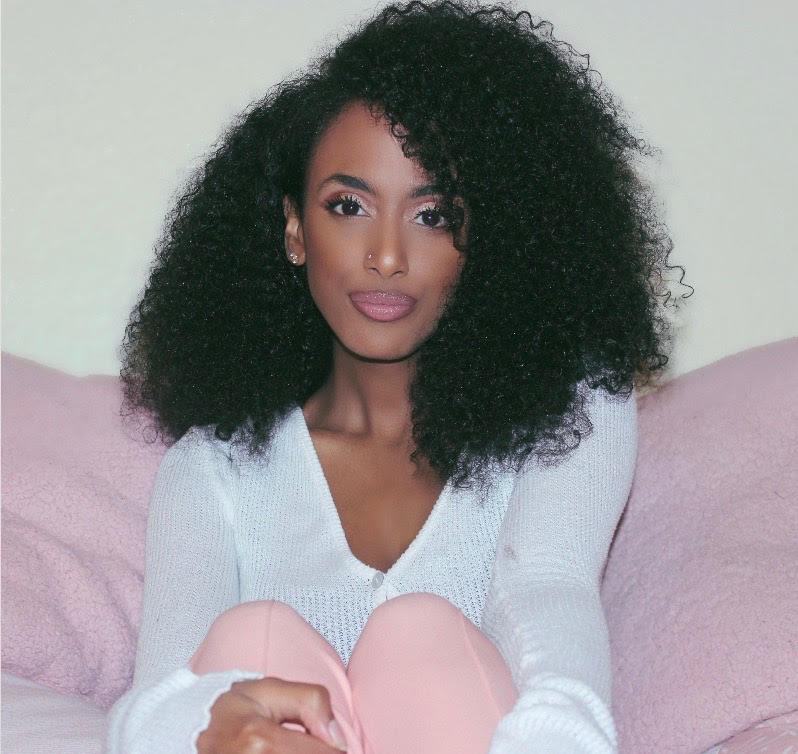 To kick off the event, Mags encapsulated the crux of the conversation right off the bat, pointing out that "a lot of the editor's role is enigmatic and unknown". From there, Mags, Mireille and Ore jumped straight into demystifying the role and the industry. 
Both speakers emphasised the romanticisation that comes with an Editorial job – and how their own ideas of a glamorous work life were soon turned on their head! Ore, a Commissioning Editor at HarperCollins, harboured dreams of "sitting, feet up on the desk, with a cup of hot chocolate in hand", which were quickly dashed when stepping into the role. 
While Mireille found that her work involved a real effort at project management, Ore highlighted the importance of relationships to an editor. Fostering good relationships with authors, agents and your colleagues is integral to working effectively.
Both speakers agreed that their job has required them to develop skills in unexpected areas – workload management, skim reading, editing and interpersonal skills, to name a few.
Our speakers also drew back the curtain on the commissioning process and the various ways this is increasingly being done: 
Traditional process – an agent submits a book speculatively, then an auction is hosted in which publishing houses bid against each other for the rights to the book.
Direct approach – an editor might contact an author directly to hear their ideas and go from there, as opposed to attempting to shoehorn work to fit an already-established market.
Intellectual Property (IP) – if an editor has an idea for a book themselves, they would commission an author to write the book for a royalty, whilst maintaining the intellectual rights to the book. 
When asked how they decide which books to commission, Ore and Mireille explained that they normally look for:
A clear vision for the publishing and marketing of the book
What comparative titles already exist
Authors they might like endorsements from
Prizes the book might be put forward for
And emphasise that while a marketing team would also consider these elements, an editor in particular asks:
Is this story important?
Is it unique?
Have we heard it before?
Does it need to be told?
Does it need to be told right now?
Mags, Mireille and Ore, when reflecting on the impact of the Black Lives Matter movement, felt that while changes have been seen in the industry, this change has been slow and unenthusiastic. Their own work as editors has been representative, and Mireille spoke to the feeling that, as a black woman, her opinion has been given more weight in the wake of BLM. Ore highlighted the work of The Black Writers Guild in holding publishing houses accountable for their diversity targets. 
When discussing the ways in which our speakers entered into publishing, Mireille emphasised that her quick rise to Editorial Director is not the standard for her age, and that her entry into publishing – through a combination of unpaid internships and BAME traineeship schemes – was unusual. 
Ore, too, started in PR through the Creative Access programme (designed to help BAME candidates break into the creative industries) and then landed her first publishing role, working in the Digital department before moving to Editorial.
From these varied routes, our speakers point out that there is no definitive way to get started in publishing, but encourage making contact with as many industry professionals as you can to build a network and find work experience opportunities.
Talking Editorial wrapped up on some final advice for editors and prospective authors:
Mireille – Editors should expose themselves to all kinds of material, to get comfortable with language and editing lots of genres. Authors should remember that success is not defined by translation deals or sales, but can be found outside of critical and commercial acclaim – honour your work. 
Ore – Authors should keep their work authentic, as a genuinely passionate voice will be recognised by an editor. For Editors, be patient with yourself. Mistakes are made, but everyone makes them and they are how we learn and go forward. 
---
Want to know more? BookMachine members can watch the full event recording in the Unplugged video archives. Not a member? Join the community here.
You can also sign up to our next Unplugged event, Talking Tech, on 11th May.