BookMachine Works welcomes leading publicist to the team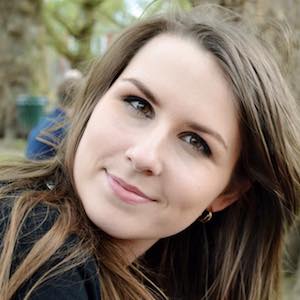 Since launching at The London Book Fair 2017, BookMachine Works – the marketing and events agency arm of BookMachine has worked on a wide range of successful campaigns and events with publishers large and small.
We are thrilled to now be joined by Claire Maxwell, experienced publicist and former journalist. Having worked at some of the UK's leading publishing houses including Canongate Books, Claire has implemented PR campaigns that have seen titles rocket up the bestsellers charts. She was the publicist behind the campaign for the Sunday Times Bestselling How to Stop Time by Matt Haig, and has worked on a huge variety of books and projects. She can offer complete and tailored frontlist campaigns as well as event and social media management.
Claire has joined our growing team of experienced freelancers, so that BookMachine Works can offer PR campaigns to new and existing clients – we very much look forward to working with her!
Please get in touch if you would like to discuss how we can help you with marketing and publicity in 2018.