10 tips for bookselling from the shop floor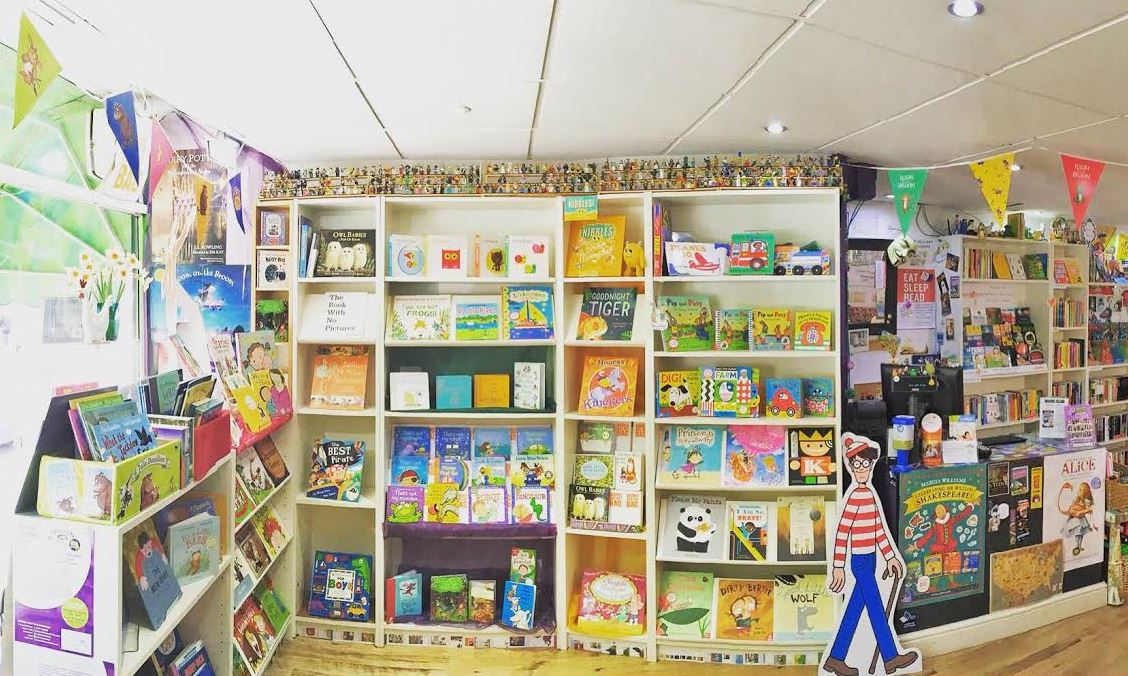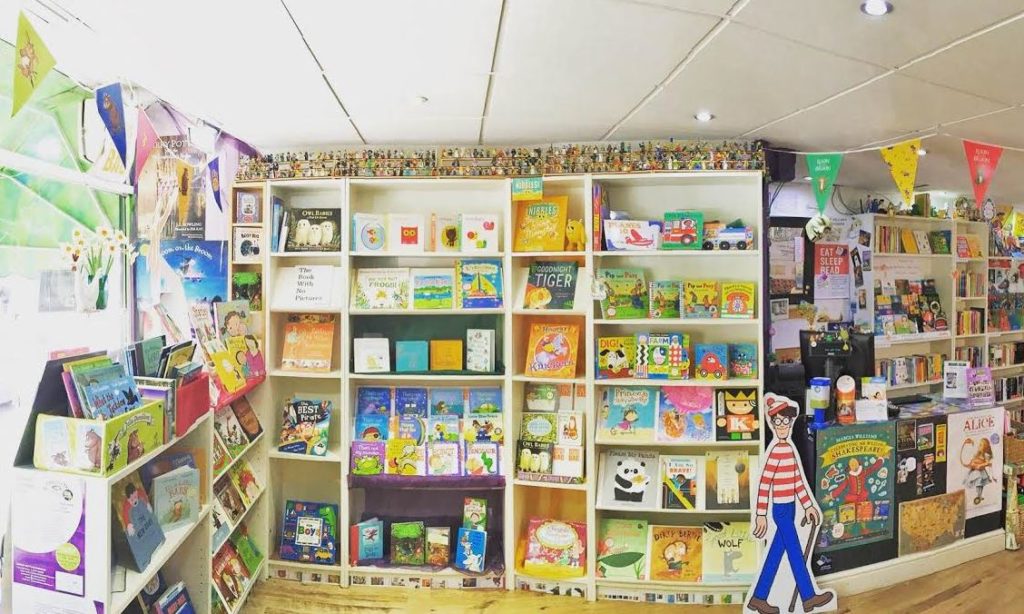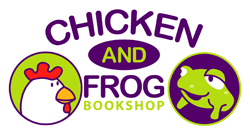 Chicken and Frog Bookshop is the only independent children's bookshop in Essex. The family owned and run store opened its doors in October 2012.
We have been book lovers since our childhoods. If you want to be a successful bookseller, passion helps! Lots of it. Over the past four years, we have learnt a great deal about bookselling, so here's our top tips:
1) Set out your stall
The environment you create is key. It needs to be engaging and easy to navigate. Use shelf talkers, make collections of books, keep your displays fresh.
2) Your window is your main advertising tool
We change ours weekly if possible. It needs to make people stop and look. If it stays the same, people don't 'see' it anymore.
3) Know your store
This is two-fold. Ensure that all staff know where things are – having a change around only works if you can still find the books you're looking for! And know the books. You can't make a recommendation if you don't know what you're selling.
4) Be ruthless
If a title has been dust collecting for 3 months, it needs to go. That can be really tough, especially if it's a firm favourite of yours. But, you are not the customer!
5) Know your customers
This is related to tip 4. You may love obscure Japanese poetry, but if your customers don't, don't stock it. This was a lesson that we learnt pretty quickly I can tell you.
6) Embrace authors and illustrators
If an author or illustrator wants to visit, welcome them with open arms. They are awesome. But, plan carefully. Be ready and let everyone know about the event.
7) Schools mean business
If you want to survive, you need strong relationships with schools. The reality is, schools have very fixed budgets, so you need to show them how important you are! Offer discounts (if you can), curriculum evenings, free stuff (posters, not books!) and, your time.
8) Connect with your community
Support your community and they will support you. We don't mean by putting your hand in your pocket – booksellers don't tend to be rich! But, you can offer storytelling, raffle prizes for good causes, put up a poster or share a Tweet. All of these actions help to foster a sense of community and they make you feel good too!
9) Social media
If you're a bit of a technophobe, you need to get over it. Twitter and Facebook are effective tools for reaching out to people and getting your message across. The majority of our author links are due to being a little bit cheeky via Twitter.
10) Web presence
We can't compete with the big boys on price, but we still need a web presence. If you take a look at our website, it's not all singing, all dancing. We update recommendations, events page and the blog on a regular basis. Other pages are pretty static, but necessary and easy to navigate. Keep it simple.
Chicken and Frog Bookshop owners, Jim and Natasha Radford, harboured the notion of opening a bookshop for many years, before finally taking the plunge. Jim's IT background, coupled with Natasha's teaching career, plus a passion for getting children reading, means that the bookshop is full to the brim with a wide range of books and enthusiasm by the page full.