Meet our specialist education team with decades of international experience working within Higher Education, Schools and ELT publishing and EdTech companies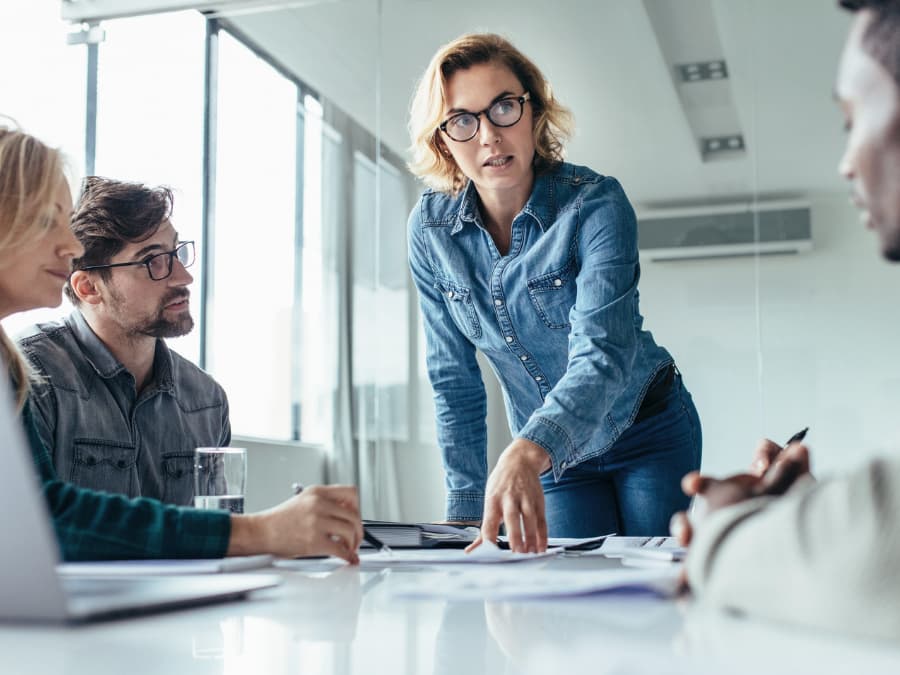 BookMachine Creative Agency
Our agency helps education clients to reach new audiences, improve their engagement and deliver on sales through a range of techniques.
Deputy Director General at British Educational Suppliers Association (BESA)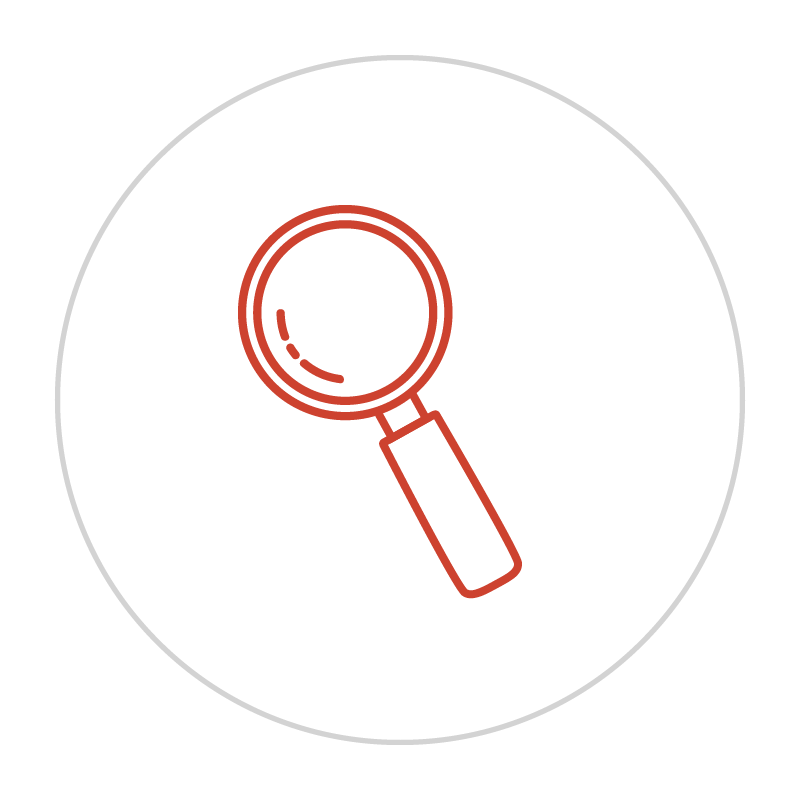 Market Research
As an education business, you can gain a competitive edge through comprehensive industry research. Work with our team to uncover key insights that can help shape the future of your marketing.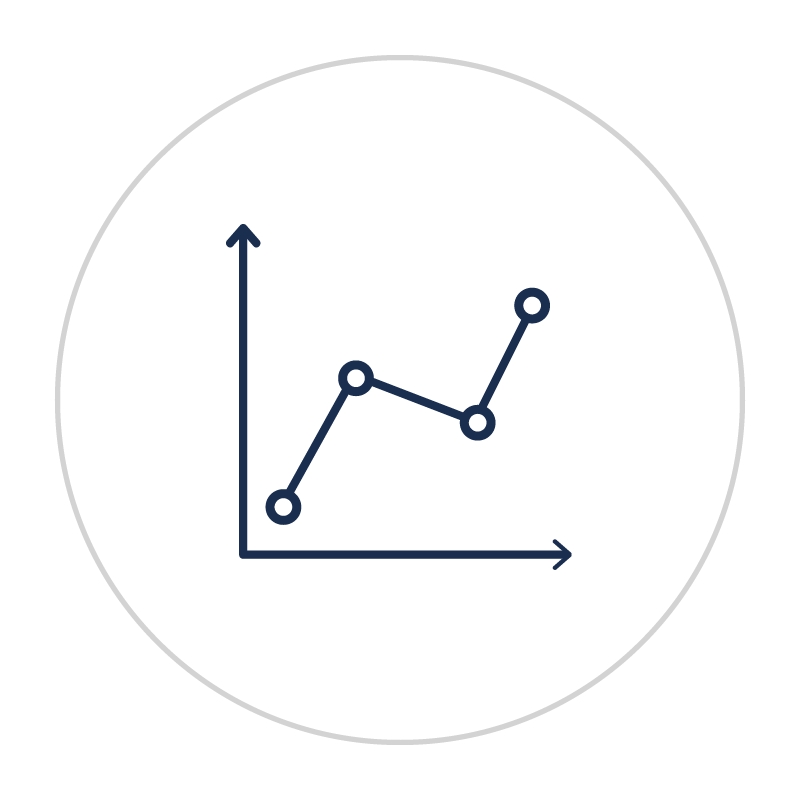 Marketing Strategy
Long-term marketing plans are essential for growth. Our education experience and connections enable us to quickly plan, execute and deliver on your goals.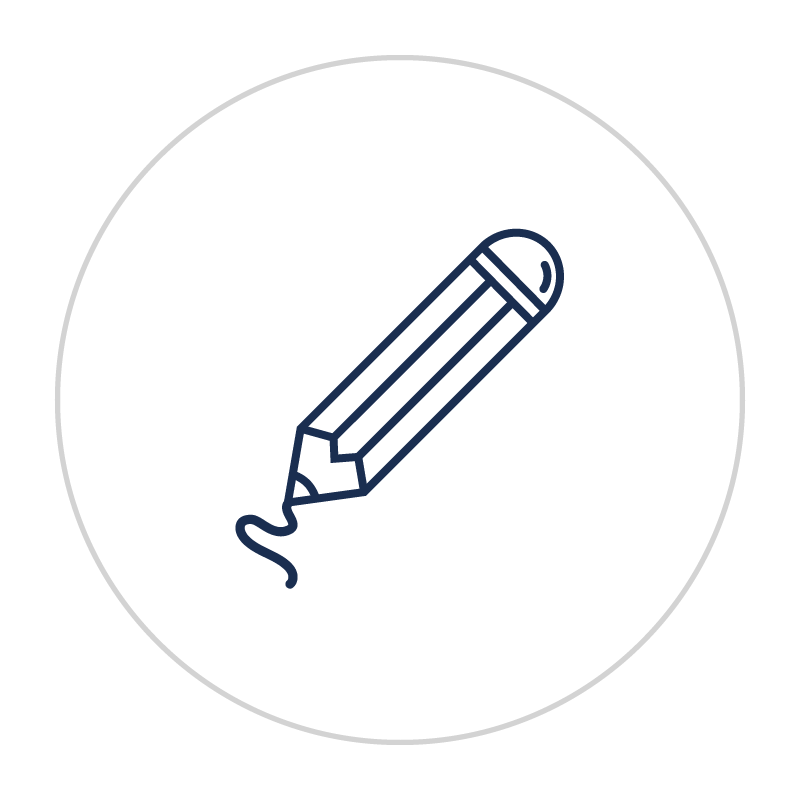 Content Marketing
The BookMachine team love to organise events. We have organised over 300 events since 2011 both online and offline and know exactly how to make your event stand out from the crowd. We can organise the whole event from start to finish, delivering an experience to remember for everyone.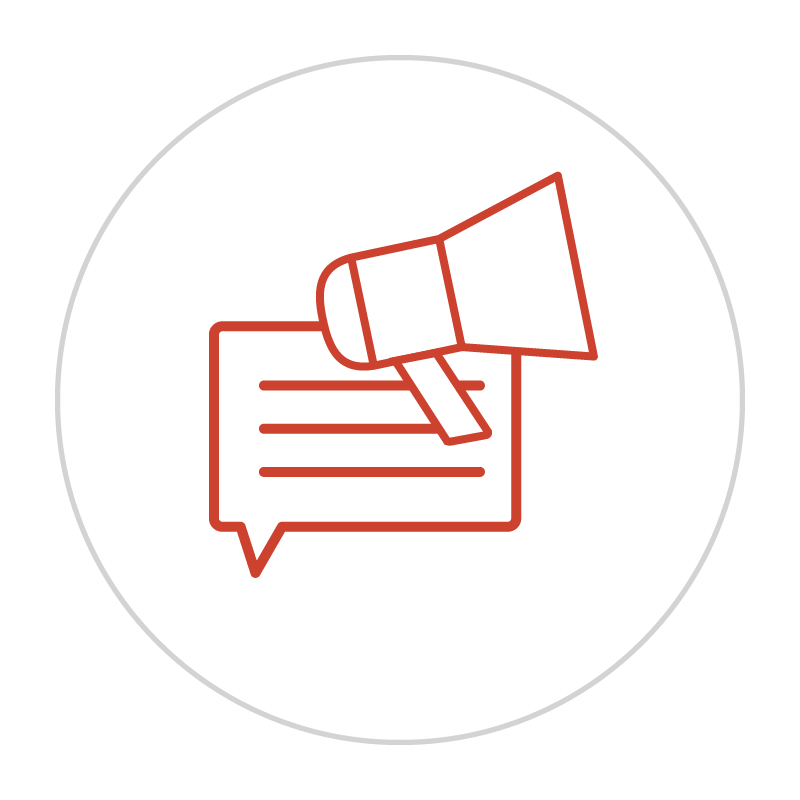 Social Media
We audit, plan and deliver engaging social media campaigns that will resonate with your audience whether you're looking to reach academics, teachers or students. From designing eye-catching social creatives to running a Facebook or LinkedIn ads campaign, we understand how to engage your audience.
Get personalised industry updates, news and ideas plus FREE guides to support you in your professional life.