Stand-out digital marketing for the educational sector, delivered by experts.
Need our help or just curious about our services?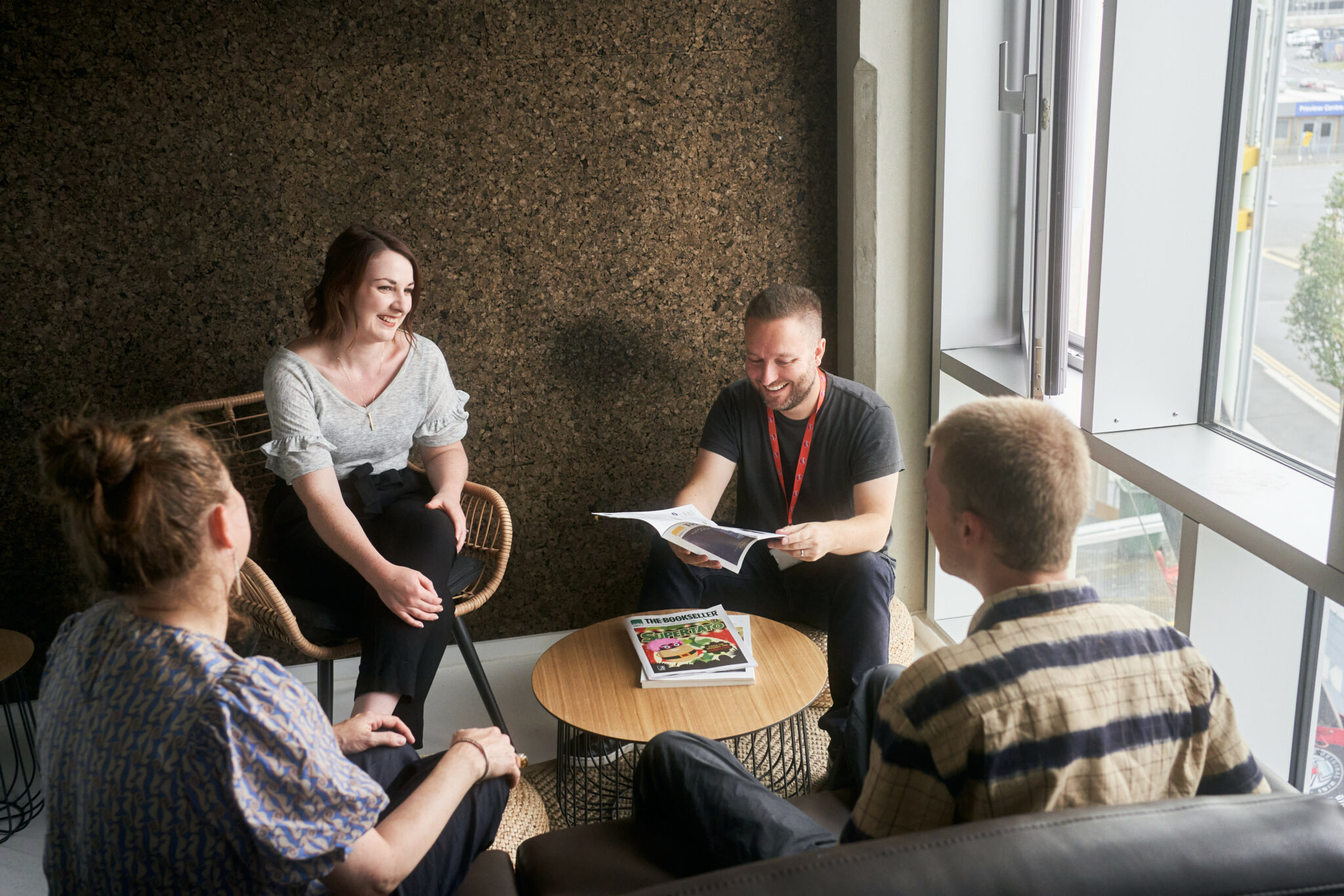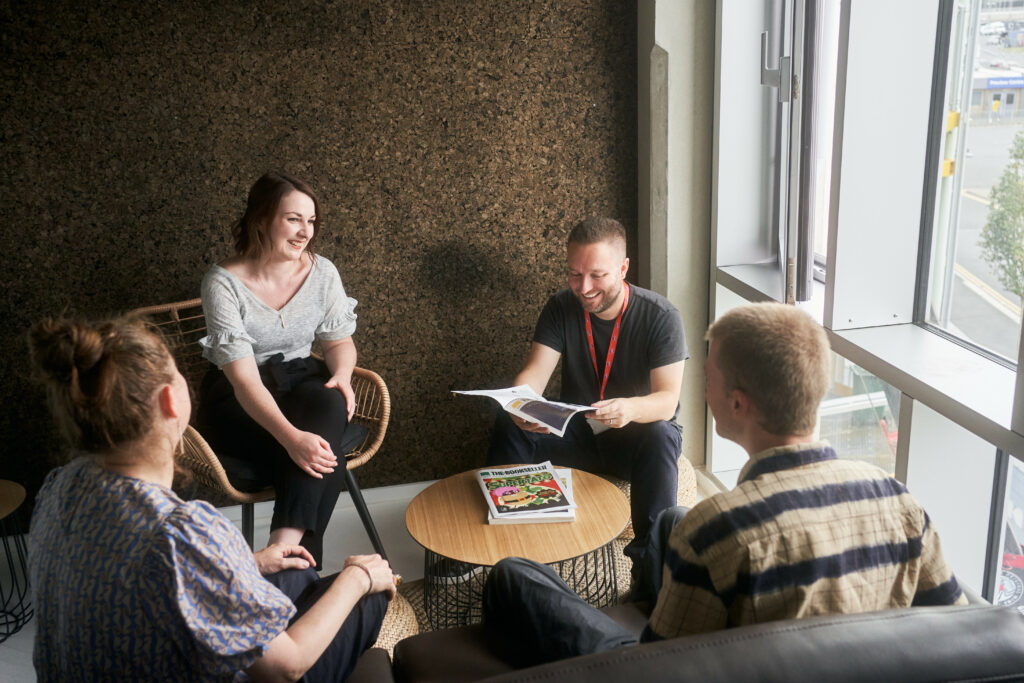 Need to reach decision makers in education?
You're busy. You want to market your product or service to teachers and schools, but aren't sure how to make the most of your budget. We can help.
We are an education digital agency uniquely placed to deliver any aspect of digital marketing to edtechs, educational publishers and e-learning organisations. Our team has decades of experience across the primary, secondary and further education markets, and in working with us you'll receive the benefits of working with multiple people all in one.
We've proven that we can deliver impactful campaigns that connect with teachers and senior leaders, as our education marketing specialists speak the same language as those decision makers. Working with BookMachine is therefore more about increasing awareness and sales with your audience, not translating your product or service to a marketing generalist.
What we do
We offer a range of specialist digital and marketing services tailored to your needs. Find out more.
Our Approach
We know that in reality, one size does not fit all.
BookMachine brings a fresh perspective to every project. We use our expertise to create tailored plans for marketing and digital projects focused on the most effective and efficient way to achieve desired goals and outcomes.
You'll receive open and honest communication from us every step of the way, including access to our project management tools which allow you to monitor progress in real-time.
Clients of BookMachine get regular reports on results and we remain flexible and reactive to any unexpected obstacles (because life happens).
Do talk to us about Sprints! These are time-constrained interactive exercises that allow us to quickly get to the heart of your project and define the core goals, sparking creativity and collaboration.
Why work with BookMachine?
Unique approach. Our marketing 'sprint' sessions offer a creative, insightful method to get to the core of your product or service and illuminate the best path to your customers. We'll make sure your whole team is on board and part of the process of making the marketing a complete success.
Unique experience. Our growing team has a unique mix of experience across all sectors of the education market, allowing us to provide decades of expertise in everything we do. We pool that knowledge for your benefit and ensure a seamless service for all our clients.
Unique track record. We've worked with start-ups to centuries-old organisations, built websites and apps, promoted textbooks, courses, memberships and platforms – and have a roster of clients now part of the wider BookMachine family.
Don't just take our word for it – take a look at a snapshot of our success stories.
"We have been working with BookMachine for the last year and have been constantly impressed by their performance. Outsourcing our marketing to an agency gave us access to a wider range of skills than we could have secured using one individual, plus each of the BookMachine team members really is an expert in their field."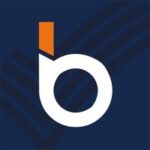 Julia Garvey
Deputy Director General, British Educational Suppliers Association (BESA)
"Working with BookMachine is the most sensible thing a publisher can do if they want exceptional service, talent and results. I can't recommend them enough."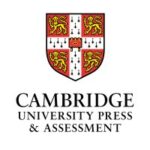 Catriona Gemmell
ELT Sales Manager, Cambridge University Press & Assessment
"We hired BookMachine to set up new social media channels, and attract teachers across the UK to the Education Platform. In a relatively short time, we've tripled our reach and seen an increase in registrations as a result. We would highly recommend working with BookMachine."
Eela Devani
Chief Product & Data Officer, CLA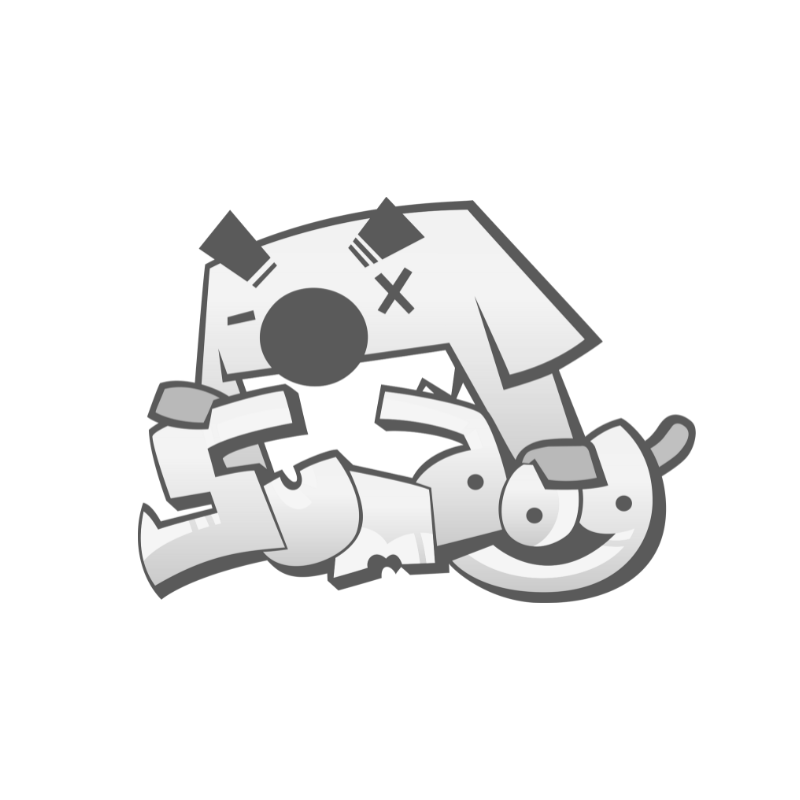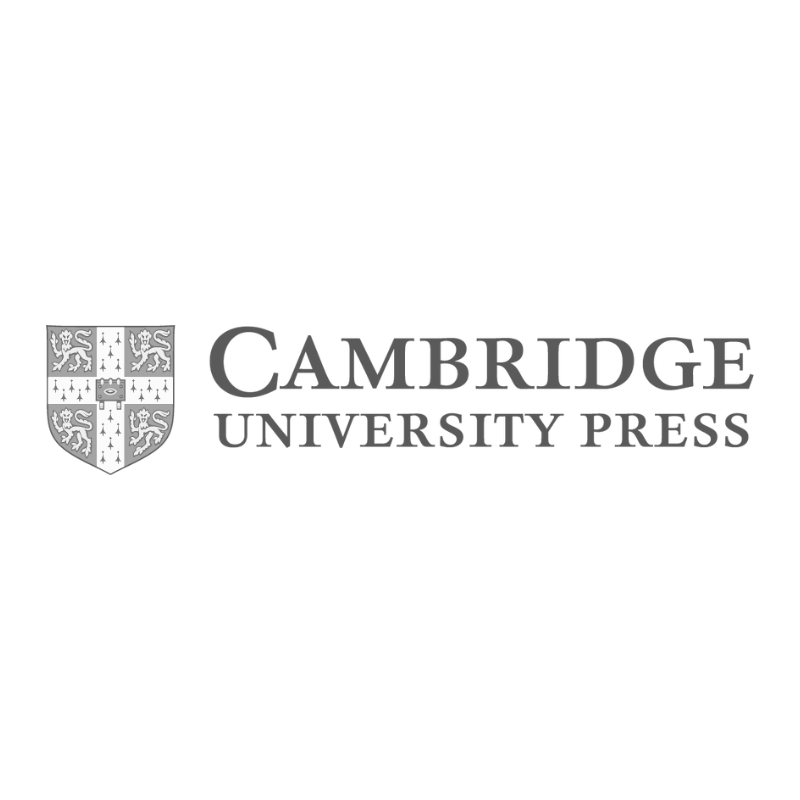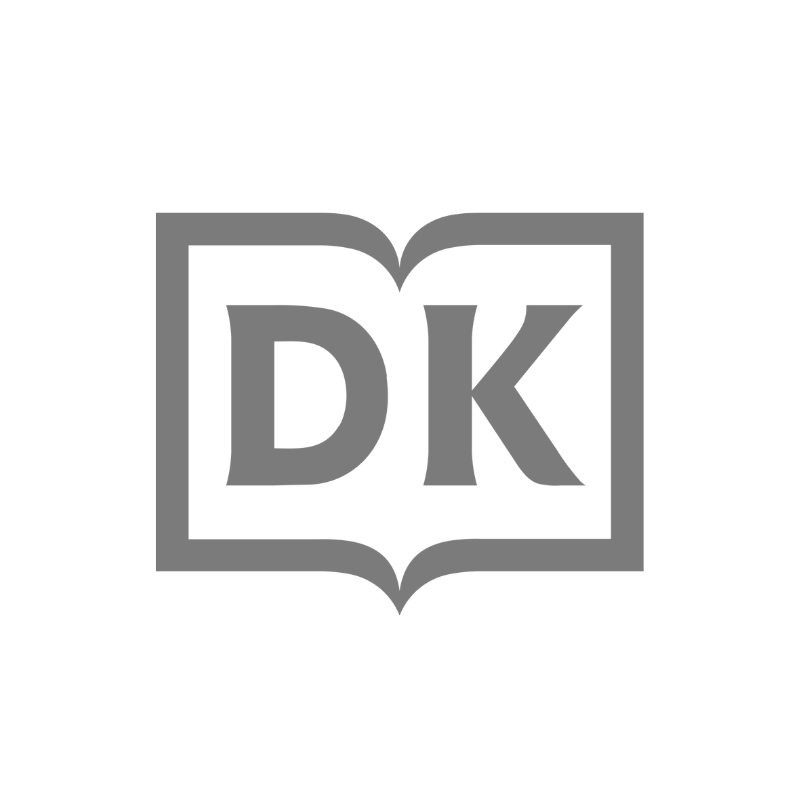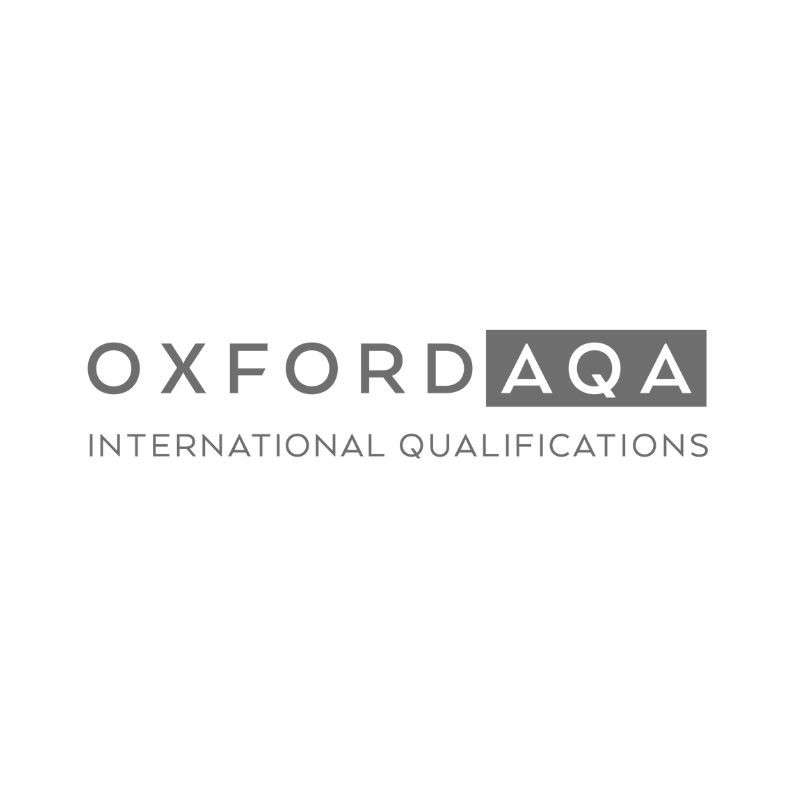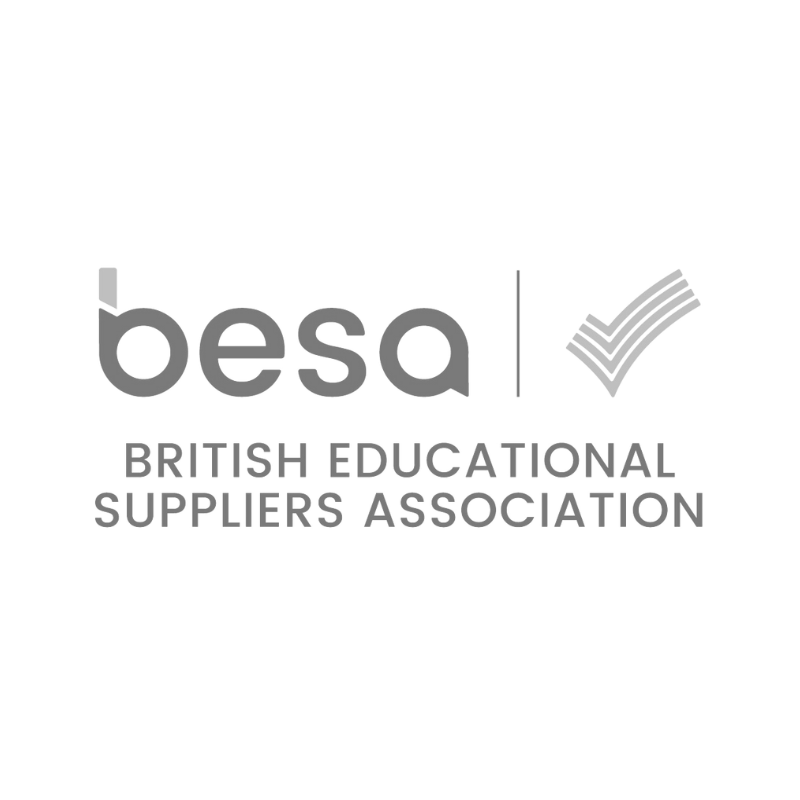 Who we've worked with
Our campaign remit was to bring CLA's Education Platform to a wider audience of teachers. Through the activity across social media, their audience grew by 53% and achieved an engagement rate of 6%, demonstrably increasing registrations for the Education Platform.
A three-month contract has become a long-term project to support BESA's marketing activities in delivering over 40 campaigns and a 96% member renewal rate. Acting as a focused and efficient resource for the BESA team, our responsive approach allows us to adapt and flex as their requirements evolve.
What's next?
If you'd like to become one of our future success stories, just get in touch and we'll work with you to make it happen!
You can book an intro call with us at a time that works for you via our online calendar, or send us a message and we'll aim to respond within 48 hours.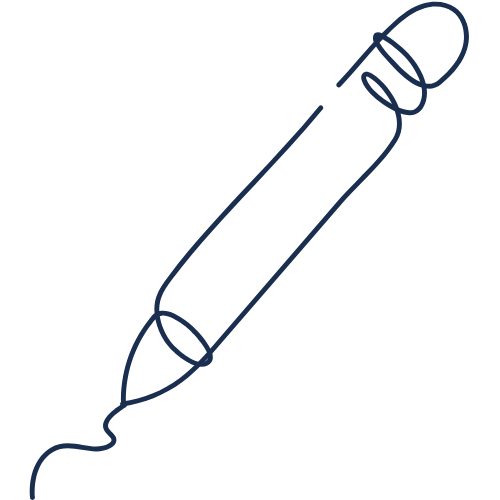 Sign up to our newsletter
We'll deliver quarterly news on digital marketing trends, tips and must-know information specifically for the publishing and education sectors. Any training, events or offers we're running will also be included, and best of all – we promise not to spam you!
Our Team
Our growing team represents a dynamic blend of experience across the publishing industry. We have decades of combined experience across both trade, education and academic, across all facets of digital marketing, creative design and digital products. There are even three content creators on the team, giving us a unique insight into social media influence from the inside.