Stand-out digital marketing for the publishing industry, delivered by experts.
Need our help or just curious about our services?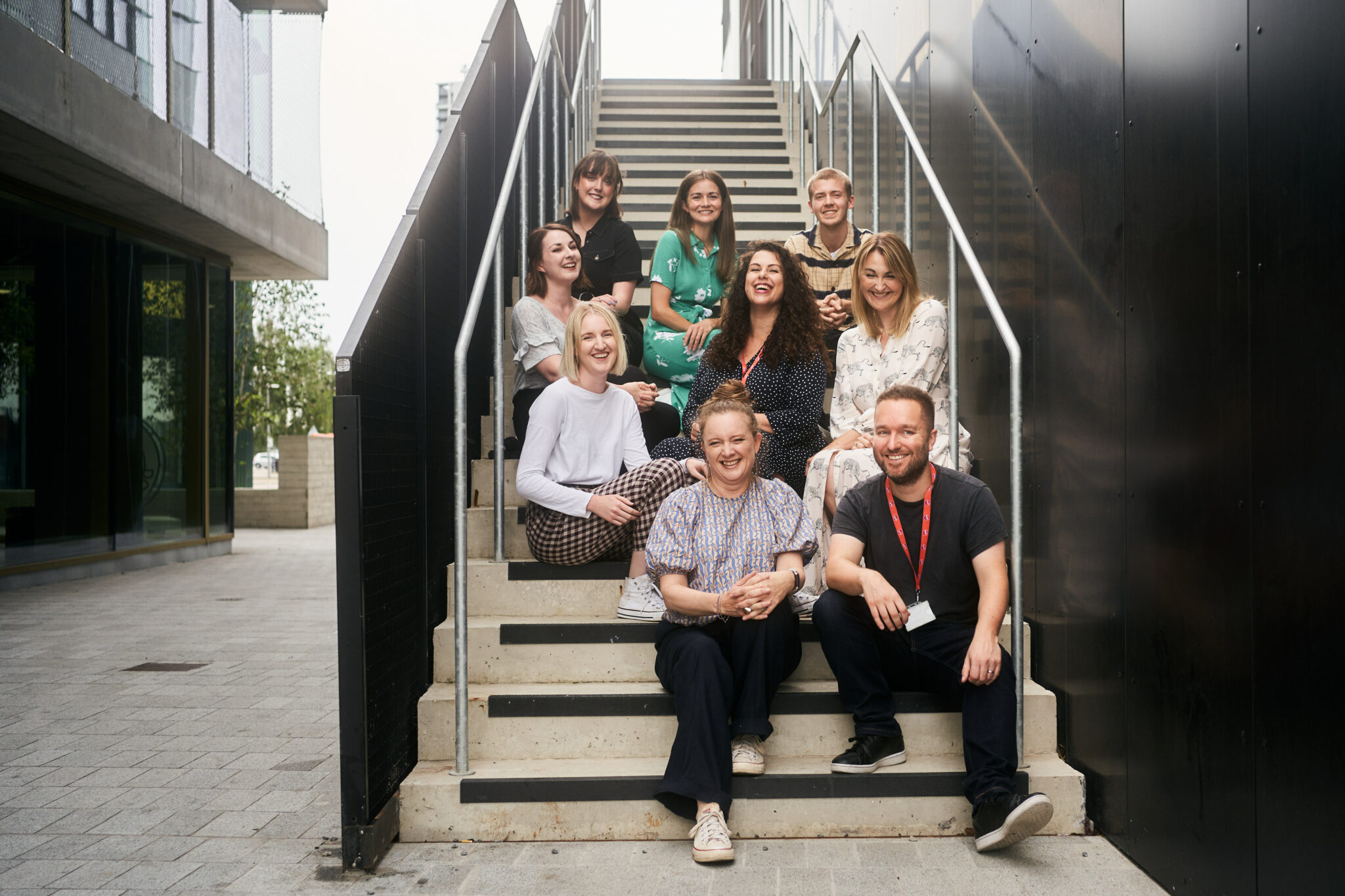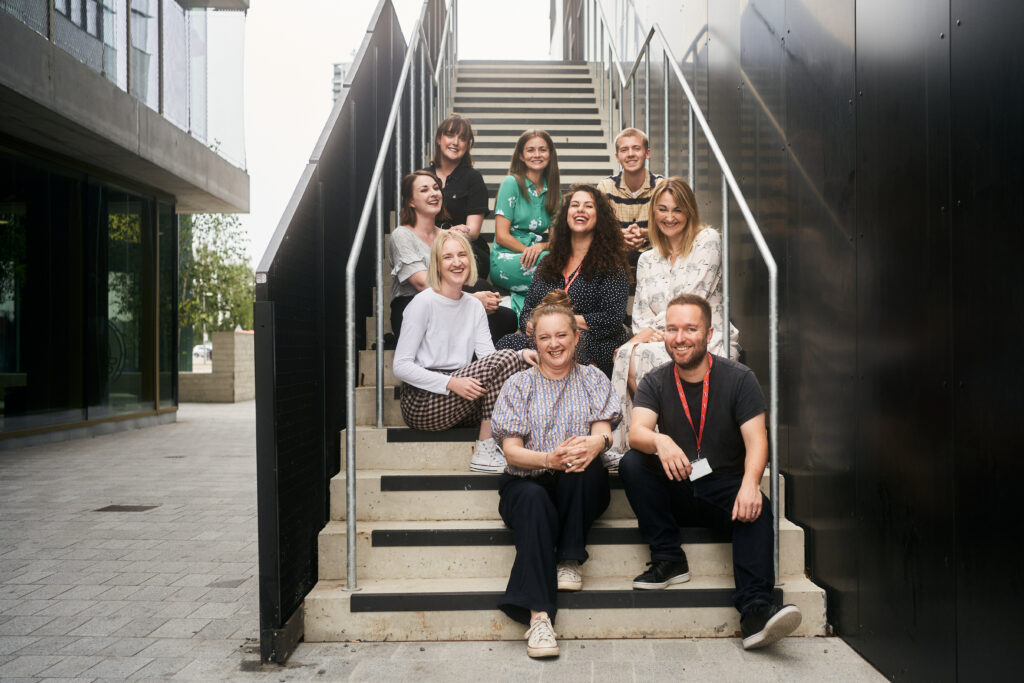 You're busy. Your in-house marketing team needs an extra pair of hands, or maybe you don't have a team at all just yet.
Competition for your latest book, product or service may be fierce and you need to reach the right audience, but aren't sure how to maximise ROI. Your website needs a refresh and the SEO optimised, but it's just too far down the to do list to happen any time soon.
Sound familiar? We can help.
What we do
We are a book marketing agency uniquely placed to deliver any aspect of marcomms to organisations in the publishing industry. Our team has decades of combined experience and expertise across trade publishing, and in working with us you'll receive the benefits of working with multiple people all in one.
Our Approach
We know that in reality, one size does not fit all.
BookMachine brings a fresh perspective to every project. We use our expertise to create tailored plans for marketing and digital projects focused on the most effective and efficient way to achieve desired goals and outcomes.
You'll receive open and honest communication from us every step of the way, including access to our project management tools which allow you to monitor progress in real-time.
Clients of BookMachine get regular reports on results and we remain flexible and reactive to any unexpected obstacles (because life happens).
Do talk to us about Sprints! These are time-constrained interactive exercises that allow us to quickly get to the heart of your project and define the core goals, sparking creativity and collaboration.
Why work with us?
We are passionate about publishing.
A collective representing expertise across all areas of the industry, we are a book marketing agency that offers everything you might need, delivered dynamically, using a tried and tested unique approach that our clients love.

Don't just take our word for it – take a look at a snapshot of our success stories.
'Emily has been a joy to work with and I'm really happy with the TikTok content produced by the BookTokers. The book has been number 1 in The Times Paperback Nonfiction List for the past couple of weeks, which is a great result.'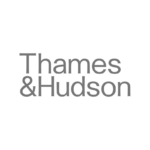 Minty Nott
Head of Marketing, Thames & Hudson
'BookMachine were brilliant, the team were full of ideas, experience and wisdom. We learned a lot from seeing the experts in action…'
Claire Brown
Marketing & Communications Manager, Mirror Books
"We have used BookMachine's services on a number of occasions and we've always found them extremely professional, enthusiastic, full of ideas but also keen to get the job done with a minimum of fuss. Which is exactly what any good marketing campaign needs!"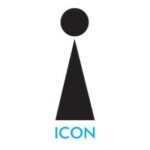 Icon Books
Publisher
"Laura is a pleasure to work with and really generous with her time and extensive expertise. I wouldn't hesitate to work with BookMachine again on future projects."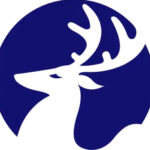 Lisa Clark
Editorial Director, Jessica Kingsley Publishers
"BookMachine took the time to understand our business and what we wanted to achieve, and delivered a really engaging and energising interactive session, in which every member of the team was able to participate and contribute, giving us tools and techniques that we will be able to apply across our list."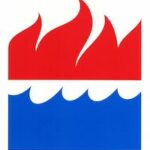 Joanna Rose
Divisional Marketing Director, HQ and Mills & Boon (HarperCollins)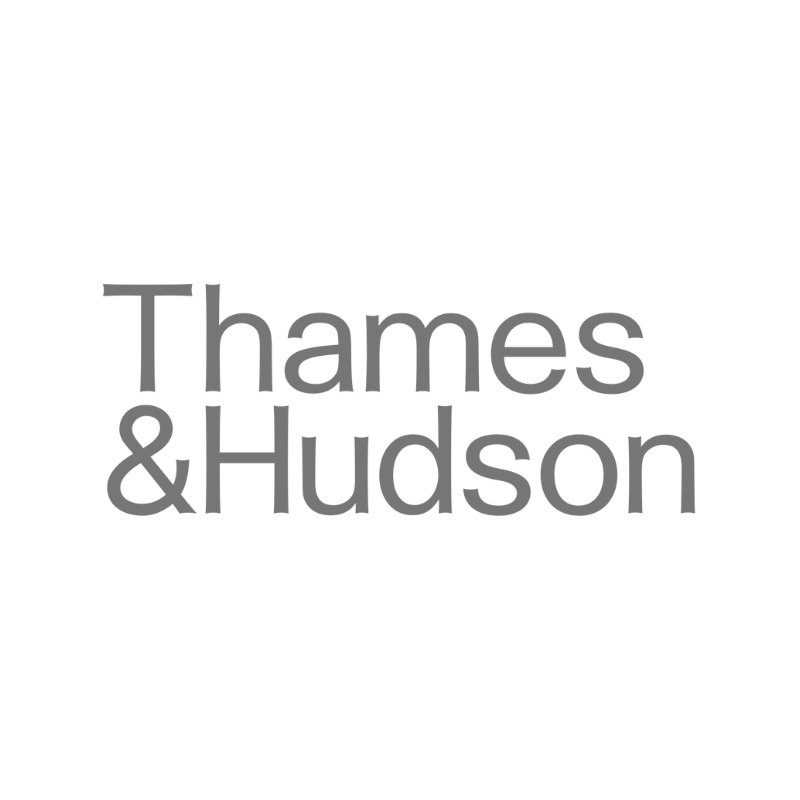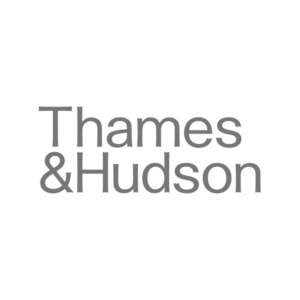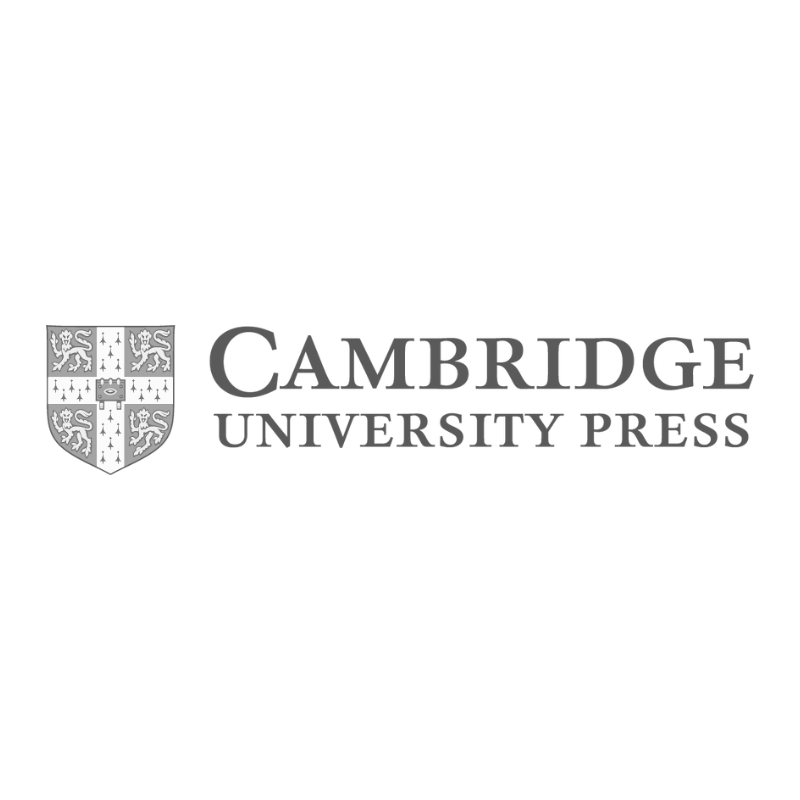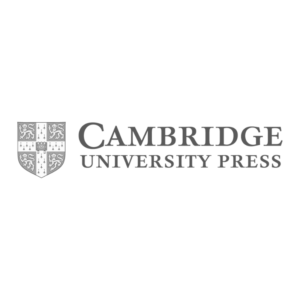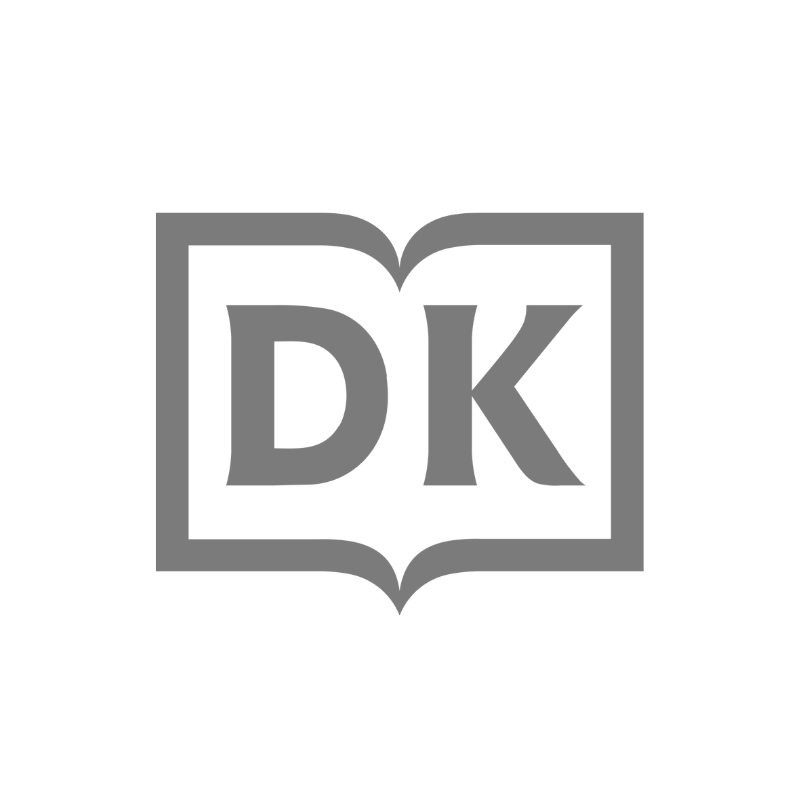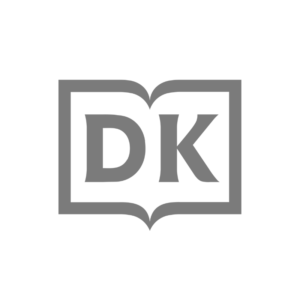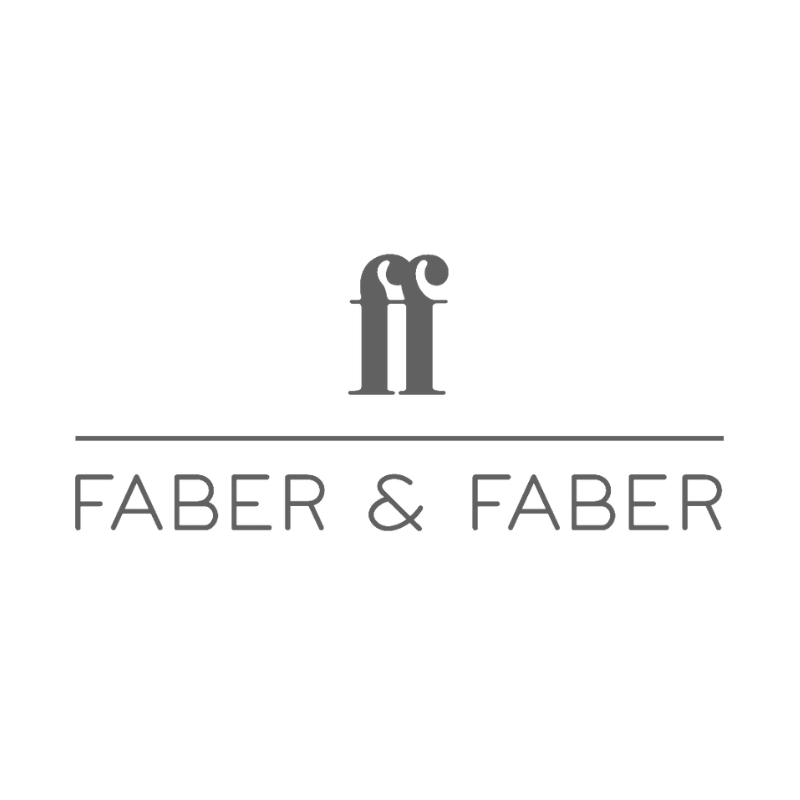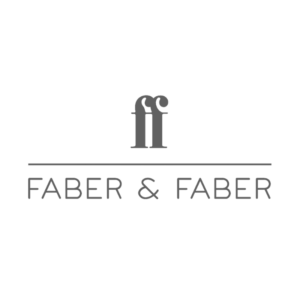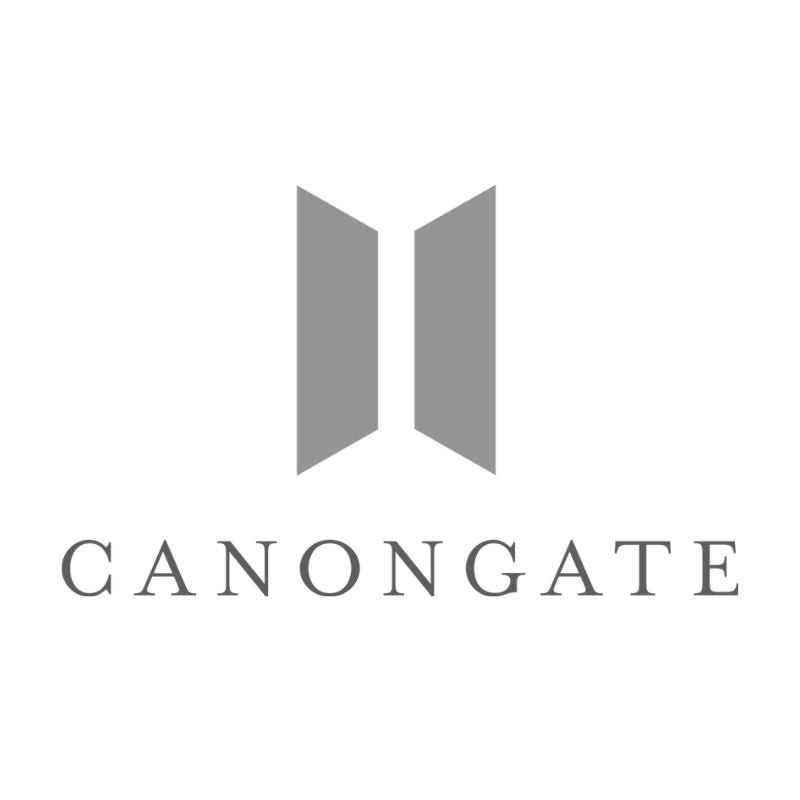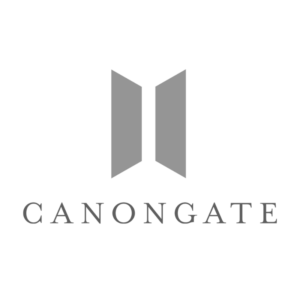 Who we've worked with
Organic search traffic doubled and 1.9 million Amazon impressions were generated through this campaign to promote seven titles across the Mirror Books frontlist. We orchestrated organic and paid social media posts alongside optimised Amazon A+ and product pages in order to drive awareness and sales for a wide range of titles.
We reached over 1.4 million consumers with our campaigns for Usborne, generating over 10,000 engagements and increasing sales conversions across a range of titles. From a partnership with a major children's stationery brand to metadata improvement and stand-out Facebook advertising, our marketing exceeded expectations.
Our TikTok influencer campaign helped secure a #1 chart position for Spring Cannot Be Cancelled by David Hockney and Martin Gayford. The campaign included influencer outreach, negotiation, content delivery and reporting across 11 content creators.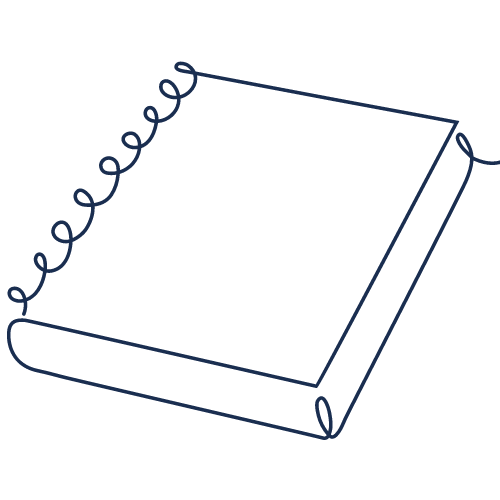 What's next?
If you'd like to become one of our future success stories, just get in touch and we'll work with you to make it happen!
You can book an intro call with us at a time that works for you via our online calendar, or send us a message and we'll aim to respond within 48 hours.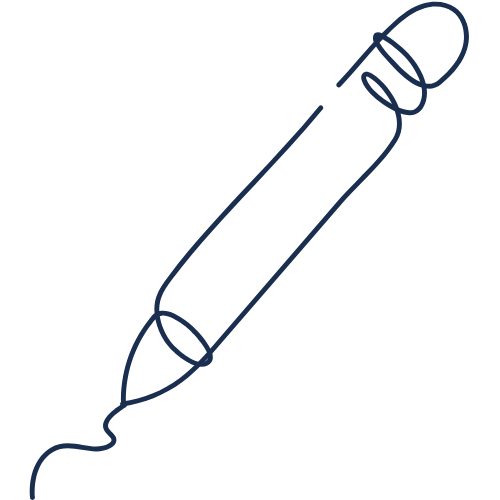 Sign up to our newsletter
We'll deliver quarterly news on digital marketing trends, tips and must-know information specifically for the publishing and education sectors. Any training, events or offers we're running will also be included, and best of all – we promise not to spam you!
Our Team
Our growing team represents a dynamic blend of experience across the publishing industry. We have decades of combined experience across both trade, education and academic, across all facets of digital marketing, creative design and digital products. There are even three content creators on the team, giving us a unique insight into social media influence from the inside.