5 tips for getting yourself PR-ready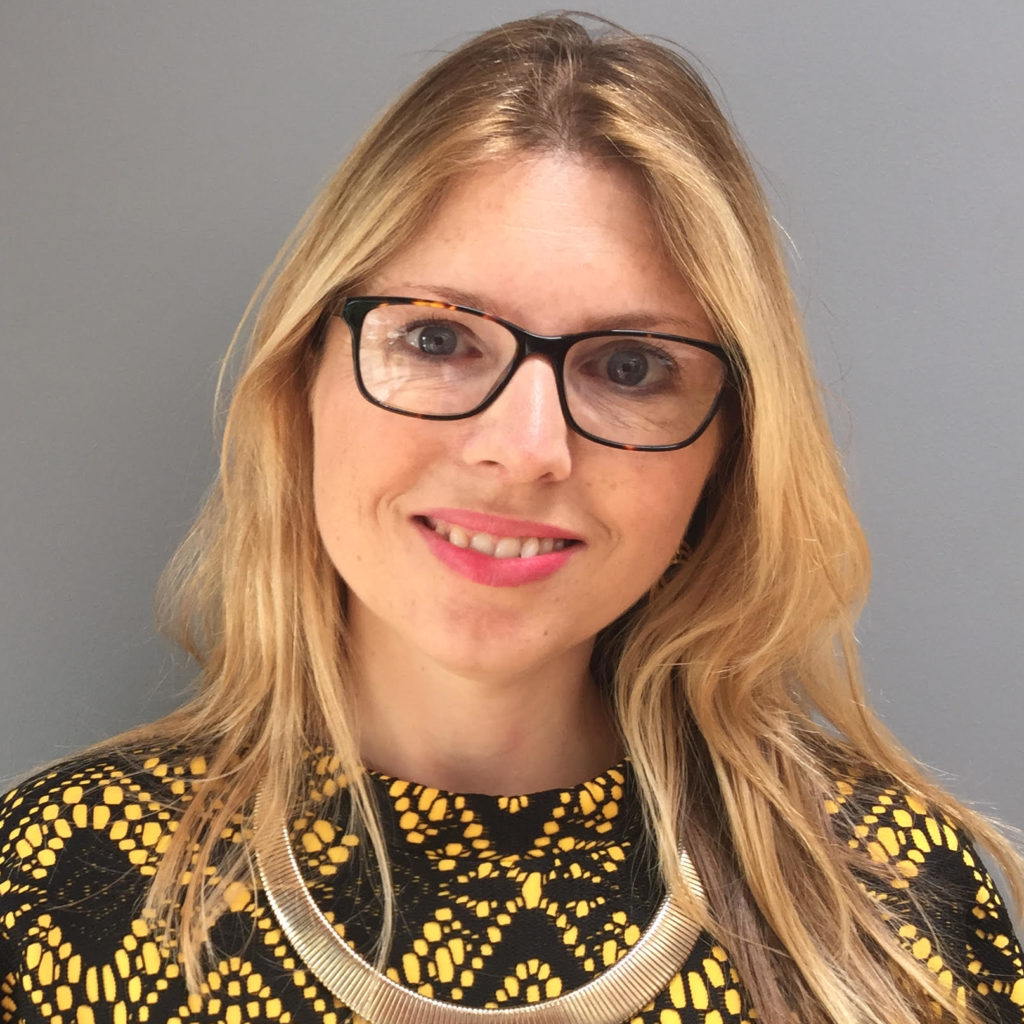 Congratulations, you're writing a book. You're probably thinking, 'I just need to get this finished and then I'll begin to think about how to promote it.' My advice would be, start thinking now. It's never too early! Here are my top 5 tips to get your book and yourself PR-ready:
1) Book your publicist early
If you're planning on hiring a professional publicist, bear in mind that they're likely to want to start thinking about the campaign about 4 months ahead of publication. Good PRs get booked up, so start your research early.
2) Have a clear idea of 'what' your book is, and who your target audience is
When the project is close to your heart it can be hard to stand back, be objective, and accept that your book won't be for everyone and to really pin down who it is you're trying to reach. Your publicist will read your book, of course, but your help here is invaluable too.
I can't stress how crucial it is to nail your audience – in order to create a targeted campaign (meaning one that results in book sales) your publicist needs to identify the media consumed by the audience you most want to reach. Are they the well-heeled, middle classes in the Home Counties who might enjoy their subscription to the Times or Telegraph; are they 'heat seekers' looking for their next beach reads; are they urban types who want to be ahead of any new trend?
3) What is the USP – what is it that makes the book, or your personal story, original?
Is it a non-fiction book that contains brand new research?  What are the most salient, newsworthy points?
Are you uniquely qualified as an author on this particular subject? For example, bestselling crime writer Kathy Reichs is also a forensic anthropologist, so you always know that the science in her books is going to be spot on. That is her USP.
4) It's all about the angles…
A publicist will be trying every avenue to get you publicity, so give them as much info as possible.
Be honest with yourself, and know what you're happy to talk about.
Do you have an interesting career, or hobbies?
Do you live in a particularly stunning house that would lend itself well to photoshoots?
Are you well connected? For example, maybe you have a famous brother, and your publicist could pitch you to 'Relative Values' in the Sunday Times.
Do you have local connections – always handy for regional media.
Are you a police officer who could write about all the things that police procedural novels normally get wrong? Are you a Doctor who sees countless mistakes in medical dramas? Your publicist will be able to place a piece on this that will in turn link to your book.
5) Utilise social media platforms and begin to build relationships
Twitter can be a godsend for authors, enabling them to engage with like-minded souls who might be interested in hearing about their book. Don't be all 'plug plug plug' – let your PR do that for you – instead, find people talking about books that you like and join in.
Lots of book bloggers are very active on twitter and engaging with them early can be hugely beneficial when the time comes for your book to be pitched. Everyone remembers the person they had a lovely back and forth with about a shared interest.
Your publicist is there to do everything they can to get your book to the widest audience possible. Have an open discussion at the outset about your hopes for the campaign, and find out what their plans and their vision is, so that everyone is working to the same goal.  Good luck.
Emma Finnigan has been promoting books for almost 20 years, at both the Orion Publishing Group, Penguin Random House and most recently as Director of Emma Finnigan PR Follow her on twitter at @EmmaFinnigan.