How to make workshops work in an online environment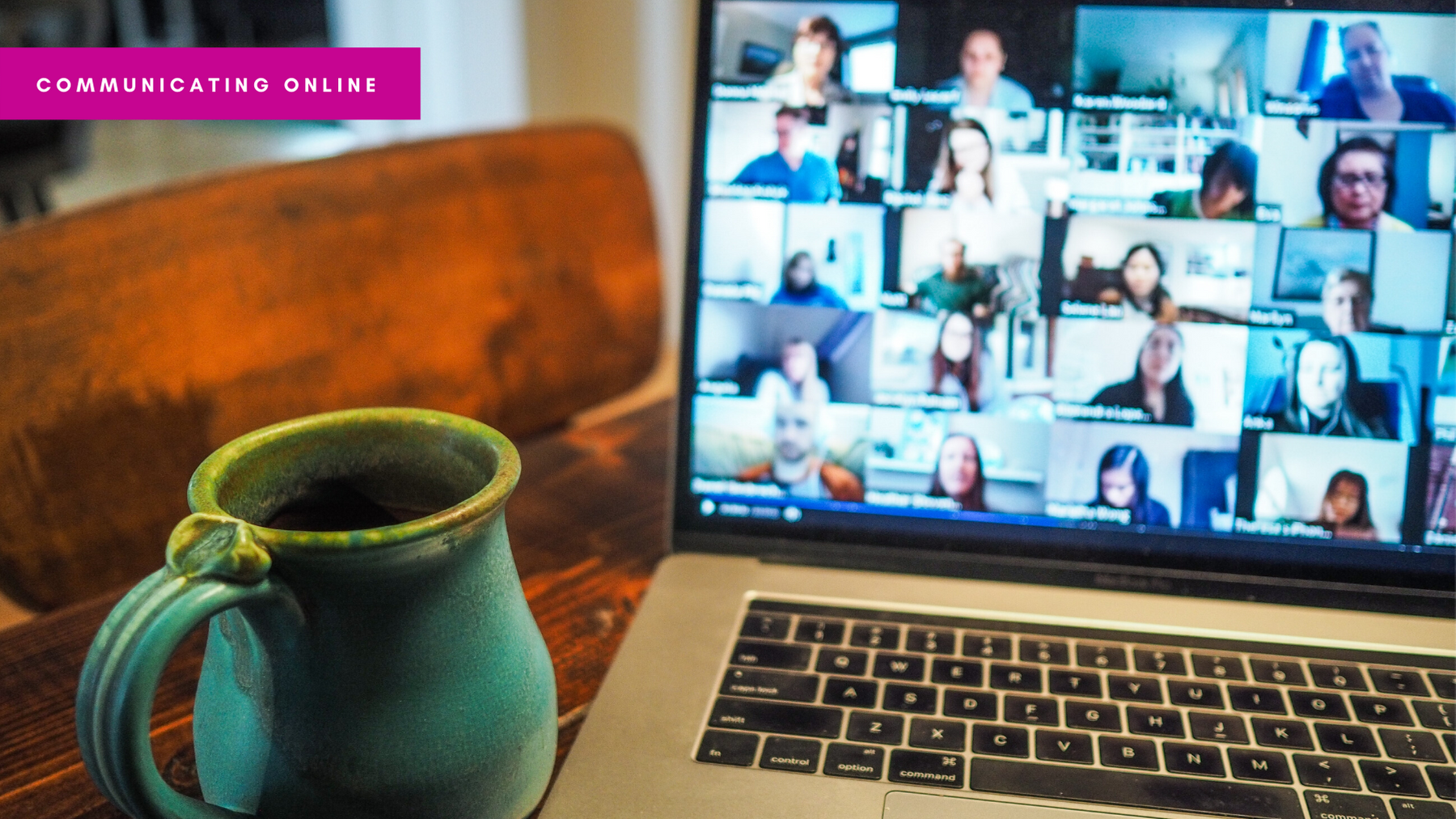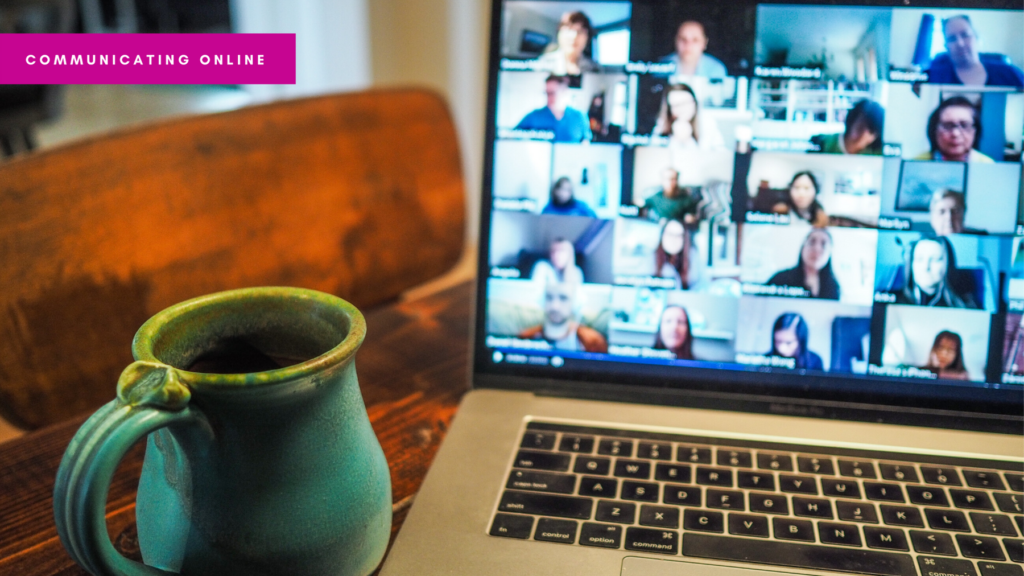 Workshops changed as work shifted online due to COVID19. Instead of people sitting together in a room, virtual workshops have dispersed participants, each sitting alone in front of a device, seeing others in little rectangles on the screen. It's a very different environment, but how can we make the best of it? In this article, I will share a few tips from my nineteen years of experience leading virtual project workshops since I was forced to go virtual after being grounded due to 9/11. (But that's another story!)
As a virtual workshop leader, preparation is absolutely key. You will need more time for this than you do for an in-person workshop, and you will need to be even more thorough. Making up how your virtual workshop will work on the fly is probably the fastest way to a spectacular failure! With technology to set up and the participant's need for increased clarity, every step of a virtual session needs to be planned in detail in advance, including any options you might choose on the day.
As you prepare, consider what you're trying to achieve through your session. Who needs to be involved or consulted beforehand? What issues do you need to deal with? What risks might emerge and cause problems? What technologies will you use? What resources does everyone need to have available? How will your workshop proceed? Run a practice session with the technology to ensure that it will all work out in the way you envision it.
During the workshop, aim for clarity, connection and collaboration. To help everyone gain clarity, I suggest that you use my Magic SixTM, which are shown in Figure 1 below. It makes sense to prepare these upfront but also to agree them with the group at the start of the session. They are:
We are here to… (What's the purpose of the session?)
Today we will… (What are the 4-5 objectives that we want to meet?)
Our plan… (What's our time plan for today?)
Who's doing what… (What are the roles and responsibilities of each person in the session?)
How we work together… (What are the ground rules that we agree our session will run by?)
What's next… (What are the actions and how will we ensure they get done?)
As participant in a workshop, if the leader doesn't make any of these clear, then you can ask these questions in the session to gain clarity for everyone.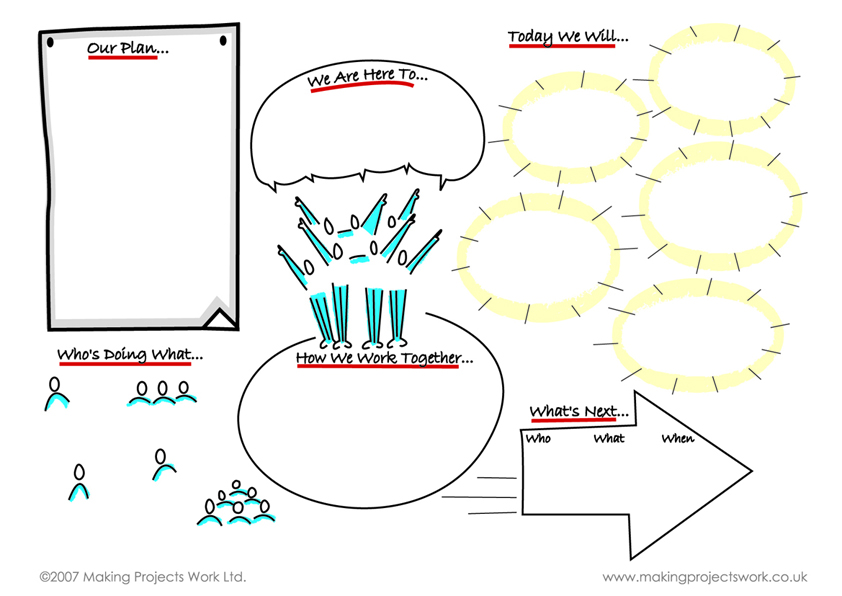 'How we work together' sets the tone for the session and is particularly important in a virtual setting. Agreeing to mute when in a noisy environment means less interference from barking dogs or arguing kids. A powerful way to encourage people to stay focused is to agree to check in with everyone in the workshop regularly, perhaps once every 20 minutes. Let everyone know that you will do this at random, so they know they could be called on without warning!
Use interaction and small group breakouts to allow people to build connection and collaborate with one another. This helps engagement too! At the end, ask people: 'What worked well?' and 'What could we do even better next time' so that you can use these ideas to constantly make your online workshops better each time. All the best!
Dr Penny Pullan is an expert in hybrid and virtual leadership, and author of the bestseller and CEO Today Top Five Book for Lockdown: Virtual Leadership: Practical Strategies for Getting the Best Out of Virtual Work and Virtual Teams (Kogan Page, 2016). Her next book is Making Workshops Work: Creative collaboration for our time (Practical Inspiration Publishing, 2021).
Penny works with leaders and teams who are grappling with this virtual and hybrid world. Over the last nineteen years, Penny has built her Virtual Leadership model, strategies and techniques to develop virtual skills in organisations across the world, to enhance collaboration when people can't be together. She is a director at Making Projects Work Ltd and tweets @pennypullan.